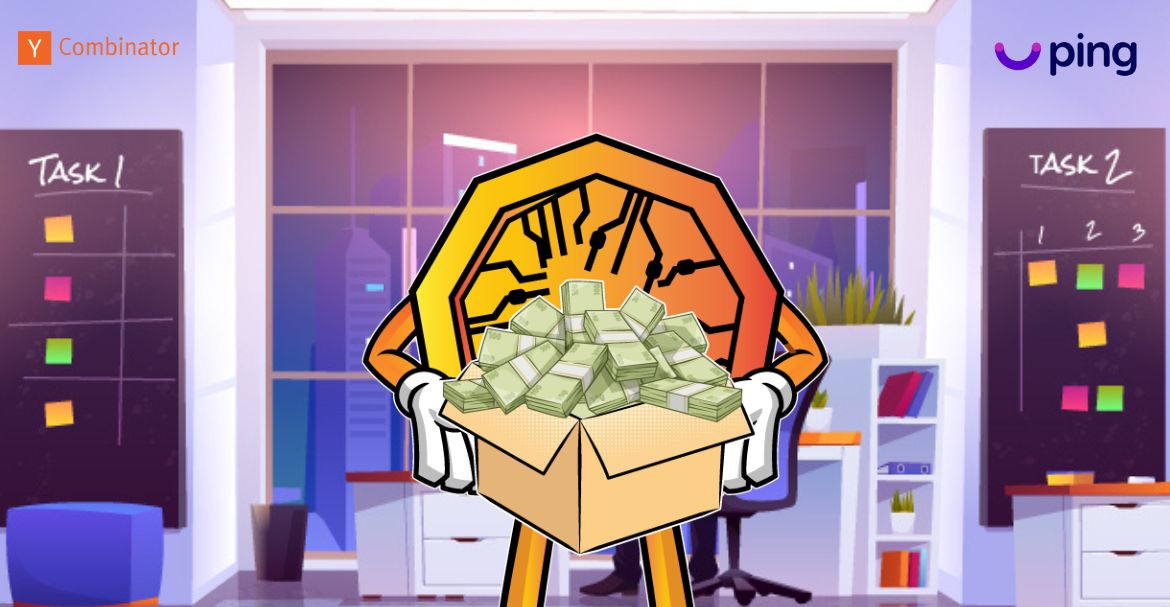 Ping, a payment processing platform for freelancers, has raised around $15 million in a recent seed round. Y Combinator led it. Others to join the seed round were BlockTower, Race Capital, Signum Capital, Danhua Capital, and Goat Capital. Ping, also known as Neobank Ping, aims to utilize funds to expand its operations to new regions.
It currently serves 16 countries. The plan to expand looks to go beyond the market of Latin America. New regions tentatively include Southeast Asia and Western Africa.
Jack Saracco, a co-founder of Ping, responded to the conclusion of the seed round by saying that Ping will now expand big time. Jack further stated that the venture is operational in 16 countries with plans to venture into the regions of Southeast Asia and Western Africa.
In addition to the expansion, funds raised in the seed round are directed to meet the marketing and sales goals.
Ping is an ideal platform for freelancers and digital nomads who work with international clients. Issues normally arise when collecting payments as there is a concern about the conversion of the currency. Ping comes to the rescue by enabling users to generate invoices in the US dollar and collect their payments in the local currency. An option to collect the invoice in cryptocurrency is also available at Ping.
Users must only meet the basic criterion of having a US-dollar bank account. Users with no such account can open one as Ping assists throughout the process.
All the payments are done via bank transfers, with the users receiving their dues in local or digital currency. Founded in 2021, Ping got initial help from Y Combinator. The Miami-based payment processing platform has reportedly processed over $1 million in terms of payment volume in the first few months.
Ping takes a lot of inspiration from Latamex, which offers the service of exchanging fiat and crypto. Users can buy and sell cryptocurrency while depositing or withdrawing fiat US dollars. There is a waitlist for users interested in securing a new international Visa card.
Freelancers and digital nomads have reportedly generated higher income since debuting on Ping. It is estimated that the income for professionals has increased by nearly 4%. Not just the income but satisfaction level has also gone up as payments are processed almost on the same day. All they have to do is invoice their employers and have a US-dollar bank account.
Ping looks to resolve the issue of using different platforms only to receive international payments. However, this has turned out to be a time-consuming and expensive process. Moreover, freelancers and similar professionals have to separately perform a process to convert their funds to the local currency.
An all-in-one platform was the need of the hour, and Ping has delivered precisely that. Continuous backing from Y Combinator shows that an initial helper still believes in its future.