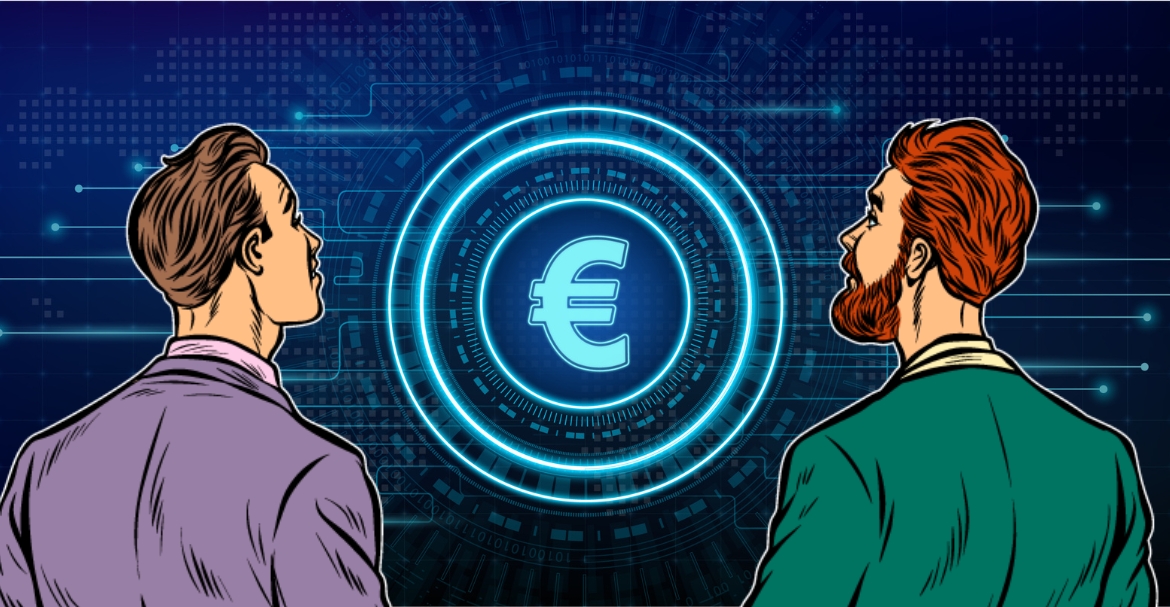 In times of growing digital transactions, it becomes imperative to scrutinize matters of privacy and safeguard the interests of consumers, which Aztec Labs has decided to do on a war footing. While governments and financial institutions are seeking ways of further developing the Central Bank Digital Currencies (CBDCs), Aztec Labs is on the verge of sharing what they call their Privacy Enhancing Technologies (PETs) with the Bank of England.
It was sometime in February 2023 when the Bank of England came out with its consultation paper, which they called The Digital Pound: A New Form of Money for Households and Businesses. They had asked for feedback, and Aztec Labs had taken it upon itself to rise to the occasion.
Their initial response to the issue at hand is to share their PETs. This topic focuses on zero-knowledge proofs (ZKPs), a powerful cryptographic tool that provides the option to authenticate information without disclosing the relevant data. In this regard, the corporation is financially contributing to the development of Noir, an open-source programming language.
Noir helps in narrowing down the development of ZKP applications, through which developers are able to incorporate viable privacy solutions in the case of blockchain applications. With the help of ZKP, banks are able to carry out anti-money laundering (AML) and counter-terrorist financing (CTF) checks without impinging on the user's privacy. Consumers can also come up with proof pertaining to multiple situations, like Know Your Customer (KYC) and others. 
With the execution of ZKPs, it becomes possible for the digital pound to connect user verification with particular account features as well as the extent of transactions carried out. Aztec Labs believes that adopting privacy-improving methods and their incorporation into the digital pound, will help enhance the consumer's privacy-related matters. They also feel that the positioning of the digital pound on the Ethereum blockchain opens the doors for greater clarity as well as innovation. The company's main aim is to provide solutions related to privacy as well as the security of data in the case of digital assets.