Chainlink News
Augur Turbo, Powered by Chainlink, Makes Its Market Debut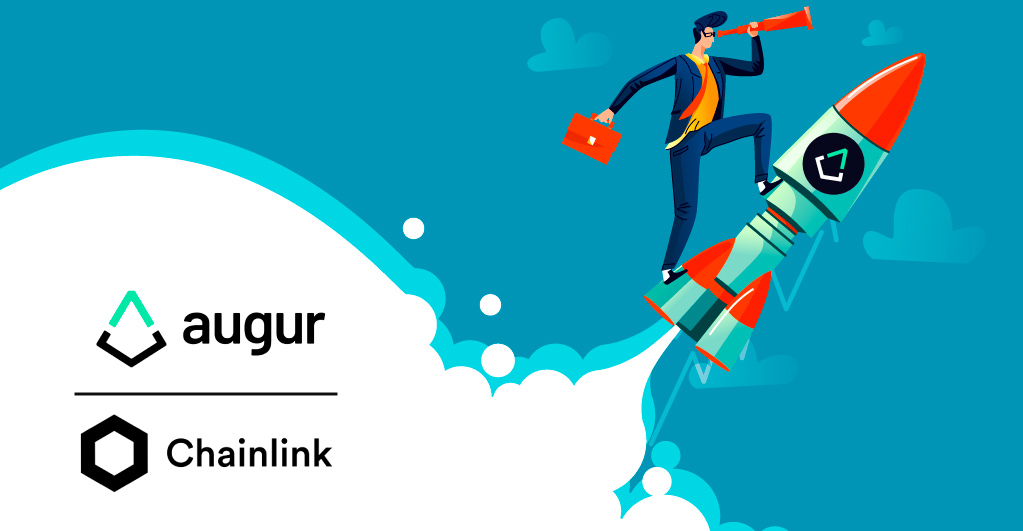 To provide a wide range of services to prospective players, the launch of the Augur Turbo has been announced. The world's first decentralized betting platform is creating waves thanks to its easy-to-use interface and ability to keep pace with happenings in the world of cryptocurrency, sports, politics, current events, and many other categories. The Augur Turbo is fully functional now and can be accessed at Augur.net. As an extension of the Auger protocol, the new Augur Turbo is a decentralized oracle that incentivizes the predictions related to seeking the truth.
To equip the platform with easy settlement and cost-effective data feeds, Augur has joined hands with Chainlink. This integration will equip the platform with the capability of providing a suitable launchpad for the betting market. Anyone can create their betting markets on Augur Turbo, and in addition to gambling, the platform will shortly extend the support for a range of other sports, including football, golf, tennis, etc.
As a result of this partnership, the dream of having a completely decentralized, low-cost, super-efficient, and reliable betting platform has finally come to fruition. In addition to these capabilities, the aggregation of the data on real-time and full infrastructure support will help the whole ecosystem of gambling and betting to flourish in the coming times. This will also allow the stakeholders in the markets to widen their offerings and include more popular games and sports in their portfolio. The expansion will help the sector expand its reach and get more customers to its kitty to bolster its business prospects and sustainability.
In sum, Augur Turbo is expected to find favor with customers thanks to its distinctive abilities such as no restrictions, low fees, fast resolution, decentralized technology, and the no-limit betting process. It's an important development and will encourage other players in the industry to follow the same decentralized route to offer reliable and completely secure services to bettors.