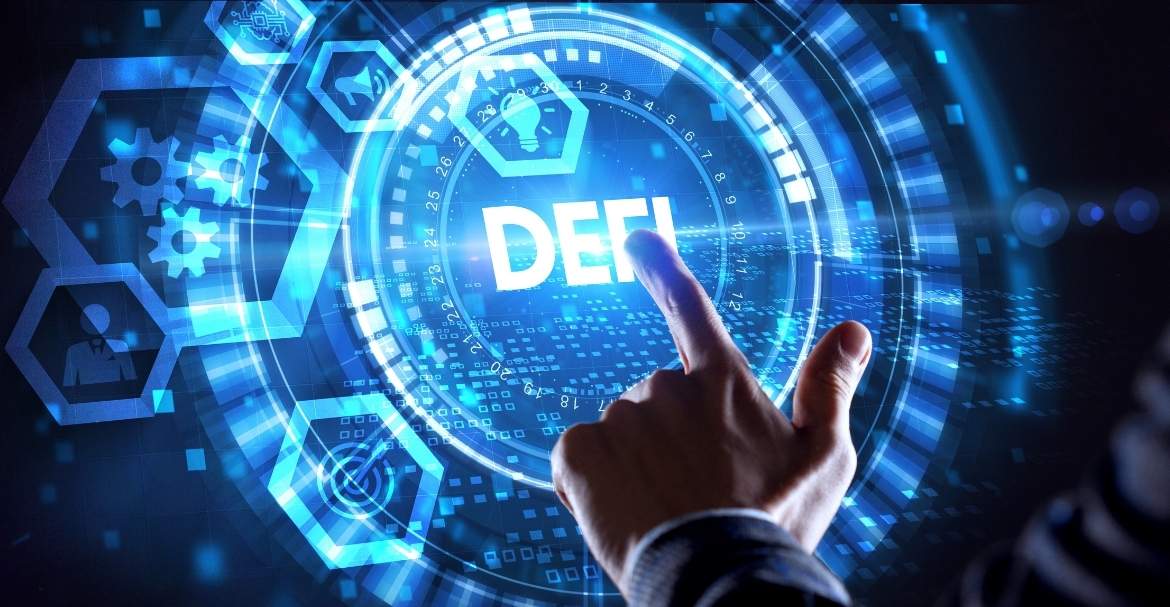 Announcing its partnership with the Ferrum Network, ApeSwap declared that both organizations are coming together to launch a new era of services for prospective users. Ferrum Network offers two kinds of tokens – 1) $FRM is the native token of the platform which is oriented towards serving utility purposes, and 2) $FRMx token that is used exclusively for governance issues. The higher exposure to the $FRMx will give users the opportunity to earn more rewards on a monthly basis. 
Ferrum Network has carved a place for itself in the field of staking services, which is a very useful aspect for investors. The staking services offered by the Ferrum Network prove very useful in the decision-making process by ensuring that investors get access to a steady and reliable price base. Usually, the staking is confined to large-scale projects only, but thanks to Ferrum Network's concern for the entire ecosystem including small-cap companies, its staking services can be used effectively by the small capital projects too. 
Ferrum also offers bridging services for all the tokens projects registered on the network. The seamless integration provided by the network further enhances the utility of the platform for token projects. This translates into superior profitability and better chances of expansion as clients on the network connect with users across different platforms and networks in a seamless manner. 
This collaboration will result in a number of additions to the Apes as users can buy/sell both $FRM and $FRMx on the ApeSwap. They also have the opportunity to stake $GNANA and earning $FRMx in return. In addition to these facilities, users will be benefited from access to the best projects that are available in the domain of cryptocurrency and blockchain technology. To sum up,  this collaboration has the potential to create a win-win opportunity for both companies, besides helping the domains of blockchain and DeFi post enviable growth numbers in the future.