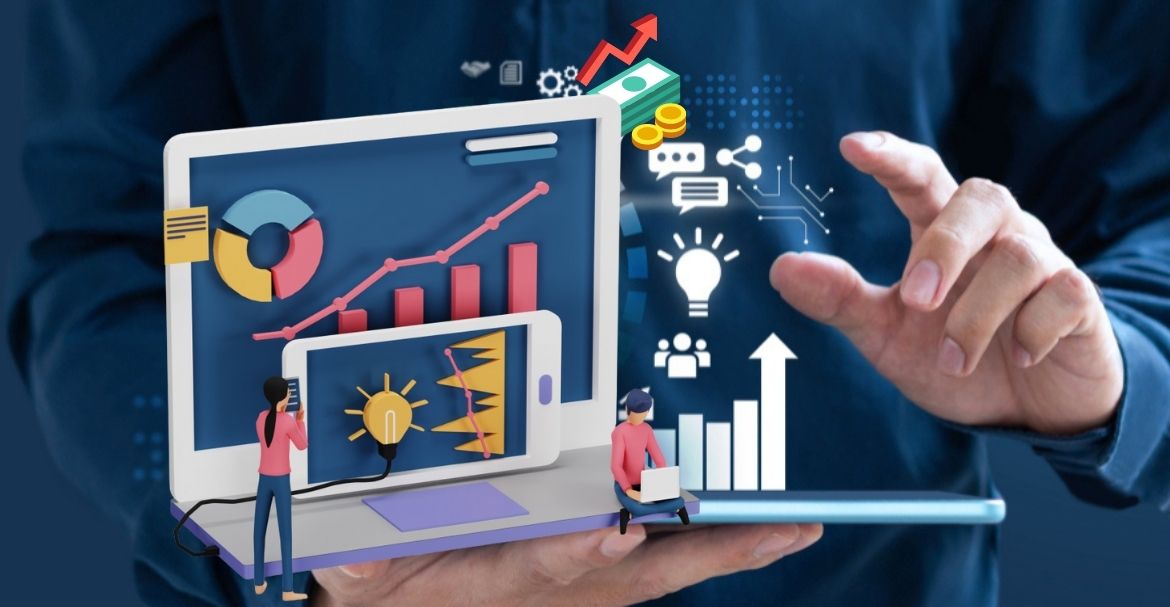 The newly launched platform called Startup from Gate.io is offering a wider domain of investment opportunities to traders. The latest project on the platform is Larix, which launches at 5:00 AM (UTC) on 16th September 2021. One of the significant features of the Larix project is its model on interest rates, which is dynamic and constantly evolving with respect to changes in the business environment. This directly translates into more efficient capital management, in addition to offering wider options to different types of collaterals. Besides, the project is based on the token economy which ensures constant reward allocation to the holders for boosting the demand. 
The native token of the project is called Larix and its maximum circulation quantity has been capped at 10,000,000,000 units. More information related to this product can be found on the official website of the project: https://projectlarix.com/. Gate will help the Larix project by endowing it with capabilities such as Automated Market Maker (AMM). 
It is important to note that Gate.io now provides superior services related to the liquidity pool. This has happened in the backdrop of the launch of the new platform catering specifically to transaction services related to the centralized automatic market maker (AMM) on 1st August 2021. This special facility has proved instrumental in giving currency markets (both non-mainstream and low cost) access to liquidity as available in the case of the Uniswap platform. This has proved extremely useful for enhancing the overall customer experience as the service comes with high-quality features delivered in a cost-effective manner. 
Gate.io has announced that it is constantly working to support more currencies on its platform. In the future, the organization is going to roll out a number of different products and services that will various stakeholders in the ecosystem of decentralized finance get desirable access to liquidity and superior features without paying hefty fees for the same.