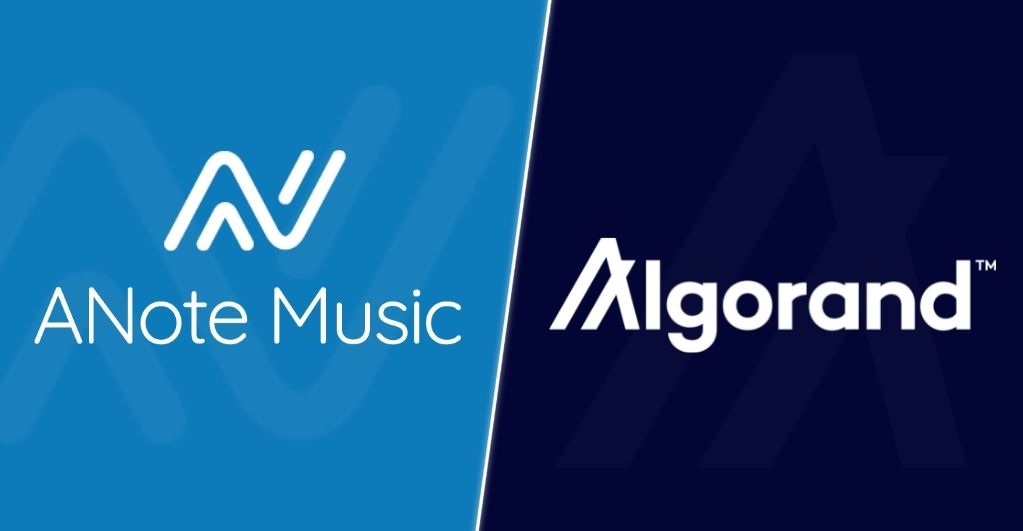 ANote Music is renowned across the world as the marketplace for making investments in music royalties. The marketplace that is constantly focused on bridging the rift between the capital market and the music industry has recently announced integration with Algorand. Known to be one of the foremost blockchain-based companies globally, Algorand works on speeding up the convergence of traditional and decentralized finance.
The integration shall witness the tokenization of NFTs and music assets from record labels, publishers, and artists of Algorand. This tokenization shall lead to the listing of new catalogs of music at the platform of ANote Music, thereby inviting more investors to invest in the tokens and receive rich returns from the future royalty streams. Such investments shall create new opportunities for artists by enabling them to extract benefits from the improved listings, get better access to more rights, and bring in more investors to invest in the diversified assets.
The integration between ANote Music and Algorand is a milestone for artists and creators. For the first time, NFTs and tokenized rights have got access to the vast capital marketplace for exchange and creation. The listing of the music rights at the platform of ANote Music has provided every creator with the opportunity of sharing their success stories with their fanbase and network while getting instant access to the new sponsorship model at the same time. ANote Music is also seeking to launch a new venue that will allow music fans to obtain collectible NFTs directly from their favorite music artists. It is the ultimate objective of the platform to democratize investments in music by paving the way for secure and successful NFT trading in the music industry. ANote Music and Algorand have always been the trendsetters in their own fields. ANote's employment of the advanced Blockchain technology provided by Algorand shall bring in new developments in the music industry.