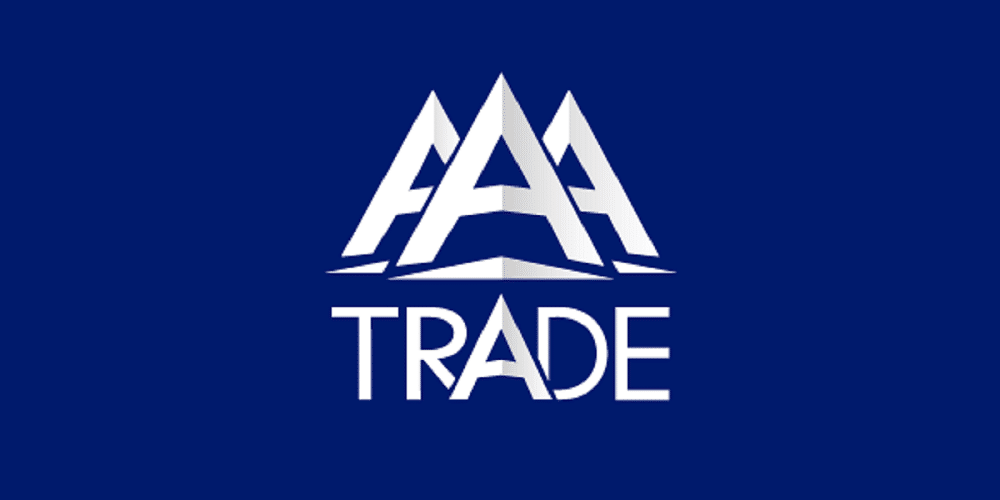 Launched in 2013, AAATrade is an EU investment firm which is fully regulated by Cyprus Securities and Exchange Commission (CySEC). The company offers access to more than 1,000 CFD Instruments including Shares, Forex, Indices, Precious Metals, Indices Cash, Futures, ETFs, Cryptocurrencies and Bonds. On top of access to more than 1,000 CFD Instruments, AAATrade offers its clients the opportunity to invest in more than 60,000 Deliverable Assets, which makes its offering extremely rare and it's the reason why so many investors worldwide choose AAATrade.
AAATrade's platform for trading is the notable MetaTrader 5, perhaps the best platform for trading, for evaluating the financial markets and for utilizing trading tools and indicators. The platform itself offers a lot more opportunities for traders with different skills. It has built-in technical indicators, advanced charting and backtesting options. It has a mobile version too, which allows trading for the traders on the go. Unlike other platforms of older technology, the MT5 is fast, enabling traders to enter positions in real time. For the beginners, AAATrade has a free demo account which allows a trader to practice new strategies without risking their own money.  A novice can get as many virtual funds as needed by just contacting the support team.
As AAATrade is CySEC regulated, it complies with all regulations. The firm is also registered with major European regulatory bodies like BaFin and FCA. The firm gives top-most priority to the safety of the funds, and for that, it has established a strong partnership with leading Swiss Banks, where clients' funds are kept in segregated accounts.
AAATrade offers different accounts to its client, depending on their experience of trading. For a novice trader, they offer commission-free Ready To Start accounts which contain commissions within the spreads. This saves the calculation for new traders. On the other hand, Experienced accounts are preferred by experienced traders who want to trade with tight spreads.
To let its new clients trade with ease, AAATrade provides them with the latest financial news, market events and trends. It has an academy which includes numerous video-tutorials, e-books, webinars and online sessions.
Given its stellar services and innovative tools, AAATrade certainly has bright prospects in the future.