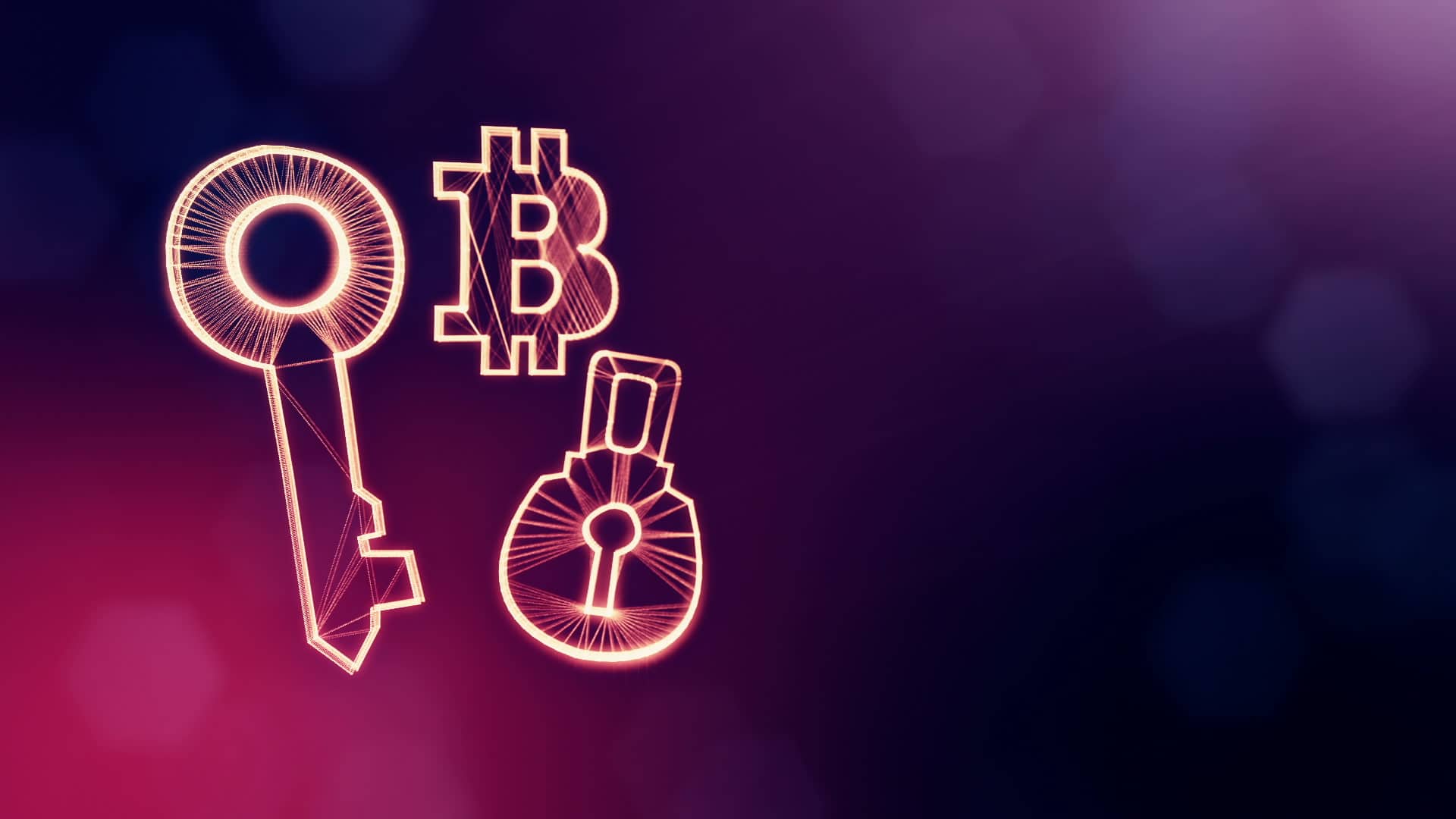 Bitcoin cash, on the 15th of this month, successfully upgraded with what can only be called the most anticipated upgrade for the cryptocurrency so far: the Schnorr Signatures. On May 18, the first transaction made through the Schnorr Signature was shared by the three developers Chris Pacia, Mark Lundeberg, and checksum0 and the fund was sent to the website freeross.org.
When the upgrade was announced earlier in April, there was an excitement in the BCH community. People were rooting for BCH as they expressed their admiration for the developers for implementing the digital signature scheme into BCH, which would make the transactions made with it more secure than ever before.
Described by the German cryptographer, Claus Schnorr, this digital signature is known for its simplicity in spite of the security it provides. Until 2008, it was patented to his name now that it has expired BTH decided to implement it into their network so that they could provide their users with the utmost security with their transactions and help build a safer crypto platform.
The Transaction Published on the Blockchain
During the weekend, Chris Pacia, Openbazaar and BCH full node developer, announced the first 3 of 3 multi-signature in a Pays to Pubkey Hash (P2PKH) output. His partners on the transaction were checksum0 and Mark Lundeberg. Their funds were sent to the defense fund of Ross Ulbricht, a prisoner serving a double term for a first non-violent offense.
Checksum0 also explained that this transaction makes them the first people to have used the Schnorr Signatures for the BCH transaction and promised that the proof of the transaction would be published shortly.
This step by BTC would see people rallying to support the cryptocurrency because it took an extra step to secure transaction, adding a layer to the already secure platform and making the users feel safer on the network. It's going the extra mile for customer satisfaction, and the users will remember this. Even if other cryptocurrencies end up using the digital signatures, BTH will remain the first to have integrated the Schnorr Signatures in their network.
Another Future Upgrade in Schnorr Signatures
There is going to be another upgrade related to the Schnorr Signatures in the coming future, which will help implement public signature aggregation and complex sign-to-contract concepts.  It will allow immense scaling for the network and the trivial contract ideas like Graftroot would increase the privacy of BCH manifolds.