Cryptocurrency News
RBI Should add digital currencies into its Proposed Regulatory Sandbox Framework- Fitech and Nasscom says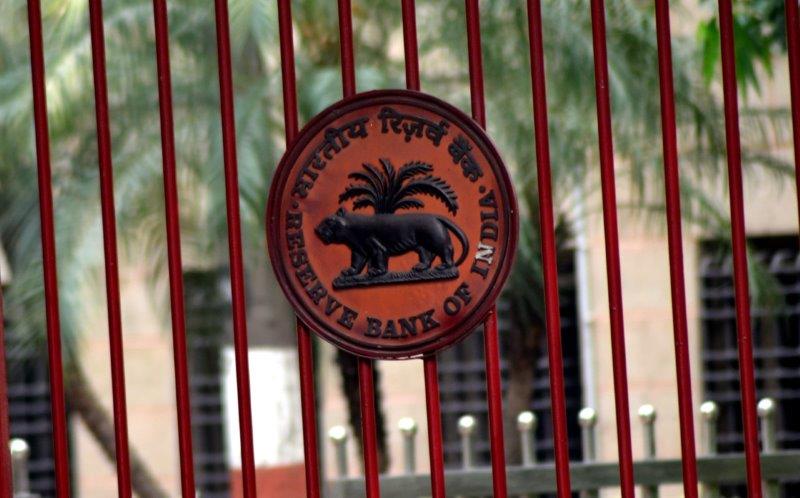 Reserve Bank of India has drafted a regulatory sandbox framework for the startup firm Fintech and now the lobby groups of technology firms and startup founders want the banking regulatory of the country to add digital currency and crypto assets into its proposed framework.
Cryptocurrencies and blockchain are the emerging technologies of the world. Most of the companies are implementing blockchain technologies to offer services to their customer. Cryptocurrencies are not legal in India, and other countries too are imposing a ban on the crypto assets. Over the years, cryptocurrencies are being adopted by millions of people across the world, and India wants to experience trading with digital coins.
The Central Bank of India named the framework as 'Draft Enabling Framework for Regulatory Sandbox' and was disclosed on 18th April 2019, this draft did not include initial coin offerings, cryptocurrency, credit register and others elements relating to this industry. However, the banking regulatory had welcomed for any feedback from stakeholders by May 8th, 2019.
In a world, where companies want to use distributed ledger based on cryptocurrency and blockchain technology, which is determined as the future of the financial sector, but the drafted framework of India includes blockchain-based applications for testing.
Indian government fails to provide a better regulatory structure for technology companies, and this is the main problem in the country. The Indian government has accepted the uses of blockchain technology in the industry but failed to regulate crypto assets appropriately. Now, the Fintech firm and Nasscom wants the Reserve Bank of India to decide over the crypto issue.
Nasscom IT industry trade body stated: The vital component of blockchain technology are crypto coins and tokens, and the proposed regulation seems to eliminate testing of smart contracts and other valid blockchain technology within the sandbox framework.
The decision of the regulator, to keep initial coin offerings (ICO), cryptocurrencies and trading of cryptocurrencies out of the regulatory sandbox, their motive is still unclear.
Nasscom mentioned that regulators of countries like the UK allow to include blockchain and crypto innovation in their regulatory sandbox, further said that by adding them in the sandbox could certainly help RBI to understand the various risks.
The payments industry lobby group, Payments Council of India (PCI) also wants RBI to be more open to the structure.
A complete ban on emerging technology is not imposed, and this technology should be a part of the sandbox, and we cannot define the limit immediately. The dialog has been on creating a more open framework and how it can be achieved rather than on a group of existing laws because then it might be impossible to achieve the innovative objectives, Naveen Surya, PCI emeritus chairman said.
Data and Analytics, partner at EY India, Prashant Garg stated that blockchain technology could solve issues relating to security, governance, and traceability by using applications such as smart contracts.
Incrypt Blockchain founder, Nitin Sharma, said:
"Our research suggested that by restricting access to certain qualified digital asset startups, India could allow experimentation without worrying about any significant risks."