Forex News
XAU/USD Loses a Track of Support as it Plummets Below $1,600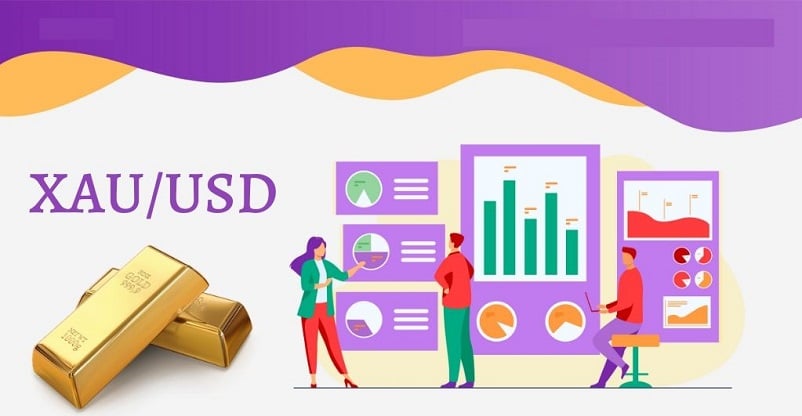 Gold price has been eyeing lows at the end of the first quarter as the recession digs deeper and notably dipped below $1,600 in the trading hours, yesterday. The price accumulation has caught the yellow metal in the price range of $1,565 to $1,645 in the global markets. XAU/USD retains slight support from 200-day Moving Average while lacks 50-day MA support as the metal price plummeted below $1,600 after a week of resistance.
Gold Price Analysis
Taking a glance at a two-hourly price chart of XAU/USD, we see that the yellow metal has been a prey of price accumulation over the past 7 days. Amidst the ongoing economic crash, the Gold price tested support as low as $1,451 in the previous month as Coronavirus is growing and spreading at the speed of light. All the major investment avenues have been facing a massive sell-off as liquidity has turned up to be the king, and the safe haven has also seemed to lose its shine gradually.
The recent dip below $1,600 took the price of the yellow metal to nosedive below 50.0% Fib retracement level, which is again afloat above $1,585, at the press time.
As per the market volatility and current momentum, $1,575, i.e., the 200-day MA and $1,565, i.e., the intraday support, are the major prices to watch out for. The yellow metal is currently appearing bearish even after the technicals may draw a bullish divergence as it has rebounded from the intraday marked low.