Bitcoin News
Winter Storm hits bitcoin mining, drops Hash rate by over 30%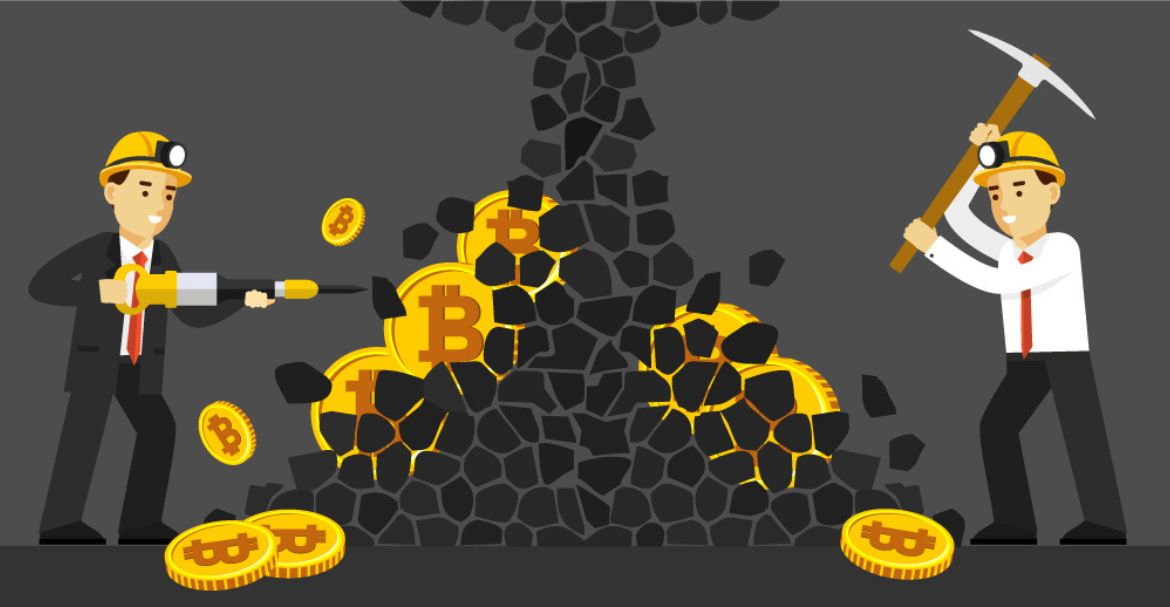 Bitcoin miners in the US have had difficulty mining bitcoins during the current winter storm. Since Saturday, the average hash rate has fallen by nearly 30%, dropping to 155 EH/s, as per CoinMetrics information. This was when many large mining companies halted their operations following the National Weather Service warning of the imminent Arctic blast.
According to reports, the ongoing US winter storm has created an extreme distraction for bitcoin miners as power supply disruptions continue across the nation. In the bitcoin network, its hash speed fell from 230 EH/s down to an average of 156 EH/s, where most miners chose to stop their operations.
The persistent blizzard in the US has had a dramatic negative impact on bitcoin mining which has caused many to stop operations. CNN reported that many businesses and homes across the country were without power over the weekend due to the Arctic wind and winter storm, which knocked down power lines by blowing and heavy snow, and brought dangerously low temperatures, causing at least 22 in danger.
Mining company Riot Blockchain reports the closure of its Rockdale plant in Texas due to extreme weather conditions; other miners have taken similar positions. Core Scientific recently filed for bankruptcy protection and stated that it will have to be "participating in multiple power curtailments to help stabilize the electrical grid." Bitcoin production could decline over the next few months, Core Scientific said on Twitter.
The weather phenomenon has brought unique challenges that are a challenge for US bitcoin miners. They need access to reliable power to operate, and if power is lost for a prolonged period, outages could affect their ability to carry out mining activities.
Key TakeAway
Bitcoin miners in the US face unique challenges due to the ongoing blizzard.

A major shake-up took place in the Bitcoin network, with the constant hash rate, which indicates how much computing power is used for processing transactions, decreasing dramatically.

In the last 24 hours, there has been a drop from 230 EH/s to 156 EH/s in terms of bitcoin hash rate.