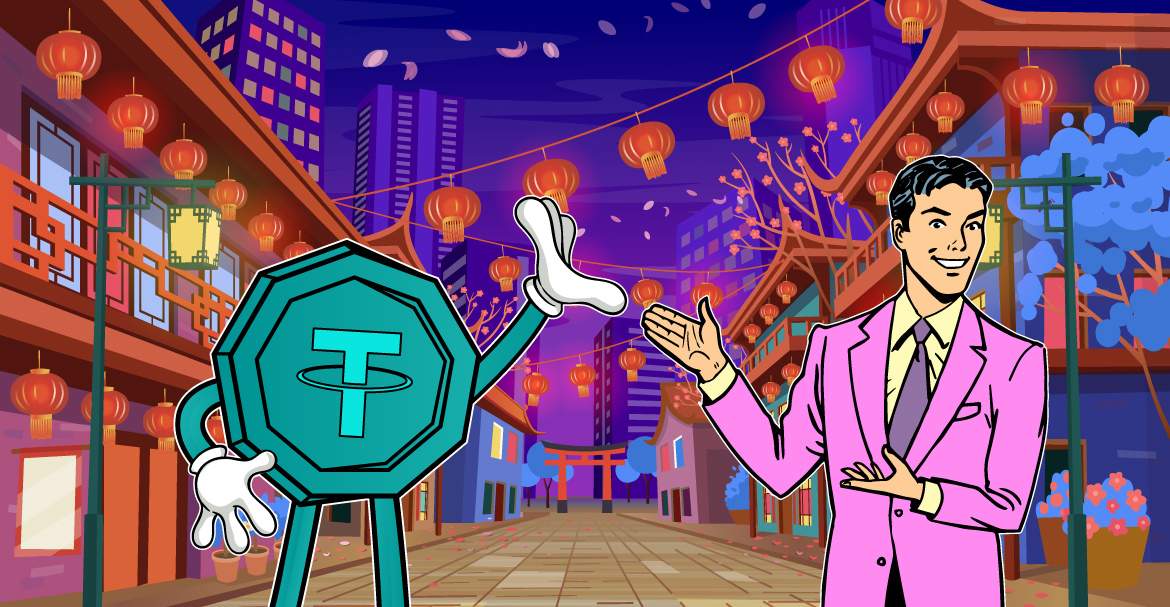 If one is to go by the relevant information released by coinpost, it may be in Japan that the Japanese Financial Services Agency will ultimately end the banning of the circulation of stablecoins. This would be in the case of Tether, USDC, USDT, and others. This also happens to be the case scenario of the stablecoins being issued overseas. The remittance limit, however, will, in all probability, be fixed at the rate of 1 million yen, which would be equivalent to $7,500, and to be accorded against every transaction made. This incidentally, if happening, is slated for the year 2023, according to information gathered.  
This happened sometime in the month of June when the government of Japan allowed a bill to be passed, which gave due credence to stablecoins, to be accepted in the form of digital currency. With this very act, Japan incidentally became the very first country to grant stablecoins a legal statute. The condition was that it was to be supported by the fiat yen or any other legal tender. Somehow, even in this case, it never reached out to overseas stablecoins like Tether, etc.
Considering all of these facts, where the locally issued stablecoins are concerned, it will be necessary for the issuers to have collateral assets in place. These issuers, however, will be constrained in their usage and will be permitted in the case of banks, fund transfer service providers, and trust companies. 
According to the Prime Minister of Japan, Fumio Kishida, and his vision statement, powering the economy of Japan happens to be the priority, and therefore, of late, there seemingly has been more acceptance of crypto in general. Furthermore, the New Capitalism vision of Fumio Kishida talks about methods to boost the economy of Japan. The next point in the agenda is to find its way into the NFT and Metaverse space and go softer on issues related to the crypto tax rules.