Stellar News
Will Stellar (XLM) Manage to Stay Away from Bearish Pressure?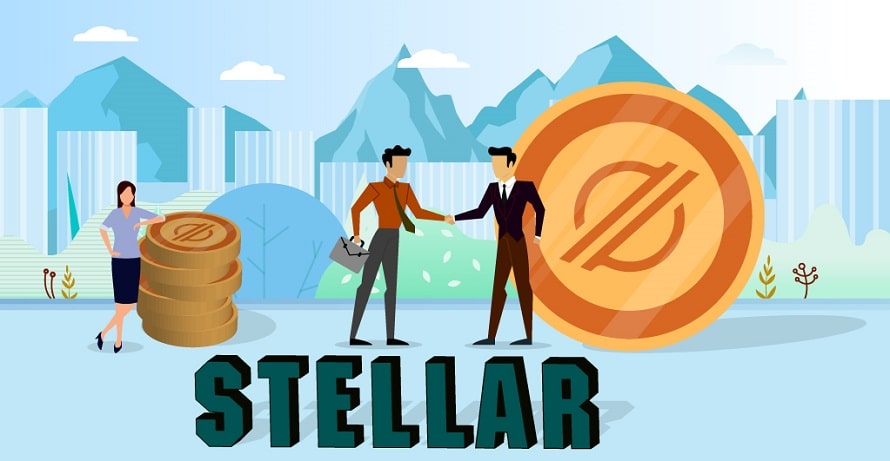 Stellar Lumens has been one of the better performing coins in the ongoing crypto market volatility. The price movements of the XLM coin over the past seven days shows the coin mostly trading with slight volatility and facing bear pressure with a fierce determination.
Stellar Price Analysis
XLM coin seems to be bent on making a good fortune even under bearish pressure, as seen from the seven-day price chart. The coin started below the baseline at $0.04425 on December 27. On the next day, the price of Stellar cryptocurrency lived true to its expectations and went up to $0.04633 showing an upward momentum to the tune of 4.69%. There was a price meltdown on December 29 when the coin fell to $0.04550 showing a downward variation of 1.77%. Again, Stellar price started to trade upwards and reached $0.04653 on December 30. With the bears again getting stronger, the price fell to $0.04455 on the last day of December with 4.25% regression. XLM continued to show grit and its price has gone up today to $0.0449 showing an upside movement with a marginal hike.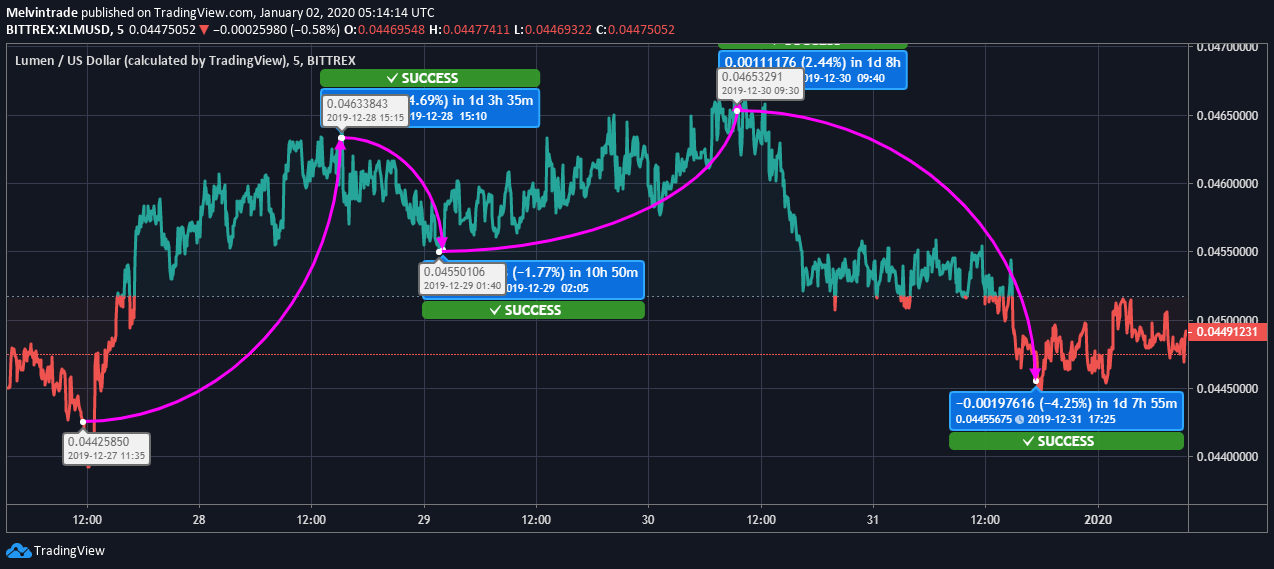 Stellar coin looks all set to take on the bears as the price has been mostly trading in the upper range for some time, even in the current bearish sentiment in the crypto market. Analysts see this as a positive outcome for the coin and expect the coin to show its stable performance during this year fully.
Investors can now manage to think about taking long-term decisions regarding XLM coin. Day traders and short-term traders can continue to make stable small gains even in this current volatility in the crypto market.