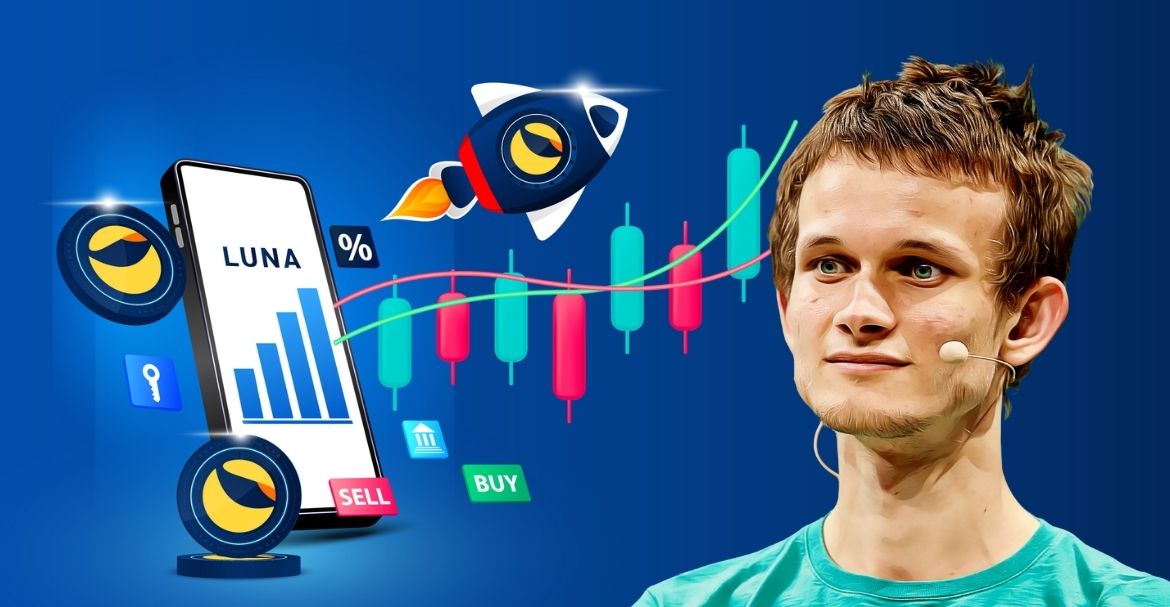 Just as rumors about Terra's plan to compensate users for their investments surfaced online, the Ethereum co-founder Vitalik Buterin tweeted in favor of it. He also added that such plans should prioritize the UST smallholders instead of whales to boost the general sentiment towards the network in this time of crisis.
Last week, Terra took a wild ride in the market as its UST stablecoin broke the peg and plunged to the deep. Following this event, the native LUNA tokenized 100% of its value, throwing a wet towel on the investment dreams of many who joined the network. After breaking the peg, the UST coin is currently floating at $0.16, more than 80% below where it is supposed to be.
As the latest reports from Terra suggest, the network is working towards getting the network back online. The re-establishment plan is rumored to help those substantially affected by the loss of value. The proposal might reimburse the initial deposits with an estimated $1 to $1.5 billion payout.
The community proposal to reimburse would reportedly prioritize small-scale investors and find ways to deal with large investors later. This move has received the support of many from the crypto space, including the CEO of Ethereum.
Buterin expressed his opinion through a tweet on May 15. It will help the average smallholder of UST who got duped by a promise of a 20% interest rate and put in his savings. Meanwhile, the wealthier lot can hold on until the network finds a solution to revert their positions.
The Twitter thread also went into questions about regulatory measures during such events. Although there was no explicit comment on regulation, Buterin referred to a clause in Singaporean employment law that regulated employees based on their income. It, he believes, could be a "hybrid formula" to provide insurance services to investors.
It is still unclear how the network will go about the establishment plans. However, Buterin's Twitter thread is currently analyzing the possible steps toward mitigation. One of the suggestions also asks for a $50,000 payout per wallet for all users.
In another tweet, a user suggested the creation of a Network 2 hard fork for Terra, which will compensate for the loss in New LUNA tokens. However, CEO Changpeng Zhao, the CEO of Binance, was quick to counter this idea. He emphasized that forking did not give any value to the network and called it mere "wishful thinking."
Terraform Labs founder Do Kwon announced the reconstitution of the Terra blockchain last week to make changes in ownership and donate 1 billion LUNA to the community. The plan was met with resistance from Dogecoin founder Billy Markus. He asked Terra about a "dumbass failed protocol" that asks for money from new investors instead of using the funds they already acquired from investors.