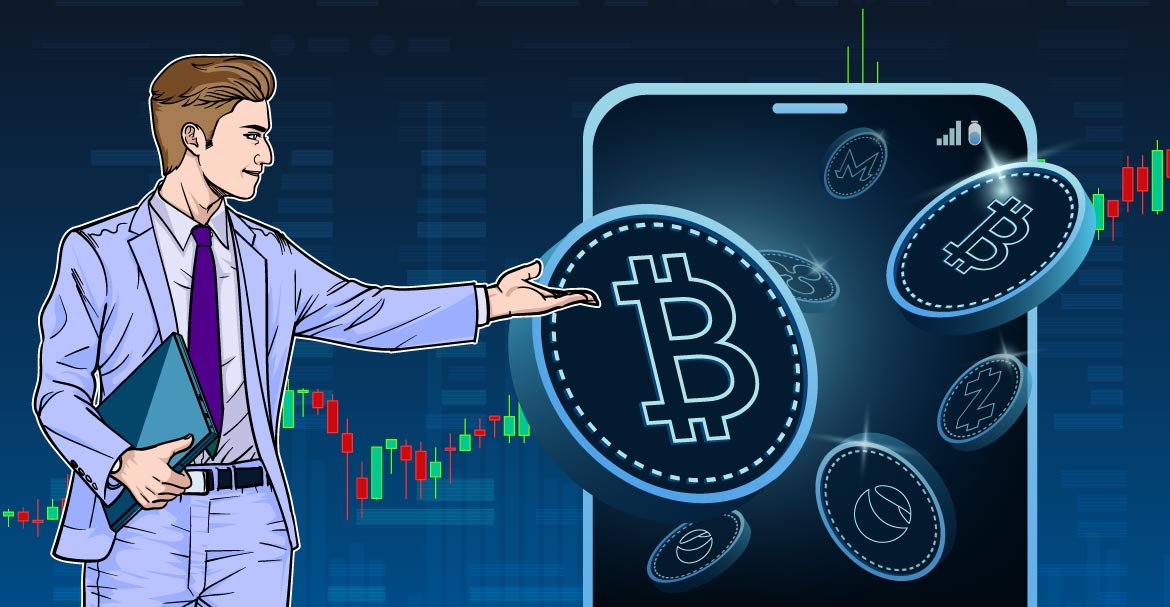 The crypto market has been going through a rough period. The year has not been well for the sector, as most assets are trading well below their peak.
Bitcoin, the biggest crypto, recently touched the 30,000 dollar mark, and the price marked a 37% dip for BTC in 2022 alone. The crypto has been fluctuating around 30k ever since, significantly lower than its peak several months ago. The crypto hit 69,000 dollars back in November 2021. 
Similarly, the second-biggest crypto, Ether, also went down to 2,061 dollars. Doge and Shiba Inu followed the trend. The popular meme coins fell to 0.08 dollars and 0.000012 dollars, respectively.
Names like Polygon, Solana, Uniswap, Cardano, Avalanche, Tron, Polkadot, and XRP showed a similar pattern. Polkadot faced minor cuts in the past 24 hours. However, Luna, also known as Terra, dipped another 32%.
Many experts believe the continuous dropping of Terra to be a primary factor in the recent crypto dip. The asset is currently trading around 0.00017 dollars.
Even the overall crypto market has plummeted in the last 24 hours, and the sector has fallen another 2% to hit 1.3 trillion dollars. As per CoinGecko, the global market value of crypto has fallen around 350 billion dollars in the past week alone.
Ever since TerraUSD stablecoin collapsed, the crypto market has also gone downward. The Terra network even had to suspend and restart its services twice recently. Due to its native crypto, Luna fell due to selling pressure.
With the global economy also undergoing extreme inflation, risk assets like crypto are being sold off rapidly. Investors are under the fear of economic failure as central banks keep on tightening their policies.