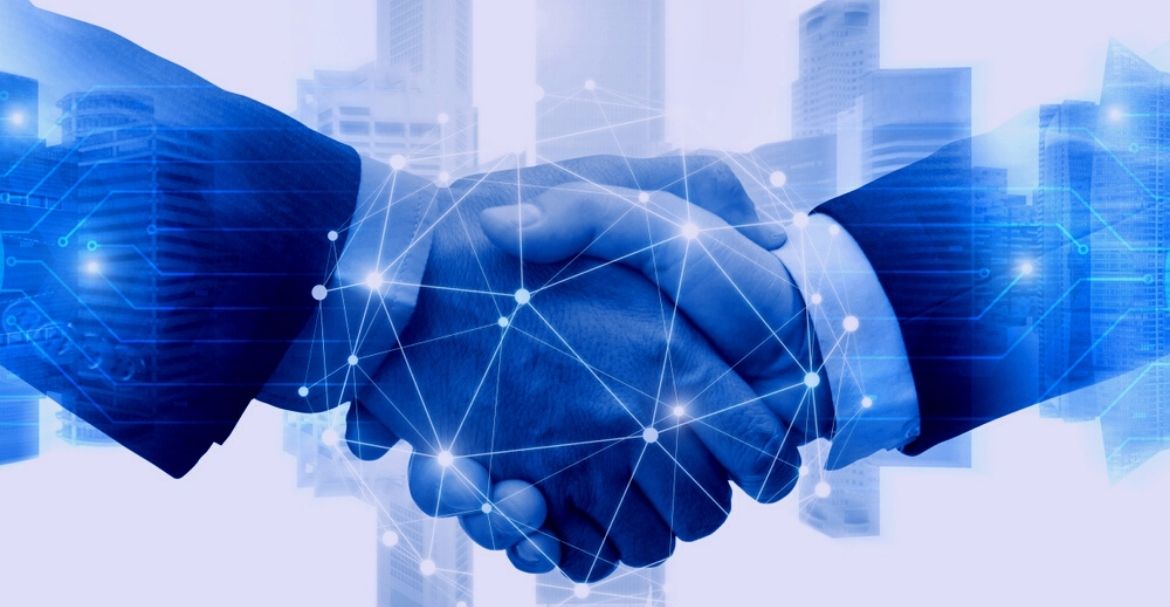 LaunchZone's popular launchpad will now be available on the Kardiachain Network as part of their strategic partnership deal. The Kardiachain network has become very popular in recent times because of its instant finality feature and low network fees. Another attractive feature of Kardiachain is its Dual Bridge which imparts impressive cross-chain capabilities across the network. For these reasons, LaunchZone will bring its signature launchpad to the Kardiachain network. It will also support Kardiachain's KRC20 project. 
Over the last few months, many exciting projects have been launched on Kardiachain's KAI ecosystem. These include projects like Kephi Gallery, Karpos Finance, Kripto Galaxy Battle, and more. Karidachain now needs a strong launchpad platform to launch its new projects to a large group of users. LaunchZone will fulfill this role. LaunchZone is believed to be one of the best incubators from the Binance Smart Chain and is often called the CZ network's 'Star Project'.
Users who hold LaunchZone's $LZ native token can participate in IDO, liquidity mining, LaunchZone Swap X, and also Pool X. LaunchZone's DEX ATH and Swap volume are, at present, an impressive $1 Billion, and the LaunchZone wallet has close to 13,000 active users. 
LaunchZone has also seen some recent successes. Step Hero is up X300 since IDO and BARMY is up x1700 since IDO. LaunchZone is now trying to replicate its success in the Binance Smart Chain on other networks as well and become a multi-chain service. 
It is ecause of LaunchZone's impressive success that Kardiachain is also hopeful about their collaboration with LaunchZone. Kardiachain believes that the LaunchZone launchpad will be the perfect fit for their new projects to reach a large number of active users all at once. Only time will tell whether Kardiachain network projects will be able to gain their expected popularity among the LaunchZone users.