Bitcoin News
A bitcoin developer reports the hacking of his wallet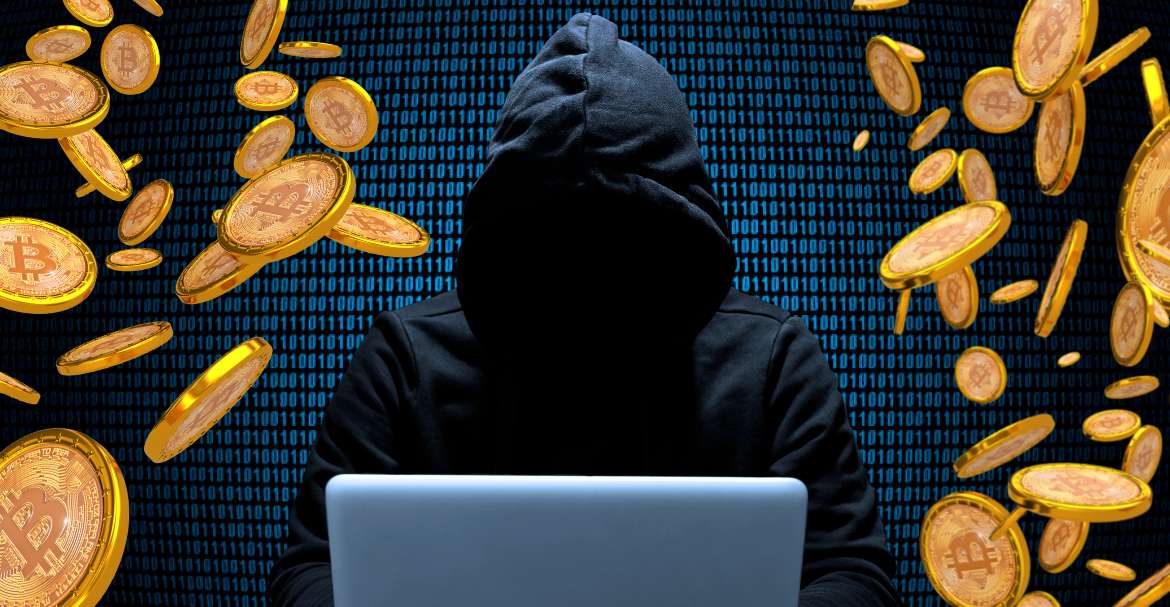 One of Bitcoin's primary developers, Luke Dashjr, made the shocking announcement that his wallet had allegedly been compromised. According to his conviction, this was made feasible by manipulating a Pretty Good Privacy (PGP) key.
According to him, in the bargain, he ended up incurring a total loss of more than 200 BTC, which would be equivalent to a figure of $3.3 million. This would be in accordance with the present market value. However, though he declares his loss, he maintains that he is clueless about how exactly the alleged hacker could access his PGO keys.
Pretty Good Privacy (PGP), on its own accord, is a cryptographic way of encrypting and decrypting data. Its function allows it to encrypt information that happens to be stored on a server. This is done to protect against unauthorized access or tampering. Further, the keys produced through PGP can authenticate a specified bit of data.
At this point, it is unclear what caused the successful hack. There are only rumors doing the rounds that it may be the case of Dashjr having utilized a server that was reached to steal the data. This also includes the private keys belonging to Dashjr's Bitcoin wallet. It happened to have been sometime in the month of November 2022 that it came to his attention that his server had been hacked.