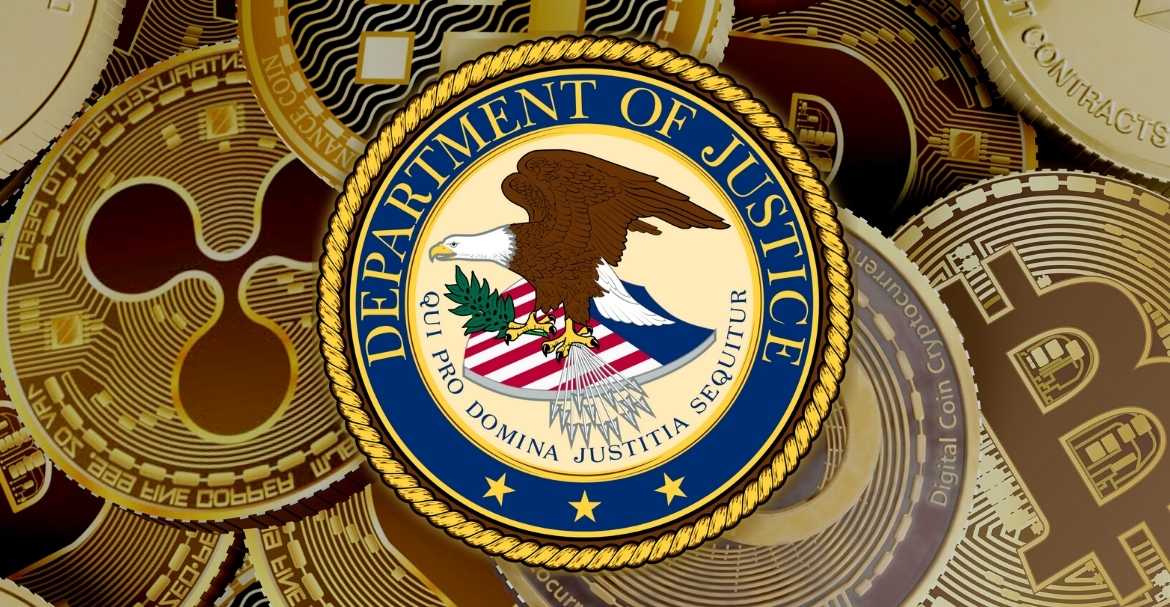 Damian Williams, the U.S. Attorney for the Southern District of New York, has made an official announcement on the seizure of a significant quantity of $3.36 billion worth of cryptocurrencies.Tyler Hatcher, Special Agent in Charge at IRS Criminal Investigation, also engaged in the execution of this act.
This raid was conducted on James Zhong, who has pled guilty and been officially convicted for the same offence. James Zhong committed this fraudulent act sometime during the month of September 2012. This is also the time frame during which he illegally acquired 50,000 Bitcoins.
This sum was received from the Silk Road, an online black market on the dark web. Paul G. Gardephe, who is the District Judge of the United States of America, was responsible for the case's conduct and the conviction.
U.S. Attorney Damian Williams claims that James Zhong perpetrated this crime over ten years ago. In this case, this enormous sum of money was concealed from the view and knowledge of all relevant authorities. In his opinion, however, the lid was ultimately blown wide open with the assistance of new-age technologies developed for the tracking of cryptocurrencies, allowing the cat out of the bag. This was, however, complemented by the tremendous effort and labor of the regular police officers who participated.