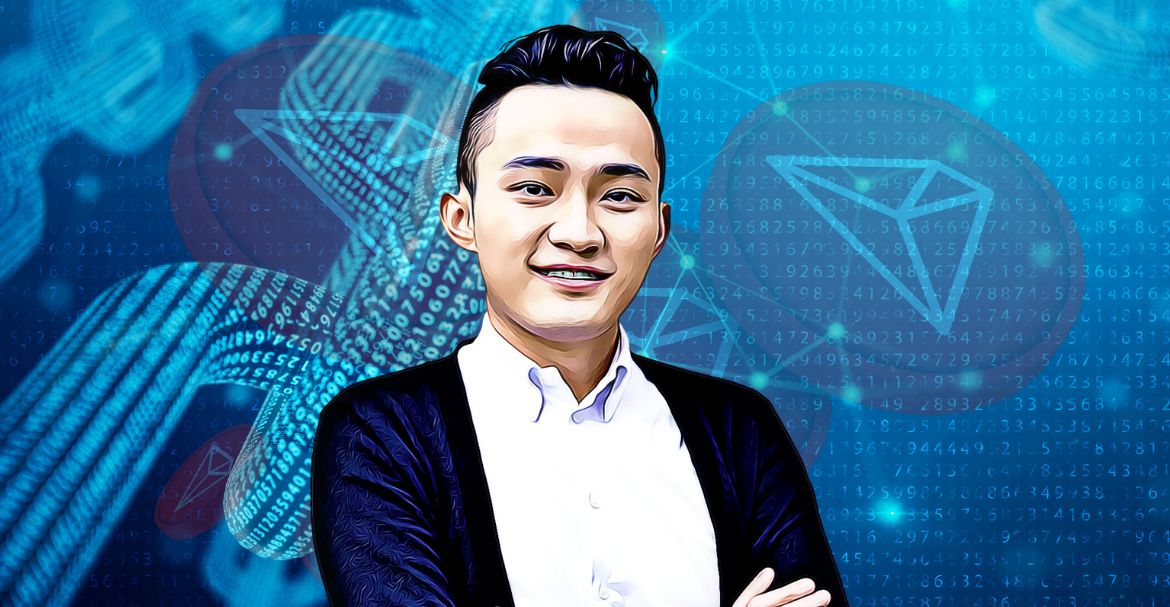 According to reputable sources at the Huobi, the necessary evidence plainly signals some stormy and worrying times ahead. According to their views, the existing situation on issues related to total asset security is not conducive to the creation of a secure and comfortable environment. In their collective perspective, the FTX platform is to blame for all of these unfortunate and discouraging occurrences. 
However, they go further in their forecasts by disclosing that they believe this trend, which they believe will begin with the FTX platform, would eventually permeate the rest of the relevant industry. 
Inadvertently but appropriately, it will soon begin leaving its nasty mark and significantly influencing the wider world as well. The Huobi camp also asserts that they have been able to collect significantly more useful information and feedback from holders of TRX, BTT, JST, SUN, and HT. 
They currently have the intention and are making preparations to withdraw funds that are rightfully theirs from the FTX platform. In order to support each other and all of the other concerned members, the Huobi camp has made the resolute choice to enter a state of watchful waiting despite the overall bleakness of the situation.
The firm reiterates its commitment to its token holders, promising to do everything in its power to preserve TRX, BTT, JST, SUN, and HT tokens. This choice has been made to ensure the safety of TRON token holders' assets, and Huobi and TRON DAO have the right to final interpretation.