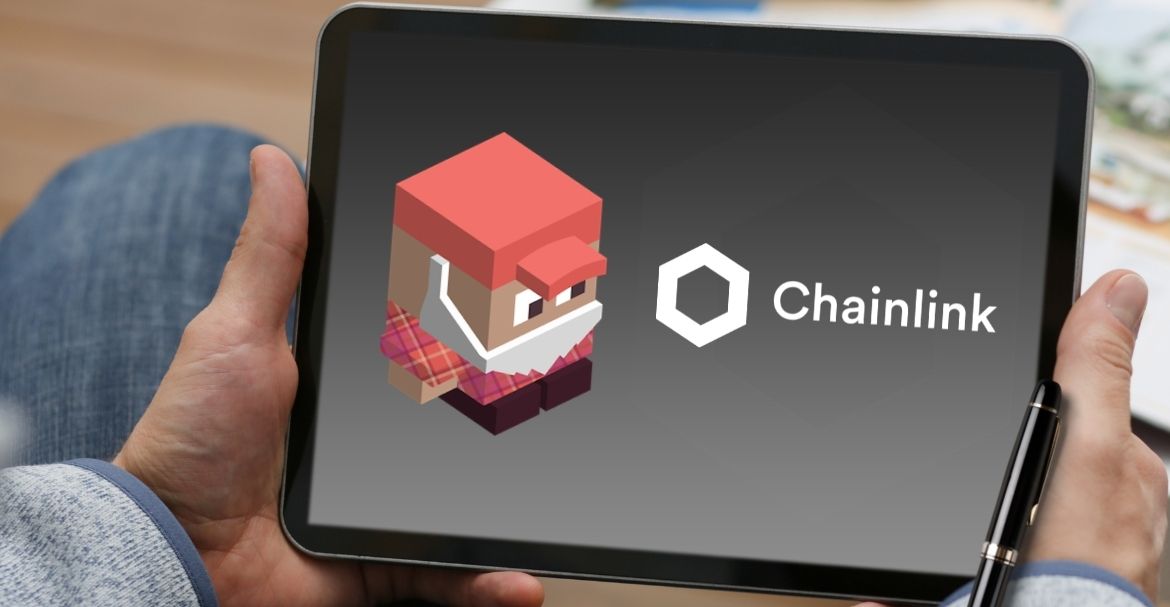 After Trader Joe's recent Avalanche launch, Banker Joe, users will now be able to use their JOE tokens as collateral for their on-chain loans. Developers will also be able to use the JOE/USD Chainlink Price Feed to create smart contract applications powered by the JOE digital token ecosystem. 
Last year Trader Joe had integrated with Chainlink Price Feeds, and since then, they have been working relentlessly to launch the JOE/USD price feed. Chainlink is the DeFi industry's best oracle service that uses smart contract hybrids to power any blockchain network. Chainlink Price Feeds already handles millions of dollars of investments in DeFi, gaming, and other blockchain-related industries. Decentralized platforms for DeFi like Banker Joe require a strong price feed system. Once the platform has access to the JOE tokens' accurate and live price data, the token holders can get the appropriate loans for JOE collaterals. 
The JOE/USD price feeds will be used to determine the maximum loan insurance amount and the highest liquidation events for all JOE token borrowings. The quality of the price feeds convinces users that they are not being undercollateralized for their loans that they will not have to face false liquidation. 
JOE token holders can now also access liquidity pool shares of the JOE token pools through different yield farming platforms. JOE/USD price feeds working with Avalanche will ensure that the pool shares will all be priced accurately. 
Trader Joe hopes that the JOE/USD price feeds will significantly increase the utility and the scope of operations of the Banker Joe platform. They believe that the JOE/USE price feed launch on Avalanche will give JOE token holders access to top-of-the-line lending facilities. Co-founder of Trader Joe, Ox Murloc, believes that Avalanche developers will now also be able to work on Trader Joe's ecosystem giving the platform a great potential for growth and maturity in the coming years.