Blockchain News
Tokamak Network & Chainlink to Improve the Layer 2 Platform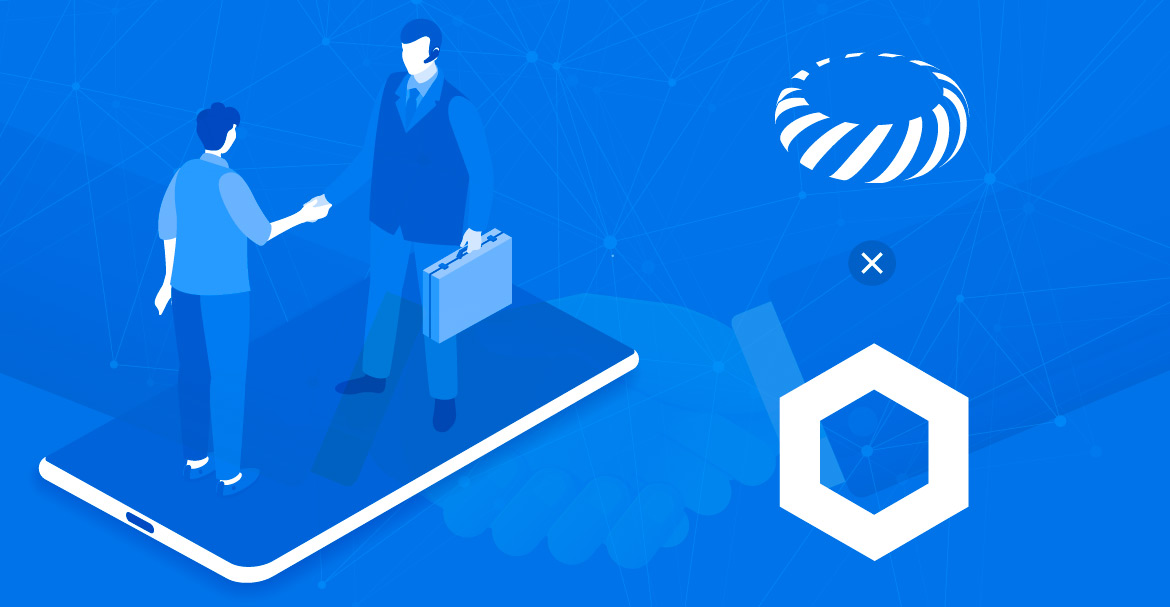 The Tokamak Network platform consists of the Ethereum Layer 2, which helps develop interoperable and highly scalable dApps (decentralized applications). For the creation of dApps, the developers of smart contracts require key tools and infrastructure that are actively compatible with the platform of Tokamak Network. To eliminate the challenges faced by the dApp developers, Tokamak Network is entering into a partnership with Chainlink to use the robust Oracle infrastructure of Chainlink for providing dApps with secure verifiable randomness, and on-chain data feeds.
Chainlink is the exclusive Oracle solution of the Blockchain industry. The Chainlink Price Feeds is known for providing the top-tier DeFi projects of the industry like Aave, dYdX, and Synthetix with reliable financial market data. The Oracle network is already renowned in the industry for securing billions of dollars for dApp development. Chainlink provides every developer with an impressive range of external computations, and reliable data feeds to enhance the on-chain capabilities of dApps. Moreover, the Oracle infrastructure of Chainlink is time-tested, and its history of reliability covers erratic situations of network services and market volatility. What makes Chainlink the ideal choice is its Blockchain-independent nature that allows the user to access Chainlink across multiple Layer 2 and Blockchain environments. The developers of Chainlink will be able to deploy Chainlink VRF to support NFT and novel gaming projects.
The Tokamak Network consists of an interconnection of Layer 2 networks that work to do away with fragmentation by providing a protocol and platform for building and connecting the existent scaling solutions. The Tokamak Network helps develop customized Layer 2 Networks that employ the Cross-Layer Message Protocol for inter-operation with the existing Layer 2 options that include zkSync, Polygon, Starkware, Arbitrum, and Optimism. Tokamak Network is also offering plasma scaling solutions like ZK-Opru, ZK-Rollups, and Optimistic Rollups.