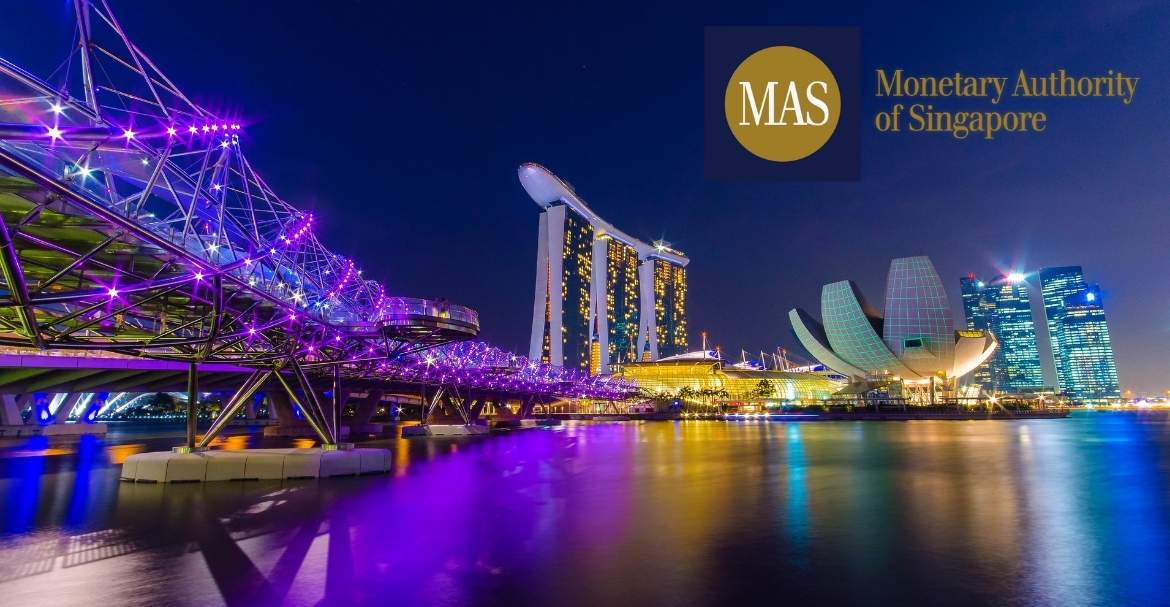 According to the Monetary Authority of Singapore (MAS) and its official announcement, the first pilot, which comes under its jurisdiction, has successfully conducted its first live trade. However, this comes under MAS's Project guardian. This project entails the exploration of worthwhile applications related to decentralized finance (DeFi) in wholesale funding markets.
The announcement made also states that further to that, some more industry pilots have also been delivered. However, this has been carried out with the aim and intention of running a trial and test process in properly judging and understanding the features and functions of the application of asset tokenization. Coupled with this is the proper and accurate testing of DeFi over a wider spectrum involving use cases in the financial sector.
As per the first industry pilot, the involvement and participation of banks like the DBS Bank, J P Morgan, and SBI Digital Asset Holdings carried out controlled transactions of foreign exchange and government-issued bonds to correctly determine all of the related issues. However, this has also been conducted against liquidity pools, which are tokenized Singapore Government Securities Bonds, Japanese Government Bonds, the Japanese Yen (JPY), and the Singapore Dollar (SGD). Along with this, a simulated process was also done, which saw the entire procedure of selling and purchasing the tokenized government-issued bonds.