Cryptocurrency News
The Central Bank Of Russia Plans To Launch Its Own Digital Currency In Future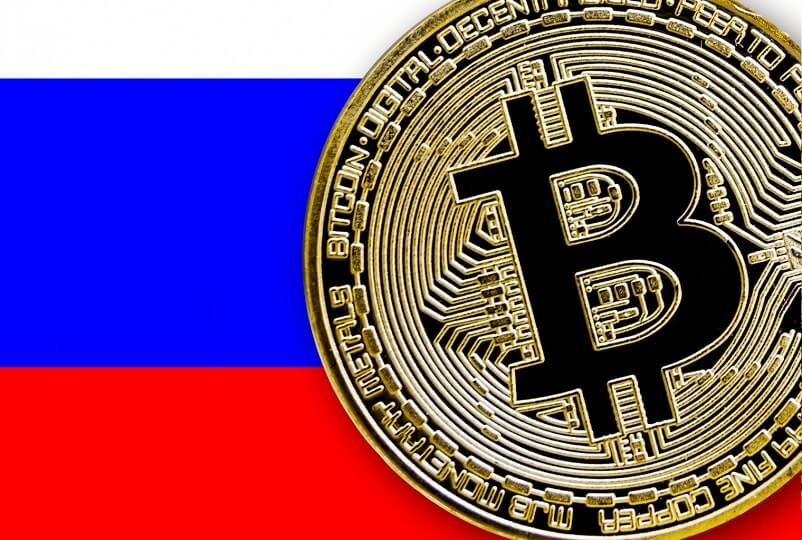 Numerous banks of various countries are planning to issue their own digital currency immediately or in the near future. The central banks are researching about the benefits of digital currency and proposing projects. Now, the central bank of Russia has shared its opinion of launching its own Central Bank Digital Currency (CBDC) – cryptocurrency.
President of Russia's Central Bank, Elvira Nabiullina revealed the banks plan to issue its digital currency on Sunday at a student conference.
TASS source reported the student conference was held in Skolkovo, and during this event; Nabiullina shared the bank's opinion of launching digital currency in the future and not immediately.
It's difficult to launch the CBDC immediately. Several central banks, along with the Central Bank of Russia, are researching about the opportunities of implementing cryptocurrency, she mentioned.
The student conference took placed on June 15th, 2019.  On this day, she emphasized that in order to implement such projects, secure technologies are needed, including blockchain technologies.
She mentioned at the conference:
If national currency that works in the entire country is concerned, this does not refer to any private assets, and certainly, this requires a technology that would ensure reliability and uninterrupted operations. These technologies should be mature, including blockchain technologies.
During the Financial Market Committee meeting, held in the last week of the May in the State Duma, Central Bank head mentioned that the Central Bank of Russia was thinking of a project, of developing a gold-based digital currency for mutual settlements in association with other nations. The central bank was referring to countries such as China, India, and other nations. They purchase weapons through Rosoboronexport.  In 2017, due to western authorizations, nearly 20 percent of defense transactions of Moscow were stopped. Shifting to payments in national currencies faced many problems.
At the time of debating on this issue, the Central Bank head underlined that the digital currency like stablecoin linked to a real asset and security is examined by the regulator and will be noticed in Central Bank's regulatory sandbox.
During that period, Nabiullina said the Central Bank refused to incorporate classic digital currencies into the Russian Federation monetary system.
"We do not see this opportunity for cryptocurrencies to perform the function of monetary surrogates here, and practically do not consider such projects within the framework of the regulatory sandbox."
Source reported, while adopting digital currencies, one thing should be significantly considered whether the community is ready to give up on cash. Some nations have adopted digital currencies and have become cashless, but most countries still prefer cash due to its popularity. This digital adoption is not because people are involved in some illicit activities. People respect their privacy and secrecy. Definitely, society should be interested in adopting technology for the distribution of non-anonymous cryptocurrencies.
Nabiullina further suggests that the project drafters should consider of knowing and studying the benefits of cryptocurrencies in comparison to other leading technologies, for instance, a fast payment system.