Bitcoin News
Huge Boost To Crypto Industry As TP ICAP Enters The Space, Forays Into Bitcoin Futures Trading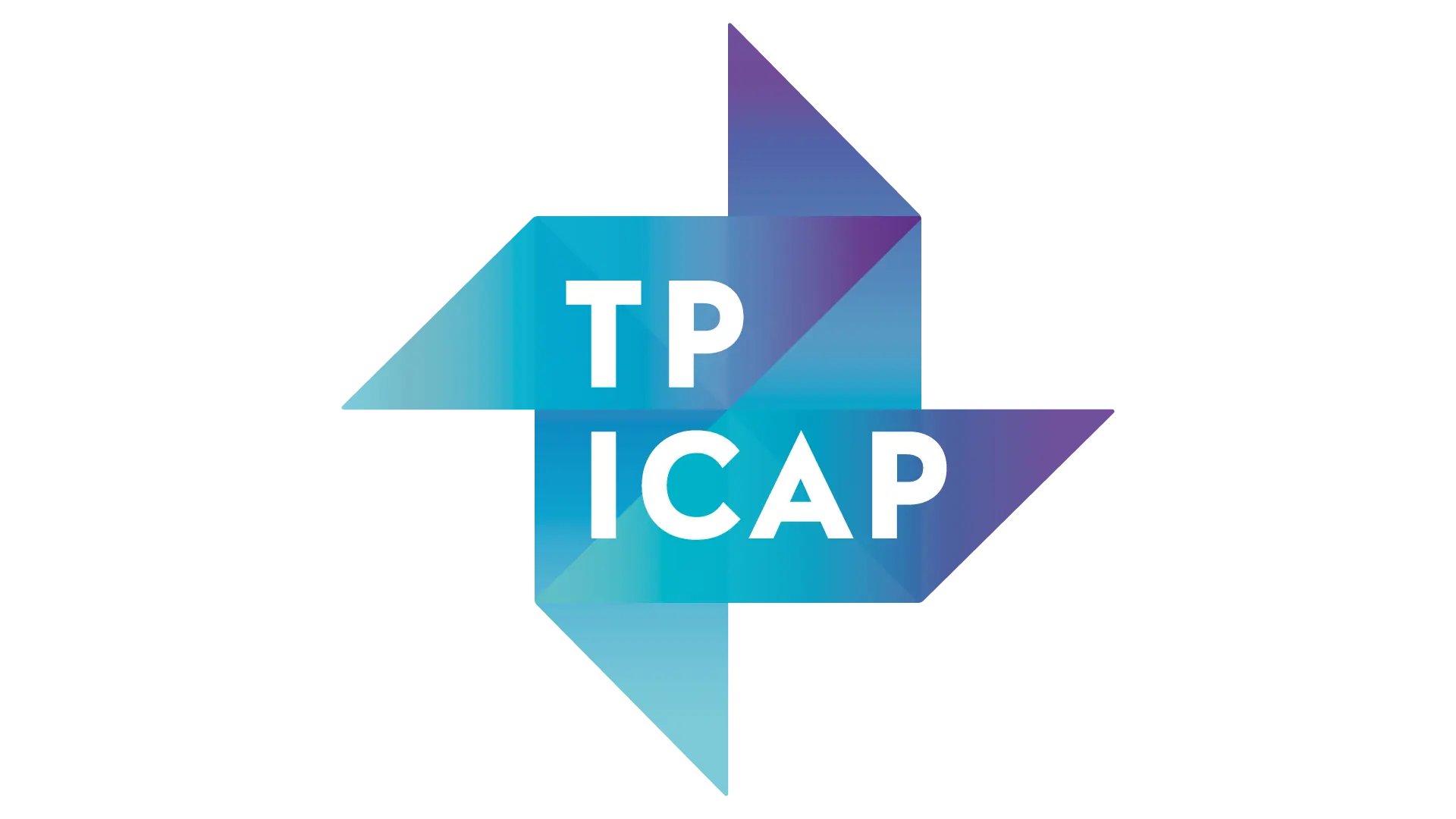 International brokerage firm TP ICAP has announced that it will enter the crypto space. The major brokerage firm will now offer Bitcoin Futures trading for starters, joining a rare list of traditional finance companies embracing crypto, which includes Fidelity Investments and Intercontinental Exchange.
The entry of TP ICAP in the crypto space marks a major breakthrough for the industry, as the majority of the giant financial companies have maintained a distance from digital assets. This will bring more credibility, and adoption opportunities for Bitcoin, the apex cryptocurrency. Apart from this, the user base and expansive reach TP ICAP has could be of enormous benefit for Bitcoin adoption.
In an interview in London, Duncan Trenholme TP ICAP's co-head of digital asset markets said,

The crypto market is recovering from a disastrous winter from 2018, which finally ended earlier in February this year. After losing almost 85-90% in value from December 2017, Bitcoin prices have been growing at a healthy, almost tripling in the last three months. The announcement of future trading by a traditional firm with a footprint as humongous as TP ICAP's will only enhance Bitcoin's position, pushing the price even further.
However, though this might seem to be an extremely vital move from Bitcoin's point of view, it is much important, if not more, for the broking firm too. TP ICAP's profit has shrunk drastically post-economic crisis, as it invested heavily in banks. Last year, a profit warning caused a 36% fall in value in a single day, from which it is still trying to recover.
Bitcoin is touted to be the future of money markets, and every other major non-tech company has entered the crypto space. The latest among these companies is Facebook, which will launch its token, Global Coin, this month. The crypto market in total is currently worth more than $289 billion and is expected to cross the $300 billion mark in the coming months. Bitcoin dominates over 57% of the total market cap, which makes it a goldmine for TP ICAP.
The division's other co-head, Simon Forster said,