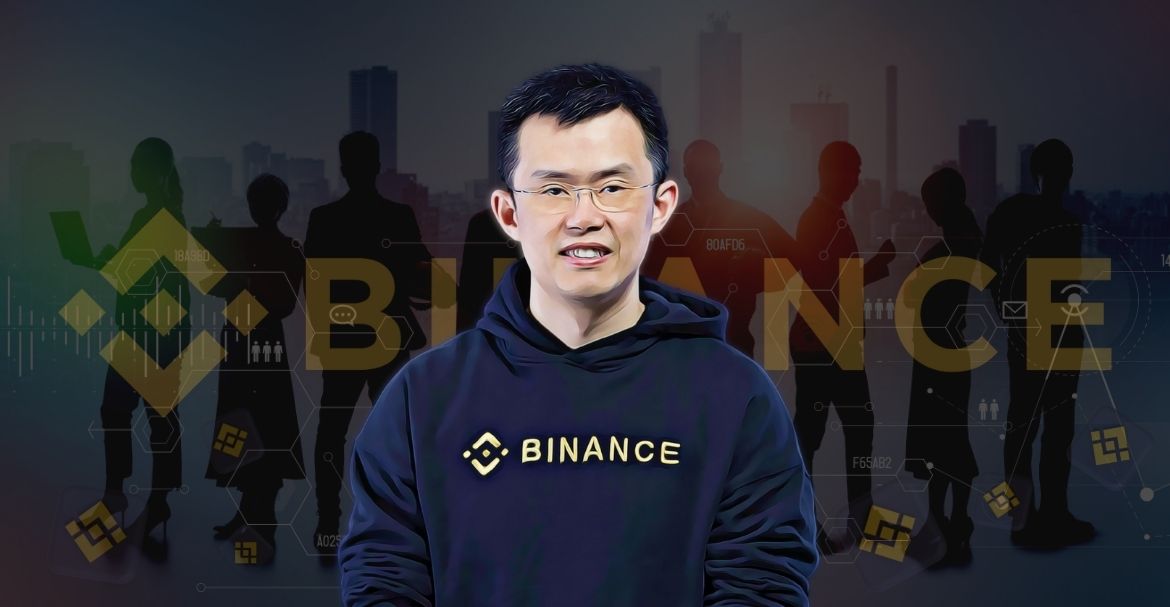 Binance exchange intends to achieve something that traditional finance failed to do in all these years of modern fintech evolution. The exchange will explore and expand its services to the un-financed region's ground in each continent. This will be Binance's effort toward bringing financial inclusion to the countries mentioned in The Global Findex.
Although cryptocurrencies and blockchain networks seem to be a big deal for the financial evolution of our financial infrastructures, it cannot be said for every part of the world. There are still numerous countries around the world that lack a stable administrative framework. In such cases, their financial accessibility becomes questionable, and so does global financial development.
According to the Global Findex data shared by Binance CEO Chanepeng Zhao, aka CZ, there is a long list of countries where modern banking institutions have never attempted to enter. Surprisingly, the number of adults holding bank accounts drops as low as 8% in these countries. The data also stressed that most of the population from these countries does not have access to any financial instruments.
The statements from CZ were only implementing the recent efforts taken by the Binance exchange towards financial exclusivity. Binance has been striding worldwide with some major fintech acquisitions from countries like Singapore. Moreover, the exchange has recently entered a partnership with the Fintech Founds Groups from the United Kingdom due to its global adoption.
However, it is still unclear how these acquisitions will help the exchange establish a connection with these financially excluded countries from around the world. But many believe that this would give the exchange a much-needed moral push to sustain its position as the leading crypto exchange.
The exchange released an article on the impact of NFTs in the Philippines and how the users from such a small country managed to figure out ways to trade and implement them in various GameFi projects. It is believed that the initial step toward DeFi adoption in these countries would be education, and exchange is likely to move toward it. In addition to financial inclusion, such initiatives can help the exchange get as many as a billion users on board.
Apart from financial literacy, Binance strives to make its trading platform as accessible and cheap as possible. As the exchange business is primarily done on the DEX, the team has brought slippage down to 0.0006105, a number that easily outruns Binance's competitors. The exchange needs to become much more flexible and accommodative of complex economic realities if it hopes to become the DeFi job for developing countries worldwide.
Binance remains one of the most accessible crypto exchanges, with 1,400 spot pairs and 2000 futures pairs. So, users do not have to compromise on their portfolios. It can also keep up with areas like web3, NFTs, metaverse, and GameFi, bringing a whole new array of opportunities for anyone desiring to sign up with the exchange.