Press Release
Stocks or Commodities: Which Is Better to Trade on Banxso?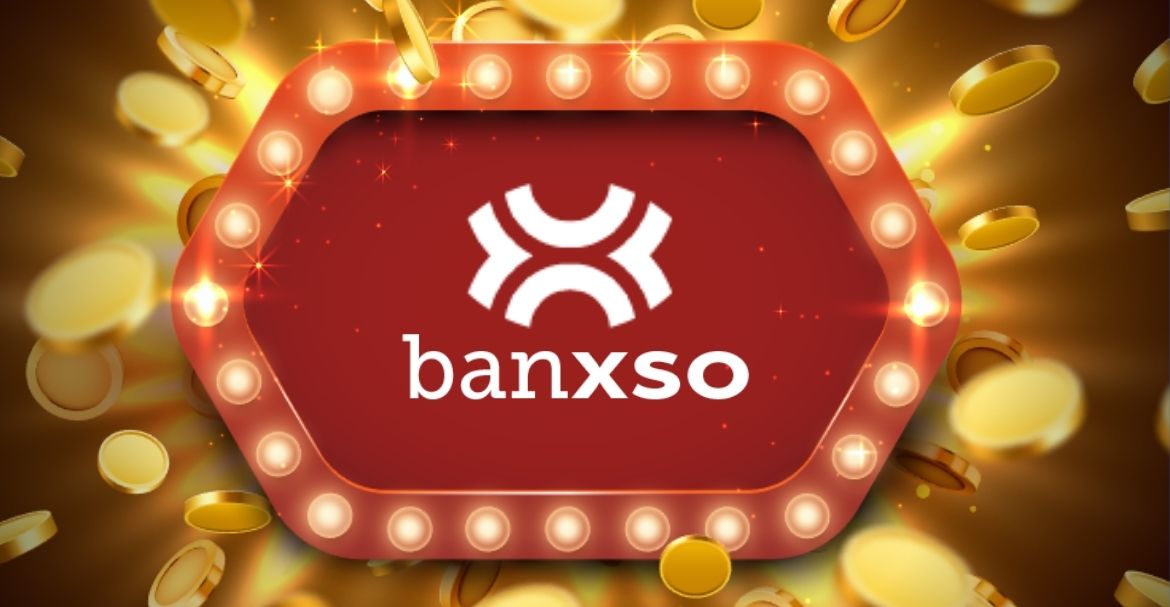 Overview of Commodities Trading
Commodities are a crucial part of any person's daily life, and wherein a commodity is a basic product being used in our everyday life as well as essential goods used in trade and economic interchange with other goods of the same type or others. The commodities trading market goes way back in history where a barter system prevailed. Since then, commodities tend to be a vital part of the buying & selling market until today. 
Conventional examples of commodities include grains, gold, oil, natural gas, and many others. They can be categorized as each kind of portable asset that can be purchased and sold, except for unlawful claims or money. However, in commodities trading, the traded goods are divided or segregated into four broad categories: metal, energy, livestock & meat, and agricultural.
Overview of Stock Trading
The stock market implies the collection of markets and exchanges wherein the usual buying, selling, and issuing shares of publicly held companies occur. The stock trading concept refers to buying and selling stocks frequently in an attempt to time the market. Wherein, the sole purpose of stock traders is to benefit from the short-term market trade or events to sell stocks for a profit or buy stocks at a low price to earn profit out of it. There are types of stock trading and stock traders such as long-term, mid-term, short-term, and intraday trading depending on the purpose and duration of the trade.
About Banxso Platform
Banxso is one of the most favorable and flourishing manifold facets trading platforms with multiple arrays of products & services on its trading platform for its customers, investors & traders. Banxso is a permissible and lawful platform that affirms approval for business in various jurisdictions. 
Thus, its dealers and traders can perform online trading on the portal with its different trading options officially and legally across various jurisdictions. Further, to be elaborative, the Banxso Cryptocurrency platform supports various trading markets such as energies, forex, indices, stocks, metals, equities, commodities, and many other trading options.
Benefits of Banxso Platform
Several functionality features of the platform in relation to products, services & platforms provided for trading.

24/7 customer support and assistance service.

Swift, simple, and easy execution of transactions performed or conducted on its platform.

Banxso platform facilitates different kinds of markets for trading to its users & traders.

The commission it charges for the users is extremely low.
Commodities Trading Vs. Stock Trading
| | |
| --- | --- |
| Commodities Trading | Stock Trading |
| Commodities trading can be described as trading a bucket of commodities that form the instrument for trade. | It can be described as stocks trading of particular companies, each with individual prices, and the same is owned by the buyer once bought and transferred by the seller. |
| The Commodities are high-risk trading assets. | Stocks are representatives of an individual firm or company. |
| Buying & selling or trading Commodities is easy through online-based platforms or brokers. | Stocks can be traded only through certified trading exchanges. |
| The risk and volatility of the commodities market are relatively large considering its broader arena or scope. | Risk is limited to a company or an individual. |
| Commodities can be considered as market indicators that clearly showcase the price and quantity movements of goods as well as securities across a time period and from various sources. | Stocks can be considered as a company or a firm's indicators that showcase the price and the movements in the company that too currently. |