Stellar News
Stellar (XLM) Stalls Recovery & Declines Marginally Overnight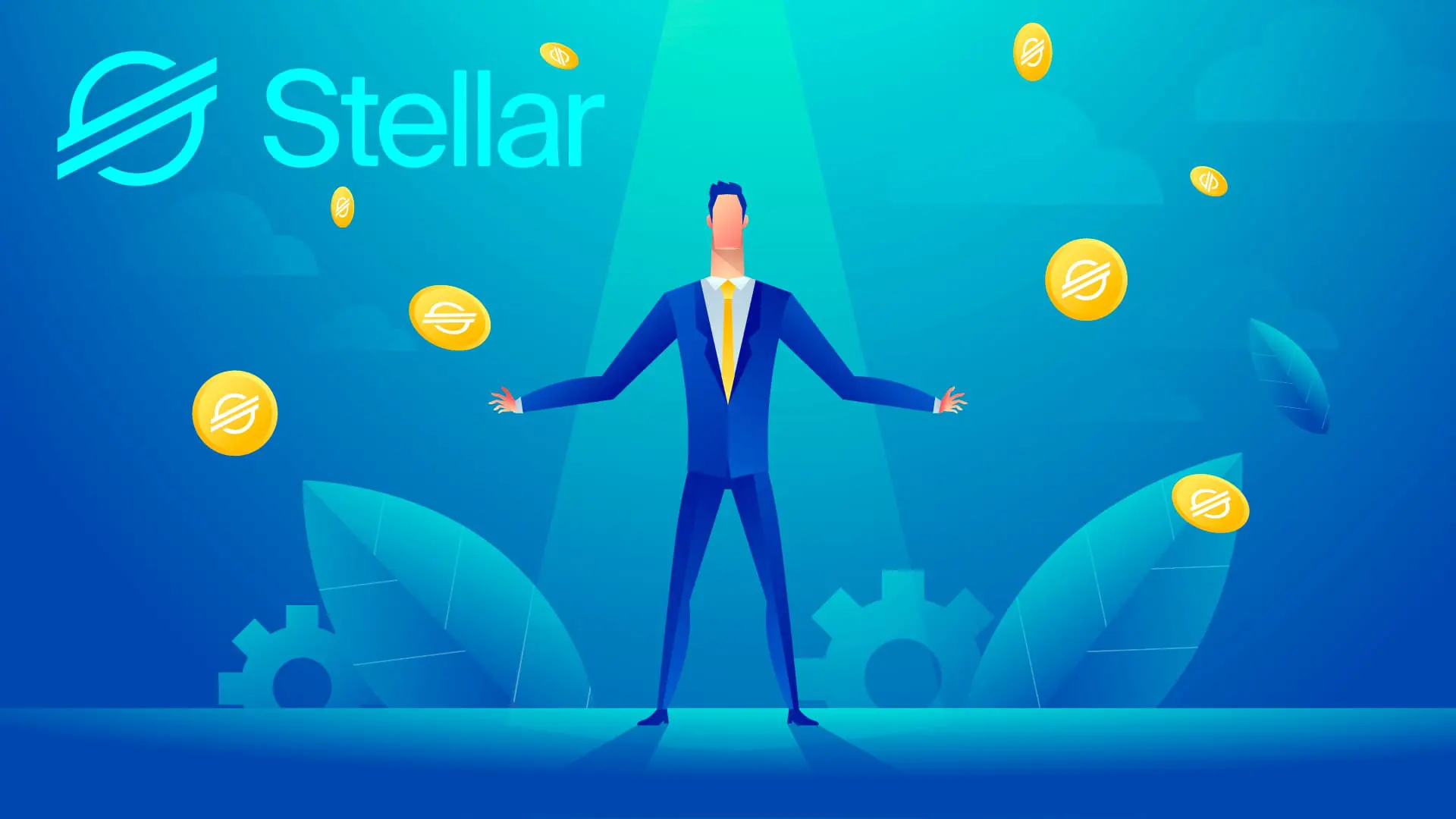 Stellar has been impacted by the huge volatility over the past few days
It has lost marginal value in the last 24 hours and touched $0.039399
As the whole market has stood still, Stellar has lost 1% in the last 24 hours. The current value roams around $0.039399, and there may not be any sudden change in the next few days. However, we can expect a slight upward movement and XLM coin to regain its price level around its weekly high $0.044.
Stellar Price Analysis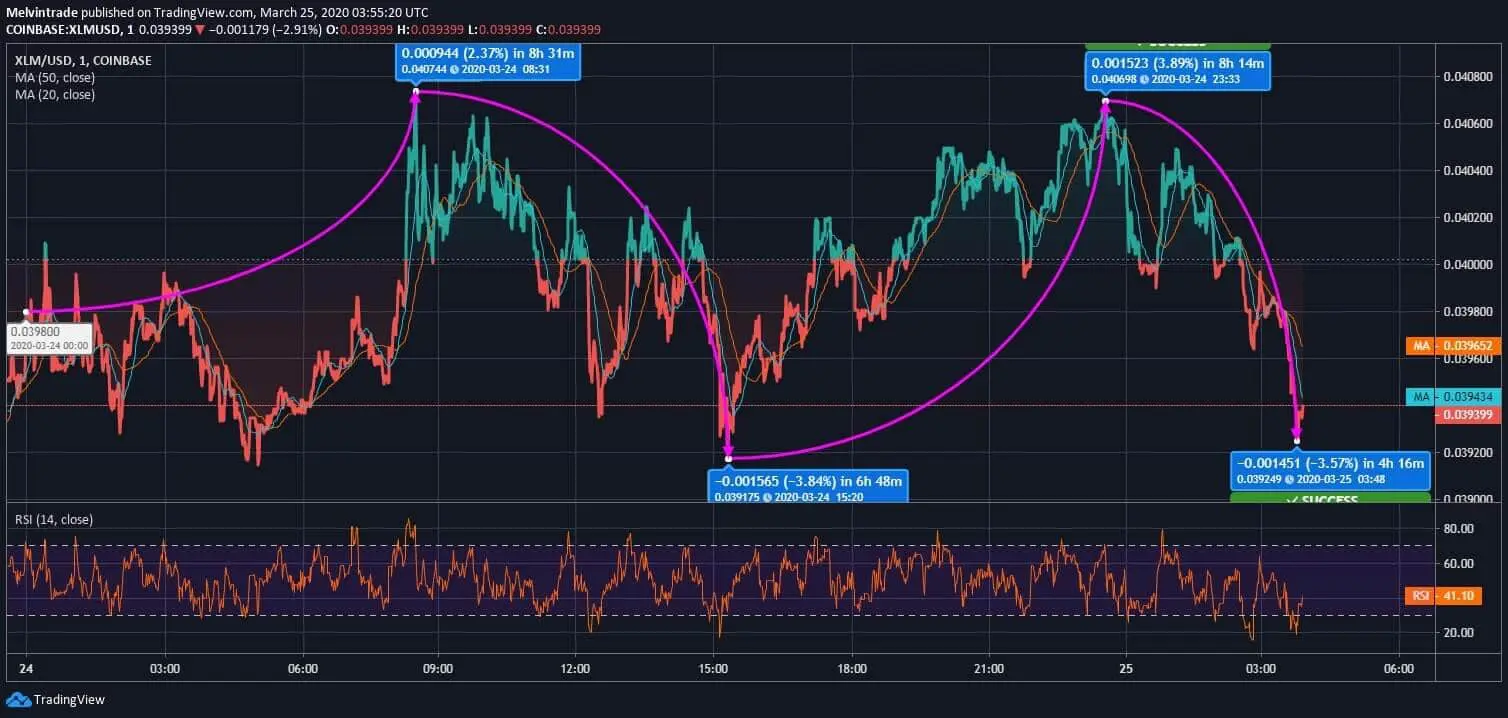 Yesterday, XLM price was being traded at $0.039800 at the starting of the day, and over the next eight and half hours, it got pushed by 2.37% and added $0.000944 in the value and touched the highest point of the day at $0.040744. It was followed by a 3.84% downside correction that cost the coin $0.0015, and the price of Stellar Lumens reached the rock bottom of $0.039175.
After hitting $0.039, XLM coin marked a sharp upside movement, and between 15:20 & 23:33 UTC, it managed a hike of 3.89% that took the price to $0.040698 and marked double top pattern over the last 24 hours. Then, it couldn't stay at that high for long and started trading downwards. By 03:48 UTC today, Stellar currency witnessed a 3.57% loss and got confined at $0.039249.
XLM coin trades with bullish influence; however, it holds selling pressure as per the past few week's trends noticed. At the time of writing this analysis, it was trading much below from its 20 days MA and 50 days MA. However, the RSI figure has improved marginally to 41.10 points. Stellar price may roam around $0.040855 in the next few days.