Stellar News
Stellar (XLM) Reverses Yesterday's Downward Momentum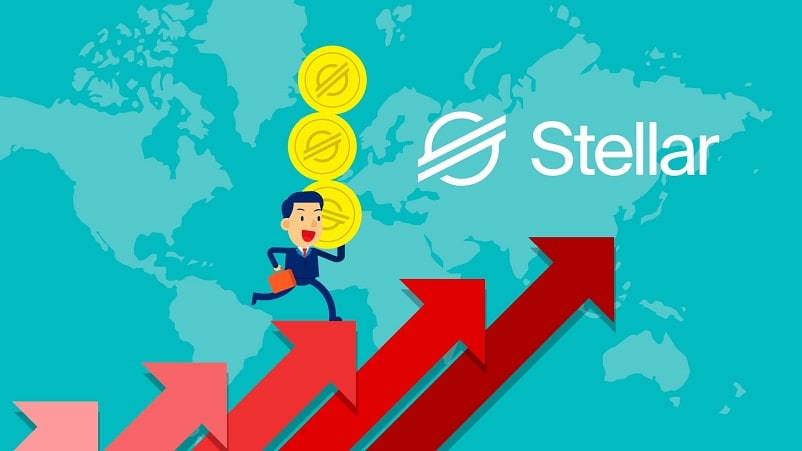 Stellar price momentum is currently at an impressive price trend. The coin has maintained a tight performance around $0.056. The chances of escalating to $0.060 are quite high. The XLM coin price might be seen at the said level in the upcoming days. The traders are looking forward to a substantial improvement.
Stellar Price Analysis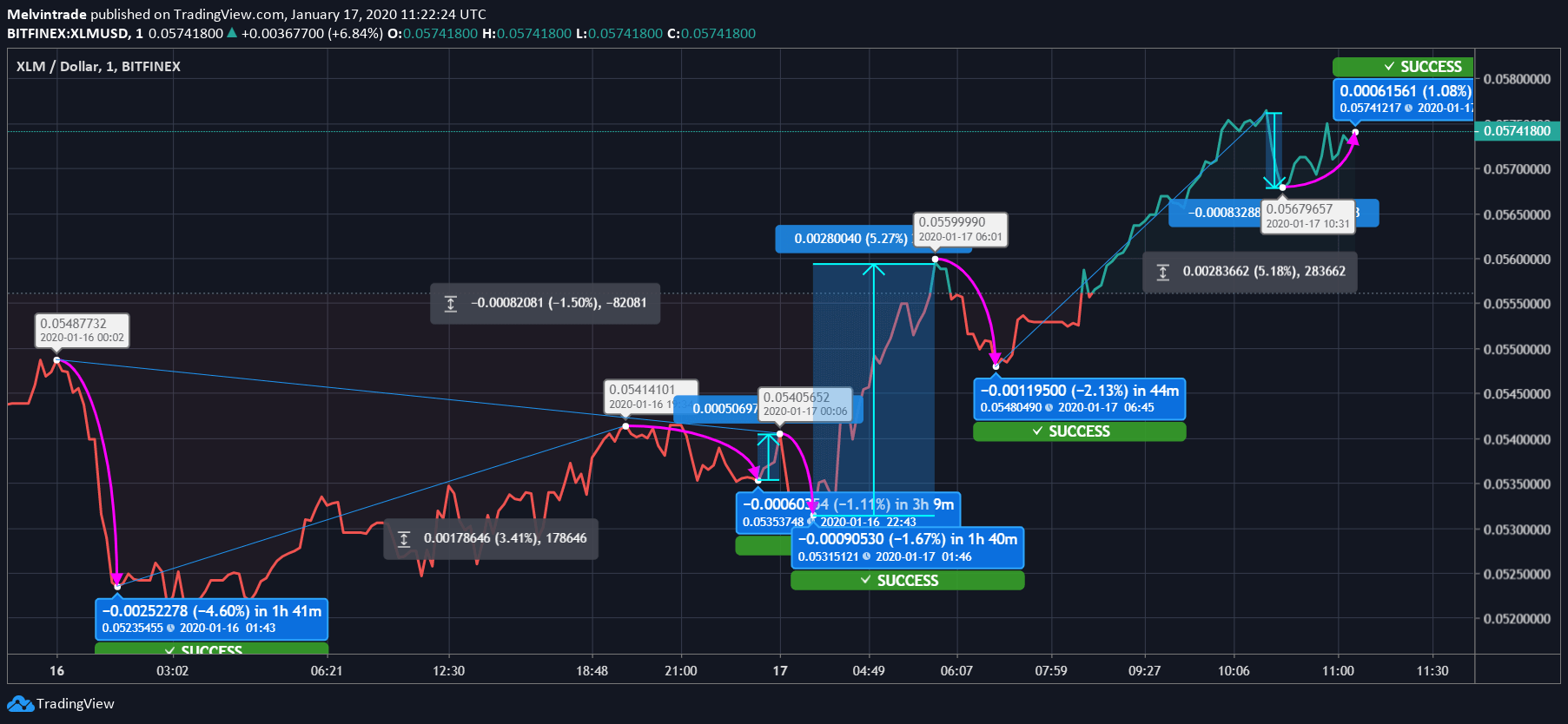 Yesterday, Stellar was spotted dealing at $0.0548. The price slipped to $0.0523 within the first few hours. The price jumped to $0.0541 by 3.41%. The XLM price dropped to $0.0535 in the later hours. The final hour took the price of Stellar crypto to $0.0540 by a marginal hike. The intraday movement marked 1.50% regression.
Today, XLM coin started with a price fall. The counters moved from $0.0540 to $0.0531 by 1.67%. Later, the price escalated to $0.05599 by 5.27%. Then, it dropped to $0.0548 by 2.31% in less than an hour. Further, the price jumped to $0.0575 by 1.12%. Stellar price slipped slightly to $0.0567 but then, it returned to $0.0574 mark.
Stellar Lumens has breached the immediate resistance level at $0.0552 and the next resistance level at $0.0567. The coin is quite near to the major resistance level at $0.0584. The same is likely to be violated in the coming hours. The XLM coin is known for its hasty movement, and hence, it is recommended for the short-term traders.