Cardano News
Cardano Price Tumbles by 5.64% Over the Last 24 Hours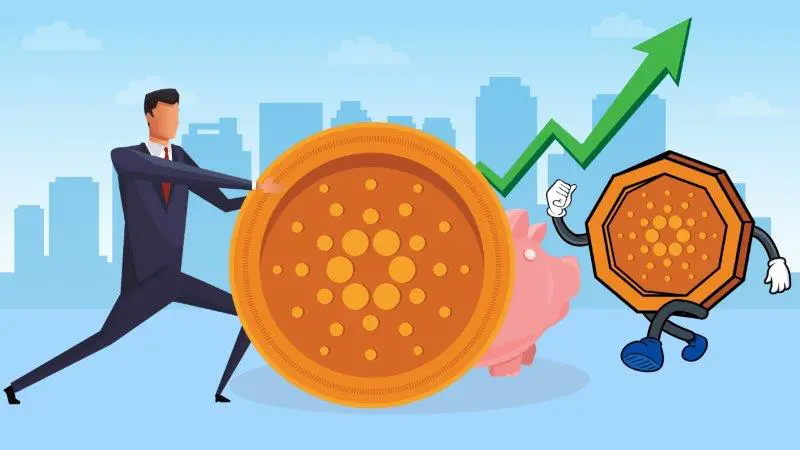 Cardano (ADA) price has been marred by a bearish strike over the last 24 hours. In this period, the value has been shrunk by 5.64%, and it has fallen to $0.04224. ADA coin may continue to reel under this pressure for the next few days before witnessing a price recovery.
Cardano Price Analysis
ADA coin price was at $0.04477 at the starting of the day, and over the next one and a half hours, it got a boost of 2.79% that took the Cardano price to $0.046019. This was the highest point of the day. It was followed by a freefall to the extent of 10.25% over the next 11 hours that pulled the ADA coin price down to $0.041301, the lowest for the day.
Cardano prices witnessed a marginal increment in the next few hours. With a moderate level of volatility, the price surged to $0.04236 by 2.57% by 01:15 UTC today.
ADA's current price has managed to lead marginally in comparison to its 50 days MA and 20 days MA. And as per this placement, Cardano's immediate future may continue to be moderate. However, it is likely to bounce back soon and find the next resistance point at $0.044692. Investors need to aim high at the bullish run and, at the same time, prepare themselves for an unprecedented erratic price pattern.
Resistance & Support Levels:
R1: $0.044692, R2: $0.047405 and R3: $0.049045
S1: $0.040339, S2: $0.038699 and S3: $0.035986