Cardano News
Cardano (ADA) Reflects Bearish Influence Over the Last Week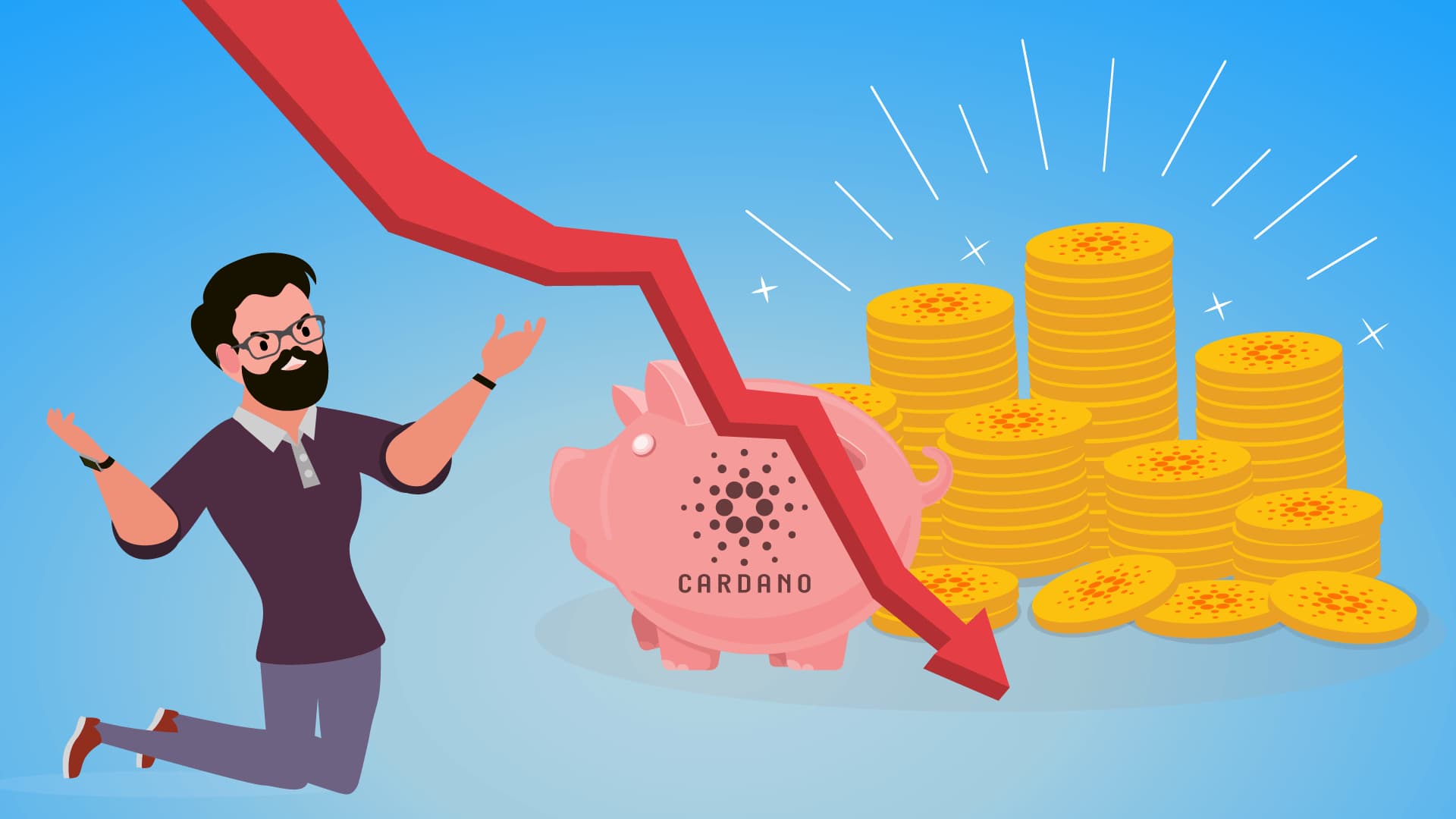 Cardano is spotted marking dramatic movement during the week amidst heavy market volatility during the week. The same might take some time to recover. In the last 7-days period, the coin was seen at a high of $0.072070 and a low of $0.056036.
Cardano Price Analysis
ADA price was at $0.0637 on February 12, and by the next day, the coin marked slight improvement and reached $0.0723. However, the coin couldn't hold itself at the level and dropped to $0.0660. Cardano price again recovered and touched $0.0713. The pullback pressure strengthened and by February 14, 07:30 UTC, the currency was trading at $0.0674. From this price point, the ADA coin struggled to improve again and this time, the escalation took the price to $0.0712 on February 15. The price locked at the same level and later dropped to $0.0627.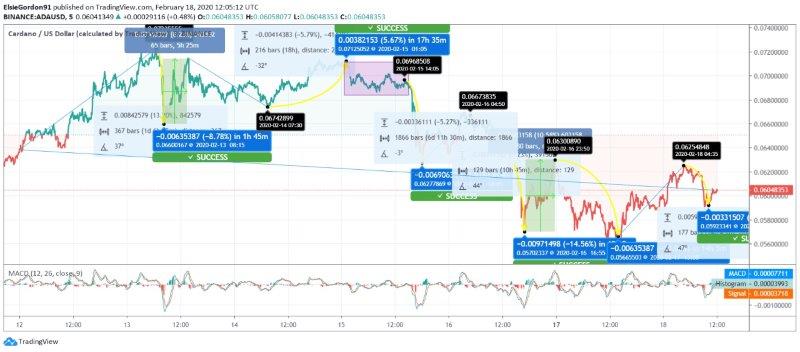 On the next day, at 04:50 UTC, Cardano coin was trading at $0.0667, and from here, it slipped to $0.0570 by 14.56% fall. Later, the coin improved to $0.0630 by 10.58% but again, it dropped and reached $0.0566 on February 17. Then, it faced a steep hike and the ADA price touched $0.0625. Recently, the currency marked a slight downside movement and reached $0.06048.
If we look at technicals, the MACD line overpowers the signal line, and hence, the improvement could take place in the price of Cardano. The coin is likely to climb to the immediate resistance level at $0.0630. However, if the momentum reverses, then the immediate support could be found at $0.0565.
Resistance & Support Levels
R1: $0.063056, R2: $0.06607 and R3: $0.06958
S1: $0.056532, S2: $0.053022 and S3: $0.050008