Stellar News
Stellar (XLM) Lacks Momentum; May Touch $0.062 Soon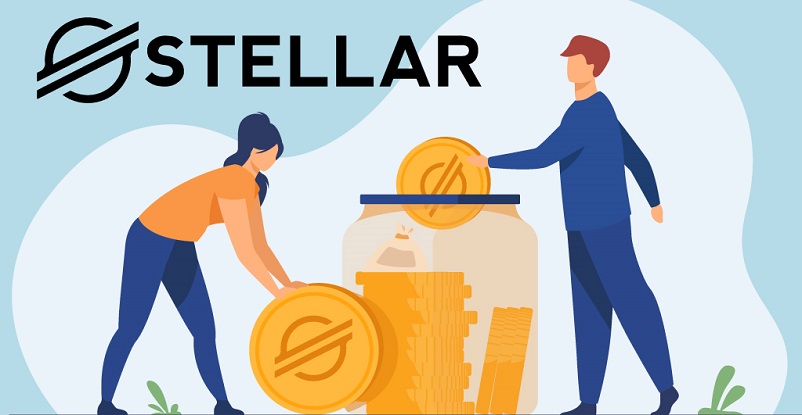 Stellar has one of the few coins that have reflected stability with no major regression. XLM coin was approaching a $0.040 price mark at the beginning of the month, and now it is well above $0.060. Over the last 24 hours, it has made a 1.31% hike with a few moderate swings.
Stellar Price Analysis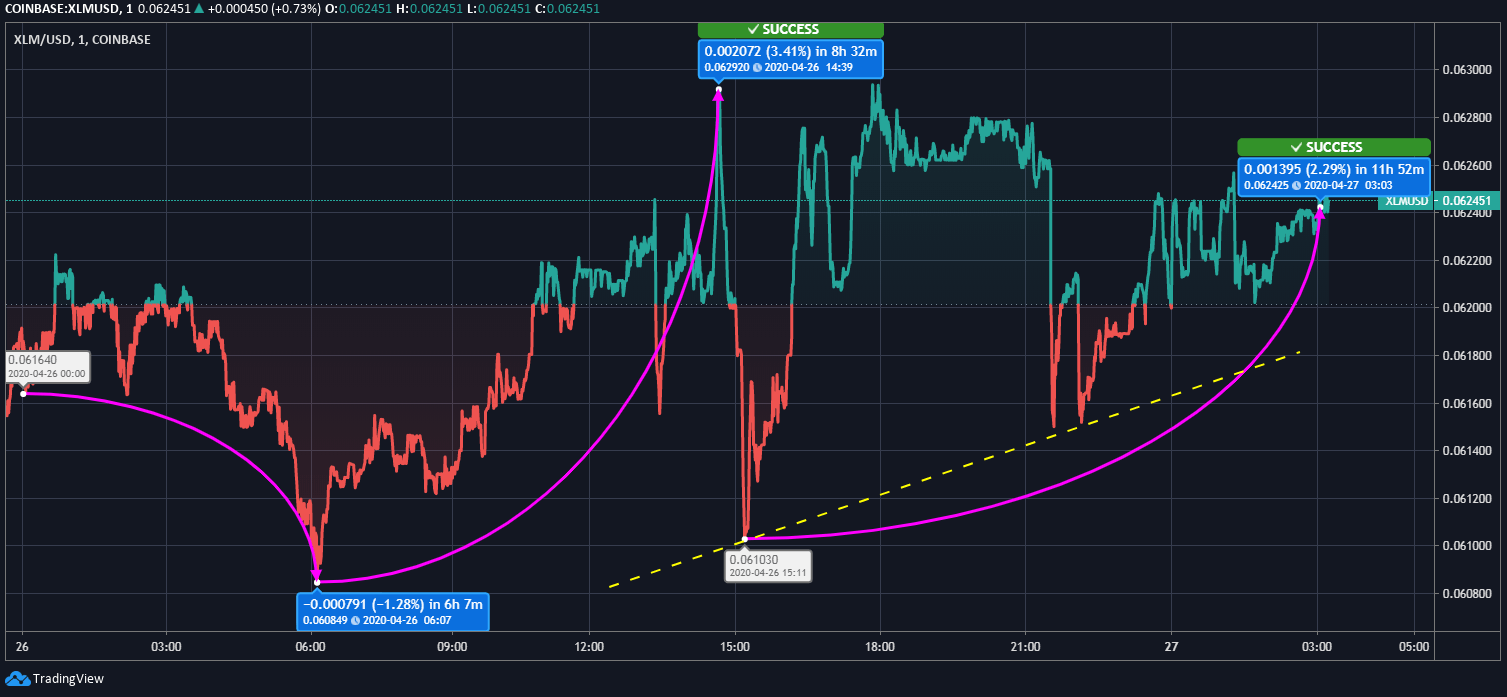 Yesterday, the XLM coin was trading at $0.061640, but it didn't last long as the value fell to $0.060849 by 06:07 UTC. However, after this marginal fall, the currency marked a 3.41% price recovery that added $0.0020 in the value and pushed the Stellar price to $0.062920 by 14:39 UTC. After hitting $0.0629, the coin faced a sudden plunge in the next half an hour, and it spotted at $0.061. However, after this heavy price fluctuations, it managed to regain $0.0629 price level and traded moderately till the time of writing this analysis.
Stellar currently holds a market cap of 1.275 billion USD, with a trading volume of 573,432,980 USD.
Since the beginning of this month, the XLM coin was trading with bullish influence, and its current momentum is likely to be sustained for long. However, currently, it trades towards its strong support $0.062 mark, but the price of Stellar currency may soon reflect the breakout and cross to $0.063 as its next resistance point. Investors may get to see a few ups and downs on the intraday level.