Bitcoin News
Bitcoin (BTC) Breaches the Long-anticipated $7700 Price Mark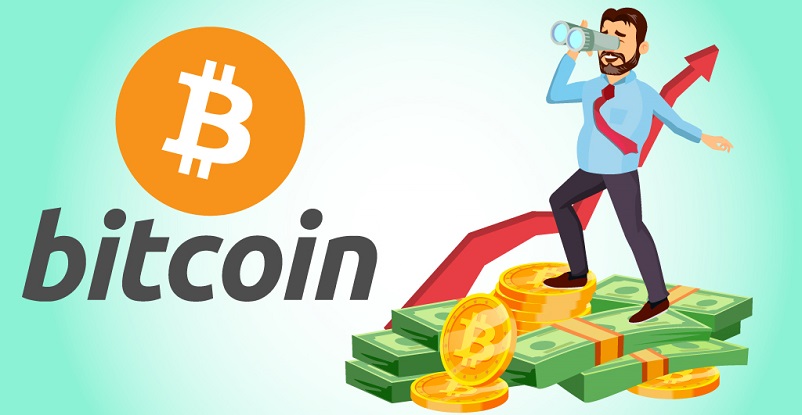 Bitcoin currently trades above $7700 after the week-long consolidation around $7500
It may soon approach $7800 as its next resistance point
As Bitcoin price crossed $7700 mark with ease, the anticipation of $9k has been ignited in the market. BTC is currently on everyone's watch as it is nearing halving as well. In the last 24 hours, it has made a 2.35% hike conveniently and kept the hopes of numerous traders high of a bullish ride in the upcoming weeks.
Bitcoin Price Analysis
BTC seems to cross $7800 mark again as it has already tested the $7700 resistance point, and it touched the monthly high point without any buzz.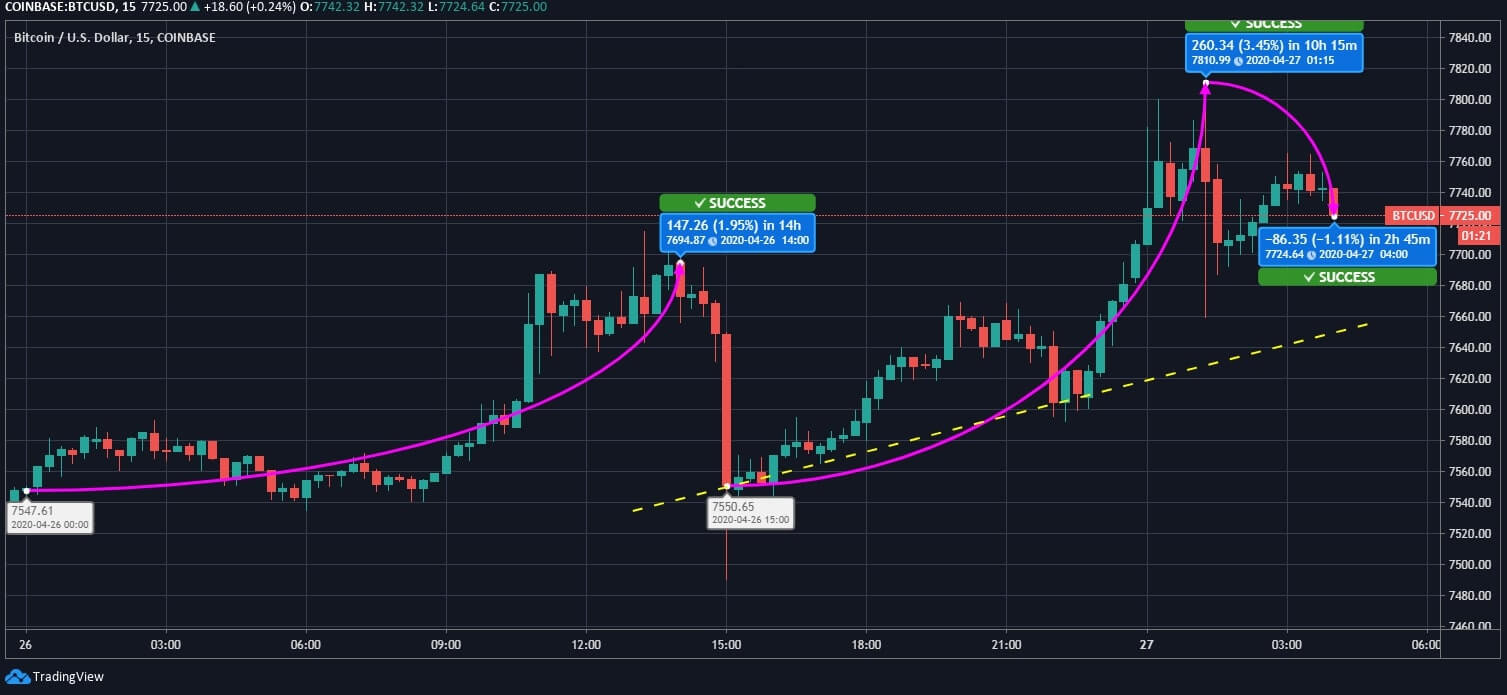 Yesterday, the king of cryptocurrencies spotted at $7547.61 with bullish momentum. By 14:00 UTC, it was up by 1.95% and added $147.26. However, over the next hour, it witnessed a corrective pullback and got confined to $7550. From this price point, Bitcoin managed to show a steep hike of 3.45%, and this swing helped it to strike the monthly high point of $7810 by 01:15 UTC today. The next few hours witnessed a marginal price correction of 1.11% that took the BTC price down to $7724.
As Bitcoin's value is trading upwards gradually, there has been increasing speculation of its future. For now, we can expect BTC/USD to strike its next resistance around $7800, and in the upcoming weeks, it may seek a $9k price level.