Stellar News
Stellar Trades Bearishly with Dense Selling Pressure; Draws a Declining Channel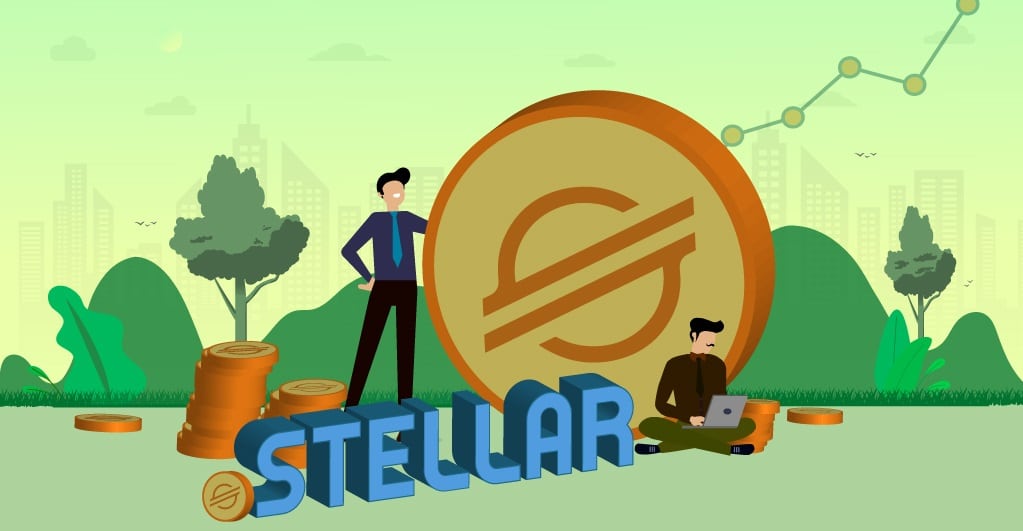 Stellar Lumens, just like any other altcoin in the global crypto market, is experiencing a cumulative downtrend since the mid of the previous trading month. XLM coin has hit the lowest in the said time frame at $0.0448 just two days back on December 10, 2012.
Stellar Price Prediction
Analyzing the daily XLM/USD movement on Kraken, we see that the coin experienced a climbing momentum from the last trading week of September. While, in September, the coin has recorded a fall of over 45% as Stellar price slid from $0.0962 to bottom out at $0.0523 in the same month. However, the current price trend is not supported by any moving averages due to the strong plunging rate. Neither the short-term moving averages nor the long-term moving averages viz., 9-day, 49-day, and 100-day is providing any active support to the current trading price.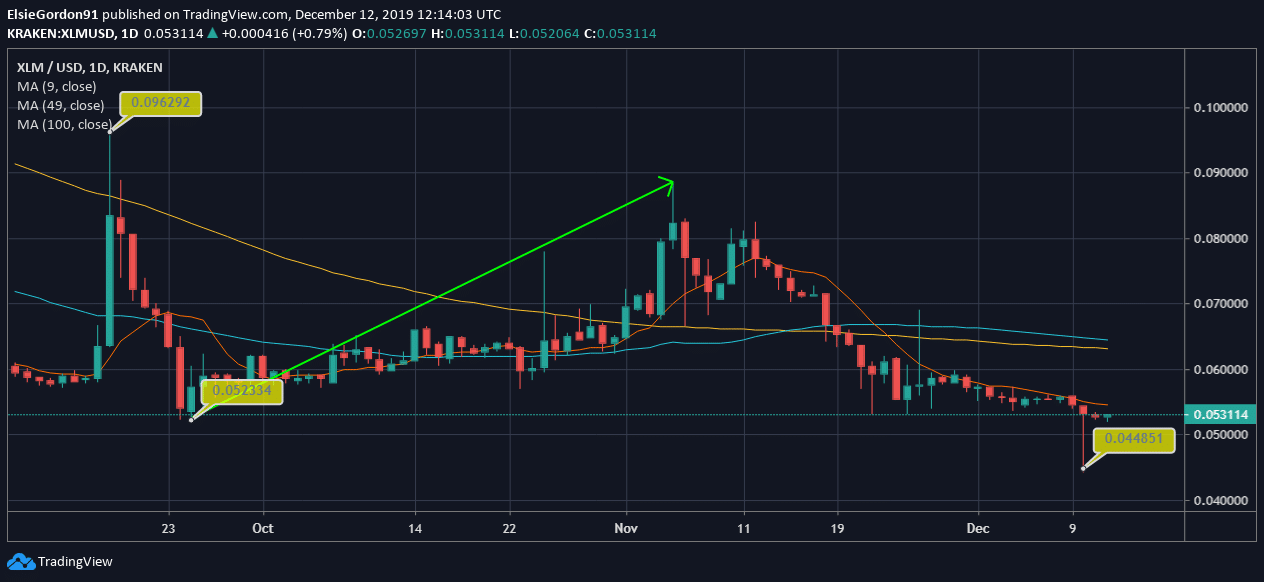 The current XLM/USD movement in the market lacks the momentum to have a rebound, and a cumulative price trend is showing a swift downfall over the past 30 days now. The whole crypto market including the major coins like BTC, ETH and XRP, are facing the lack of momentum to rise and hit the immediate resistances. The technical indicators are also justifying the dense bearishness that is prevailing in the global crypto market.
Technical Indicators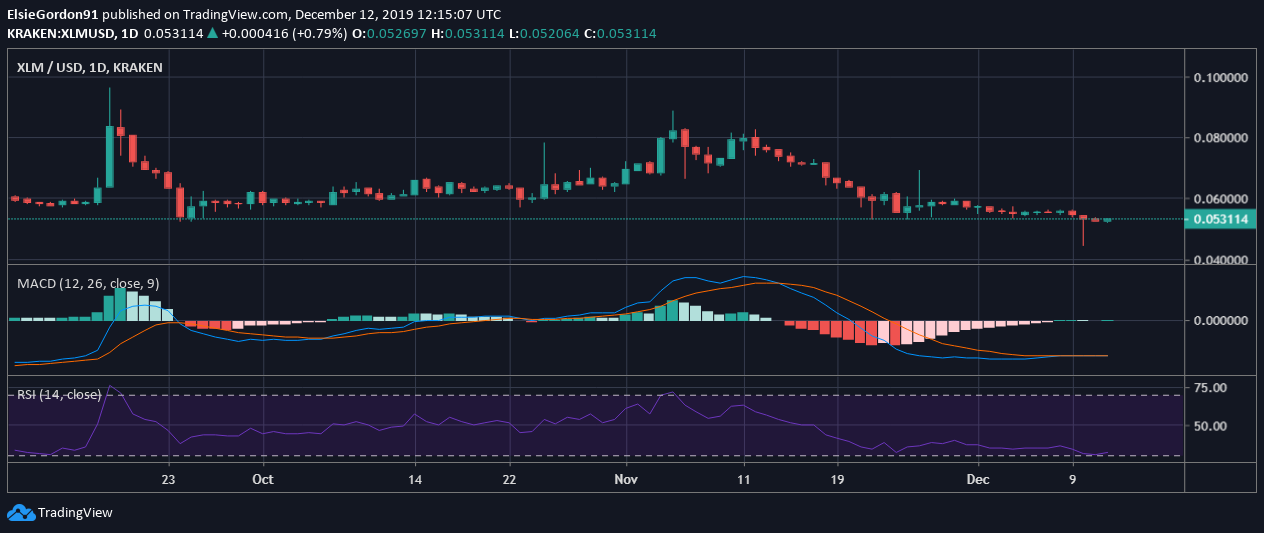 The MACD of Stellar is running below zero and has a bearish crossover as the signal line is overpowering the MACD line.
The same is confirmed by RSI of the XLM coin, which is around 30 and has a strong inclination towards the oversold region. A further breakdown will lead the coin to slide below the oversold region, justifying the ultimate selling pressure.