Stellar News
Stellar Registers Astounding Recovery on Intraday Chart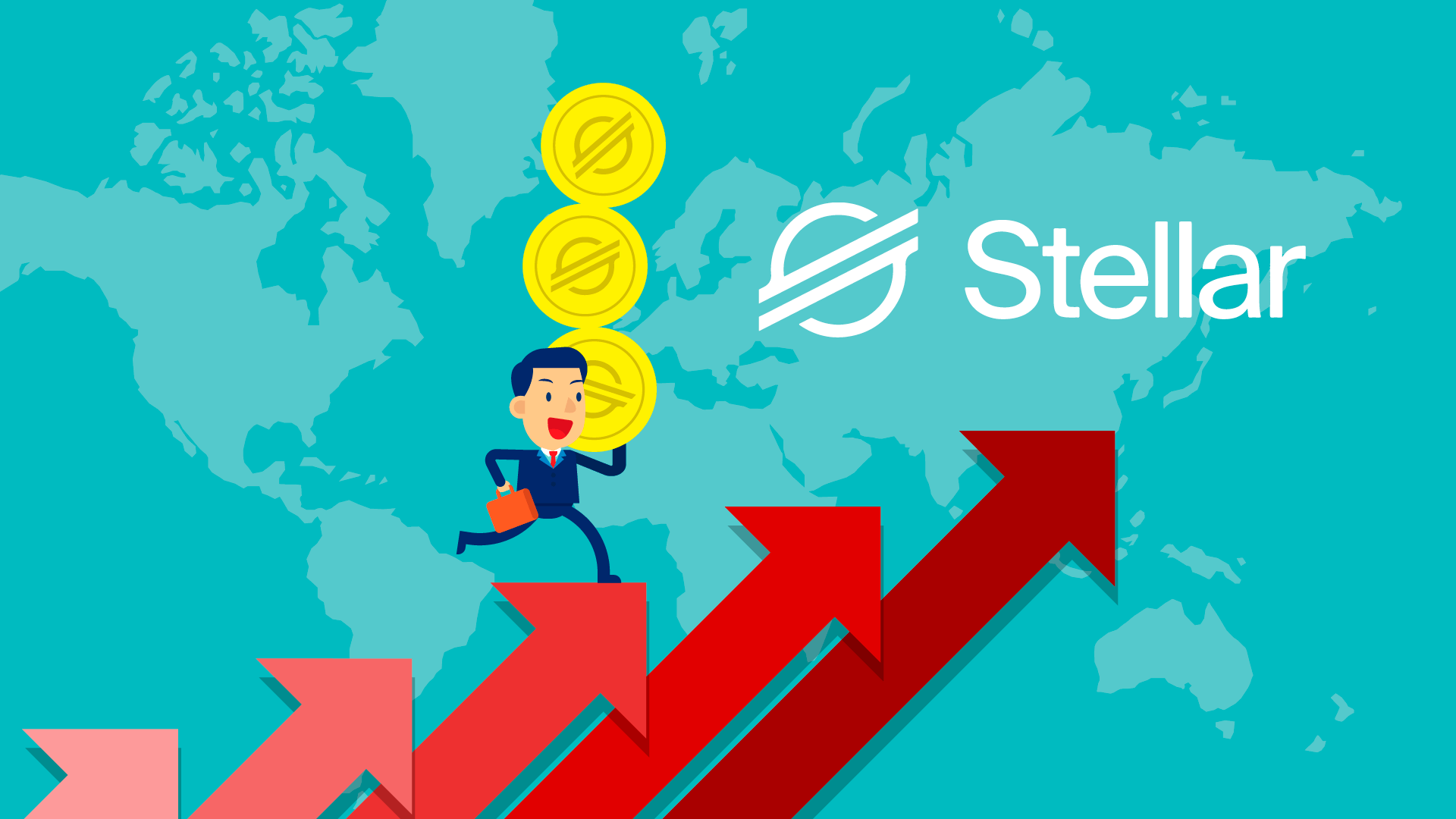 Stellar (XLM) price movement reflects astounding recovery spree
The intraday traders are likely to close with colossal profit
Stellar Lumens is spotted reviving the astounding momentum during the intraday trade as the price has skyrocketed to $0.060. If we look at the weekly high of Stellar, then the coin is set at $0.062. There is a marginal difference between the two. We are positive that the coin would soon breach the same.
The coin is popular for its hasty movement and thus, XLM coin is recommended for the short-term investors as it holds high anticipations of profit. In the previous year, Stellar was spotted moving up to a height of $0.158. The coin is anticipated to breach the same in the current year.
XLM/USD Price Chart: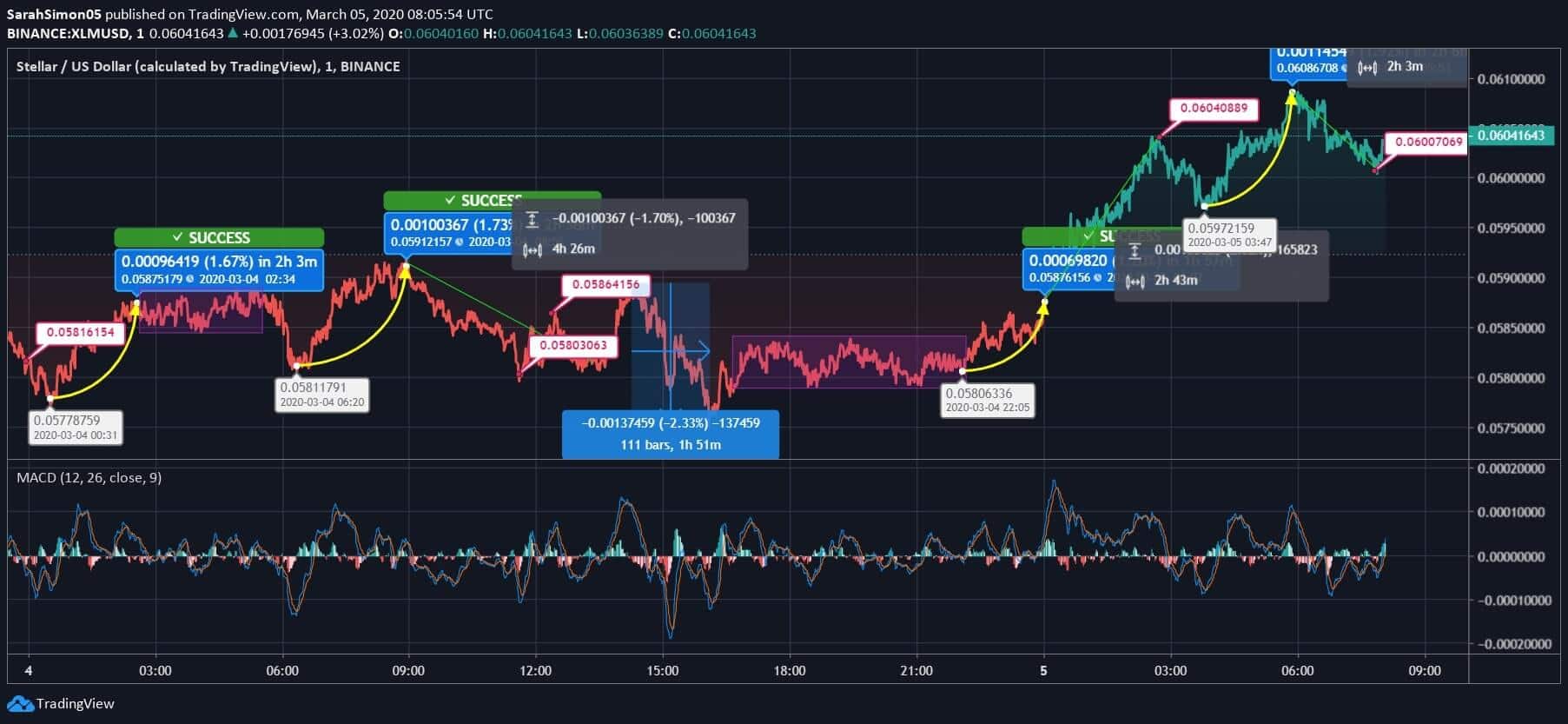 Yesterday, Stellar Lumens price was trading at $0.0581 during the opening time. After a slight plunge at $0.0577, the coin improved and escalated to $0.0587 by 1.67%. Keeping it tight around the same level, the XLM coin price was spotted dribbling to $0.0581. Later, Stellar escalated to $0.0591 by 1.73% but couldn't keep up and dropped to $0.0581 at 12:30 UTC. Amidst the drop, the price was spotted moderately fluctuating. The same helped Stellar in improving in the later hours and thus, the coin was at $0.0590. Again, the coin slipped to $0.0570 and locked around the same price zone. Before ending the day, Stellar escalated to $0.0587 around the closing.
Today, Stellar is spotted taking steep upward steps. Within first two hours, the price counters moved from $0.0597 to $0.0608. The coin fell after the same to $0.0600 and is currently trading at $0.0604.