Stellar News
Stellar Records a Bullish Run Overnight; It May Soon Breach $0.071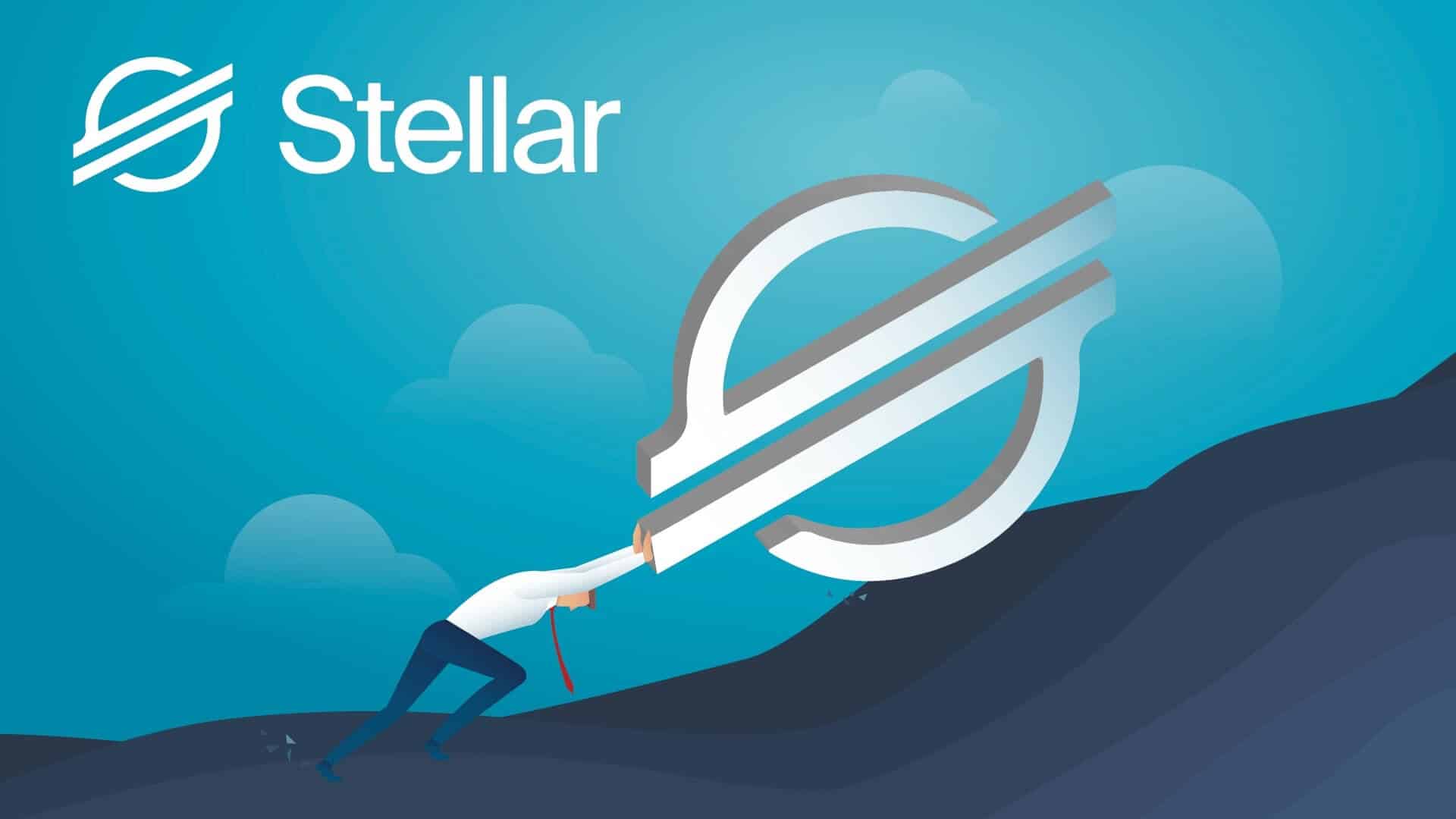 Stellar's value against USD has been boomed by 3.01% in the last 24 hours, and it is currently at 0.067974 USD.
The next stoppage for Stellar is likely to come by 0.071 USD.
Stellar has fetched a bullish run over the last day, and with four significant price swings on the intraday level, it has been hiked by 3.01%. The current value against USD stands at 0.067974 USD.
Stellar Price Analysis-
Stellar opened the day at 0.065982 USD and over the initial 6 hours and 6 minutes; it gained by 4.57% and reached 0.068997 USD. It was followed by a short stint of price correction that took the value down to 0.066726 USD by 10:44 UTC. However, Stellar couldn't remain at this low for long. Over the next 11 and a half hours, the price rose by 4.51% and managed to reach the highest point of the day at 0.069735 USD. Later, it has to shrink towards the end of the day. Between 22:11 UTC and 02:31 UTC today, Stellar got trimmed by 2.76% and traveled from 0.069 USD to 0.067807 USD.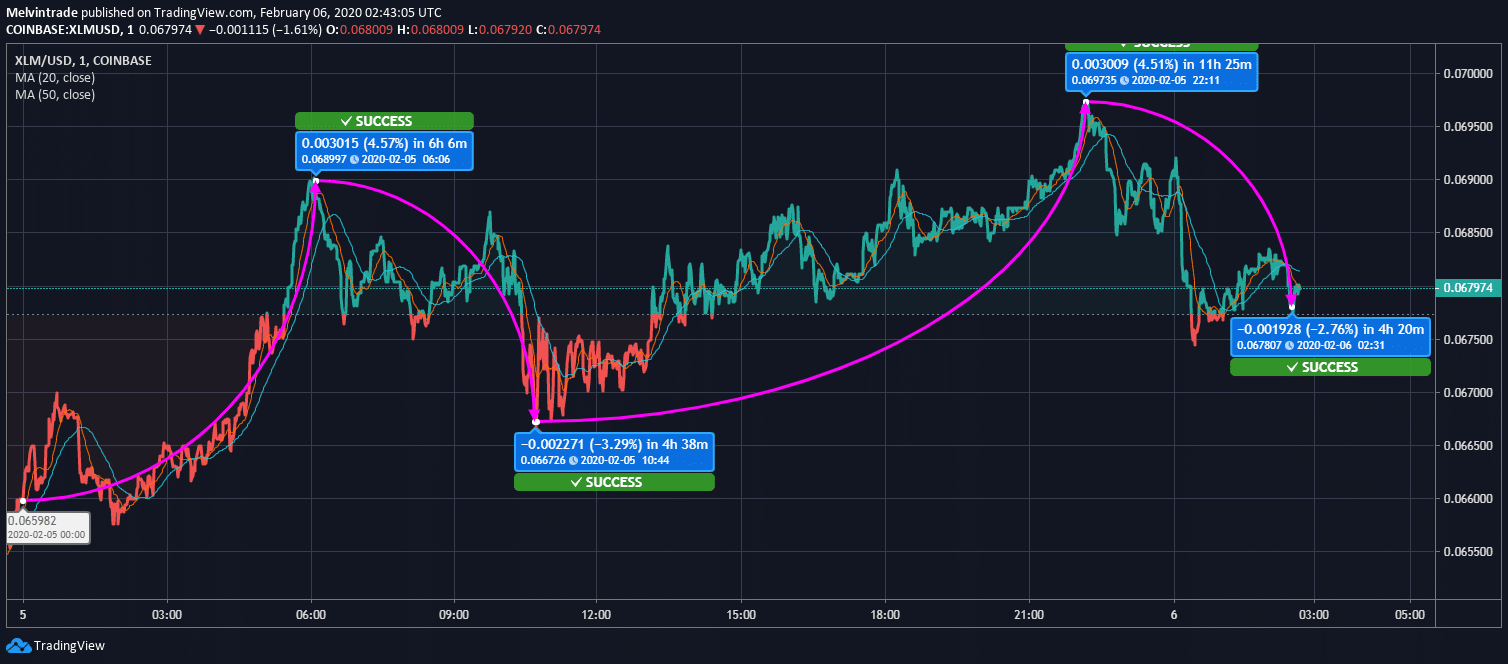 Stellar's current value at 0.067974 USD is lagging behind its both 20 days MA (0.067975 USD) and 50 days MA (0.068129 USD). Stellar may have to slow down in the coming days. However, it may not wholly shrug off the ongoing bullish rally. We predict the next resistance point for Stellar to come at 0.071147 USD.
Resistance and Support Levels-
| | |
| --- | --- |
| Stellar (XLM) | |
| 1st Resistance | 0.06994 USD |
| 2nd Resistance | 0.071147 USD |
| 3rd Resistance | 0.073177 USD |
| 1st Support Level | 0.066703 USD |
| 2nd Support Level | 0.064673 USD |
| 3rd Support Level | 0.063466 USD |