Stellar News
Stellar Adds 3.95% in the Last Day; May Touch $0.065 Anytime Soon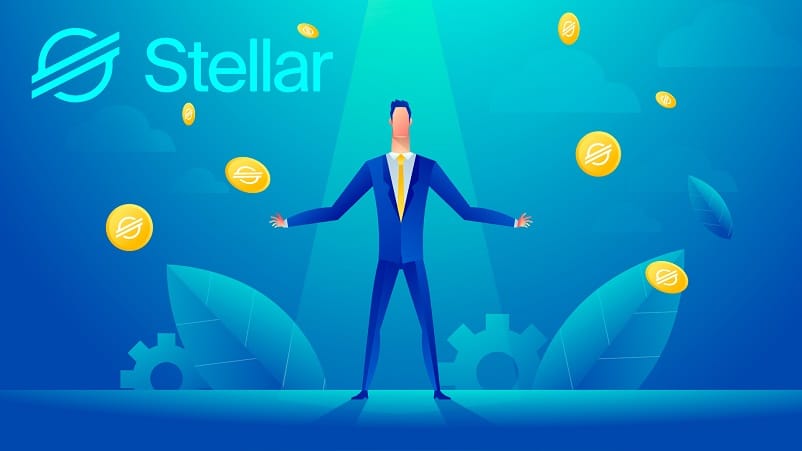 XLM price has been up by 3.95% in the last 24 hours and currently trades at $0.064
It may soon touch the next resistance at $0.065 in the coming few days
Stellar price is now aiming at $0.065 after a 3.95% price hike over the last 24 hours. It has followed the bullish market trend and shot its value from $0.062 to $0.064 in a day. This bullish trend is likely to remain with XLM on the intraday level.
Stellar Price Analysis
XLM coin was at $0.062232 at the starting of the day, and over the next 2 hours and 41 minutes, it lost 2.32% and got placed at $0.060786, the lowest point of the day. It was followed by a price recovery to the extent of 8.66% that added $0.005266 and pushed XLM price to $0.066052 by 12:25 UTC. However, Stellar Lumens couldn't retain its value at this high for long and faced a regression over the next 11 hours and 44 minutes. Over this period, it got down to $0.063037 by 4.56% drop.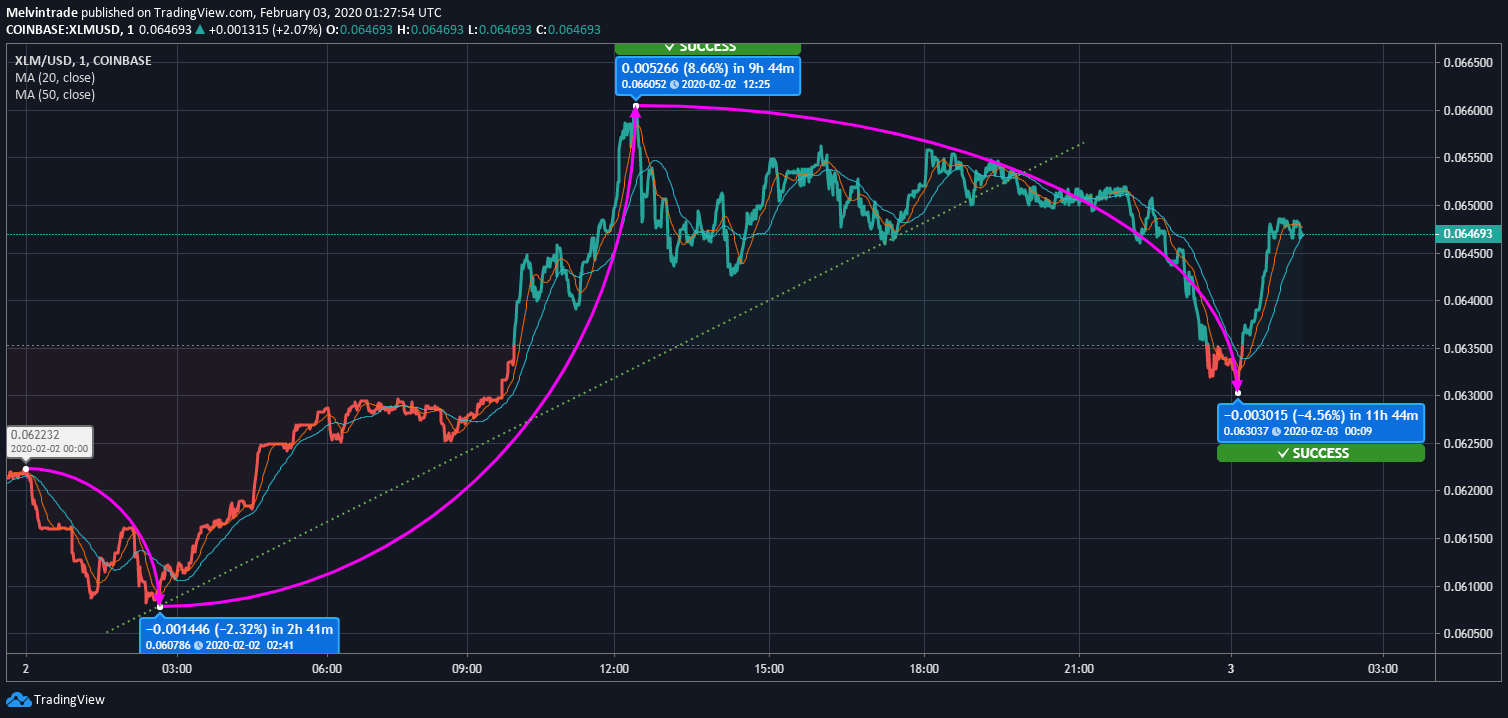 Stellar's market cap on yesterday was 1.271 billion USD, and over the last day, it has been swelled to 1.295 billion USD. XLM coin's current price at $0.064693 is trending below its 50 days MA ($0.064697) and 20 days MA ($0.064769) as the last few weeks were also bullish. We predict Stellar to keep the current trend in the short-term. It may stumble upon the next resistance point at $0.066053. The long-term outlook seems bullish, as well.
| | |
| --- | --- |
| Stellar (XLM) | Resistance and Support Levels |
| 1st Resistance | $0.06605 |
| 2nd Resistance | $0.06873 |
| 3rd Resistance | $0.07171 |
| 1st Support | $0.06038 |
| 2nd Support | $0.05740 |
| 3rd Support | $0.05472 |