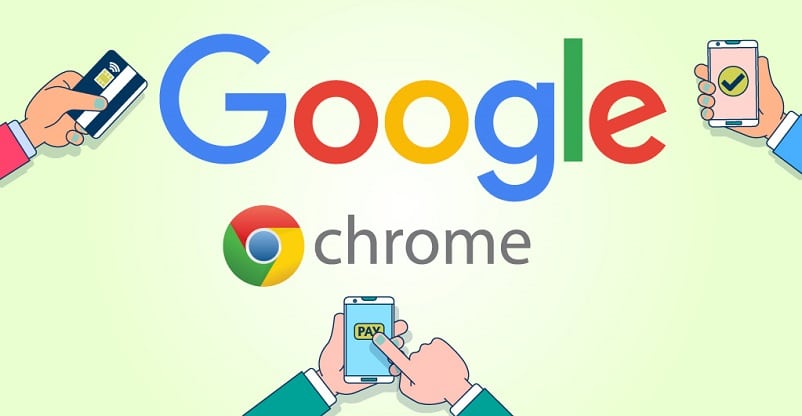 Google had been determined to discontinue paid out chrome extensions, after following the reports of fraudulent transactions and move over to interoperable W3C standards, which will be released initially on iOS. Moreover, this latest system will use the efforts and ideas of the Creator of Hyperledger and Former Ripple employee, Mr. Adrian Hope-Bailie.
Even though the proposal is yet to move from draft form, the motive is to use the new technology, which is based on the insight of the World Wide Web Consortium. The futuristic view on this connection defines Ripple's ideas that could even find use with Google.
The ideas about this project can be taken as a clear indication that Ripple's ideas might take off by replacing various payment gateways and wallets, along with solutions in the initial stage. Presently, Ripple has a system that offers connectivity and liquidity out of the boundaries of the banking framework.
Danyao Wang, Google's Web Payments Engineer, writes in the Chromium blog, remarking that the course of the web payment is not as smooth as it is. According to Wang, the solution might be to build a brand new, yet in draft payment handler Application program interface. One of the biggest advantages is it should permit a completely interoperable web payment system despite the choice of any digital wallet.
Although Google had been careful about the use of cryptocurrencies, the importance of distributed payment protocols had been on the rise. As per the latest Gizmodo Report, Google has plans to build a brand new payment handler application program interface, which will initially be released on the iOS version on Google's Chrome web browser.
Concerning In-browser payments, there is a developing trend of fintech solutions, where still without a doubt, it faces various issues, limitations, and fraud. Moreover, we are keeping our fingers crossed about how far Google is going to take this idea forward. Until now, Google has only been connected as a sponsor to W3C. Over and above, Google had individually associated with Hyperledger the year before to analyze online identity tools.
Generally, Google and its well-known app store had been quite skeptical of few crypto-based solutions, especially having opportunities for money laundering and fraud. Google store had recently blocked MetaMask for a brief period, dealing with one of the most used ad-ons for token payments and Ethereum.