Blockchain News
Steady State Joins Hands With Chainlink Keepers To Automate Insurance Solution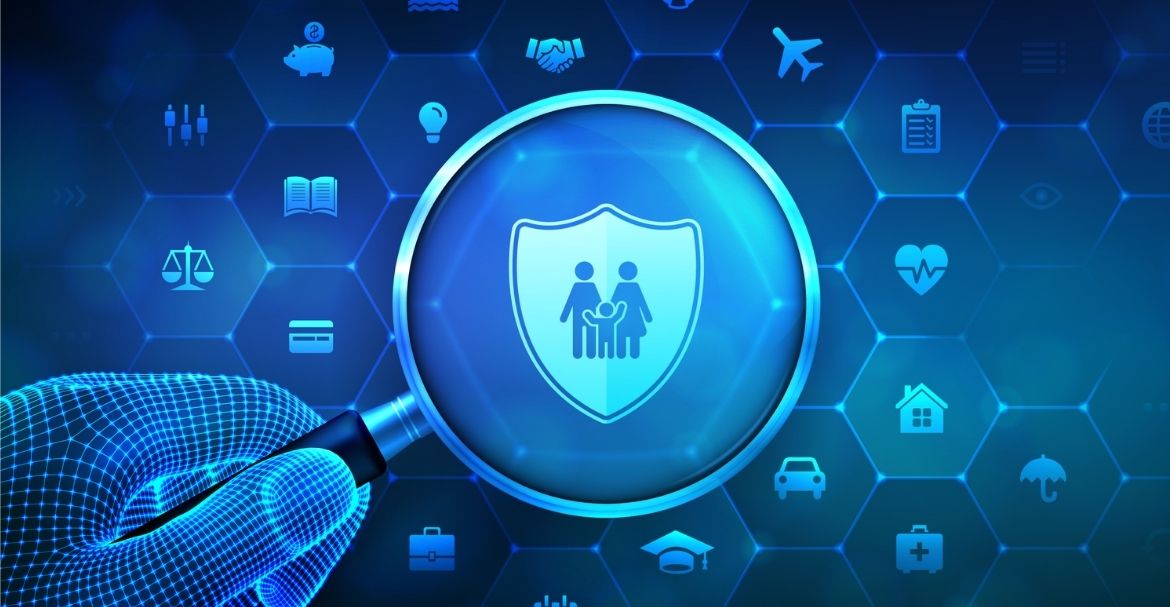 Announcing the strategic partnership with Chainlink Keepers, Steady State revealed that it has integrated the former's technology on the blockchain network of Ethereum. Steady State is inclined to leverage the industry-leading technology of Chainlink to automate insurance claims. This includes both qualification and processing of insurance claims associated with the process. This association will enhance the coverage of decentralized finance and improve the efficiency related to the management of insurance claims. 
The reason behind the selection of Chainlink Keepers is not very difficult to understand as it has been at the forefront of providing innovative solutions to its rather long list of clients in the industry. With billions of dollars of digital DeFi domain assets under its belt, Chainlink Keepers is showing the path of progress to other stakeholders in the DeFi ecosystem.
Chainlink Keepers has functional capabilities and the operational resilience to carry out the processing of each and every insurance claim in a timely and seamless manner – even amidst the scenario of high congestion. Its integration with Steady State will ensure that users get additional surety that their claims will be processed in an absolutely objective and timely manner. 
Steady State employs a range of capabilities to provide reliable and cost-effective insurance services to users. Some of these special capabilities include index pools, metrics of risk analytics in databases, and policy optimization. All this is carried on smart contracts, which further add to the credentials of the platform. This, coupled with distinctive aspects of Chainlink such as timely and accurate data services,  make the automated insurance solutions from the house of Steady State a class apart. 
Experts in the cryptocurrency and DeFi domain are closely monitoring this association. This is because this partnership has the potential to become a game-changer and could have significant implications for the entire cryptocurrency and blockchain technology domain.