Bitcoin News
Specter Solutions Integrates Liquid Bitcoin Sidechain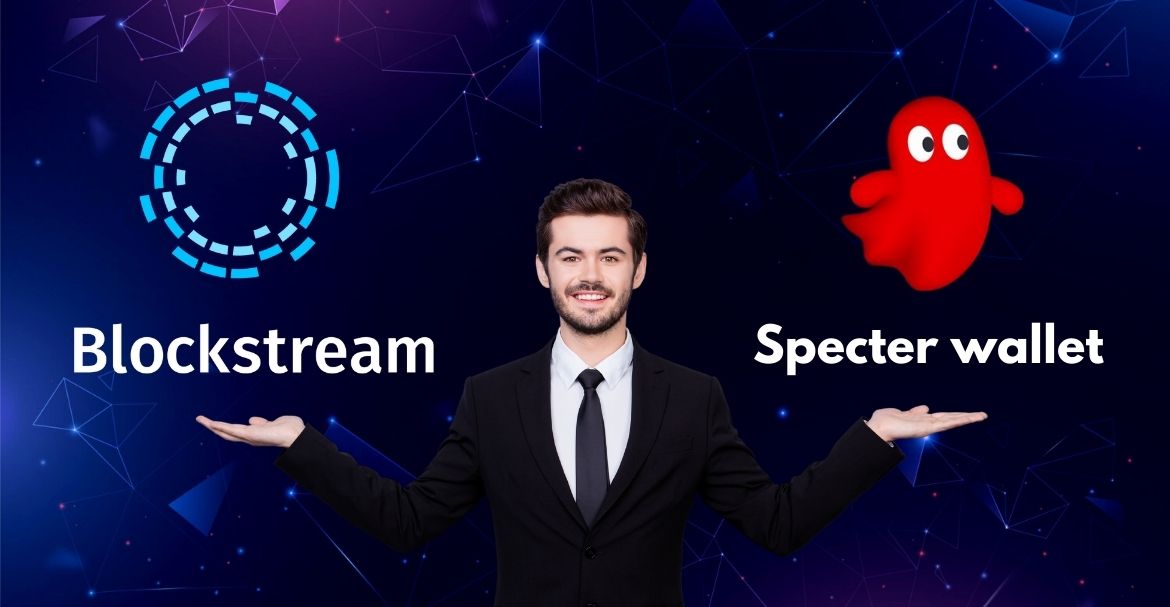 Announcing the integration of the Liquid Bitcoin sidechain, Specter Solutions said that it would enhance the utility of its hardware and desktop wallet solutions. The company has also added support for the Jade hardware wallet of Blockstream. This means Specter users can now transact on Liquid, with the option of both Specter and Jade hardware wallets. 
The proposition of self-custody is at the heart of solutions offered by Blockstream. The top management at Blockstream is confident of this new development and hopes this new collaboration will strengthen in the future and deliver many such solutions to cryptocurrency wallet users. 
Acting as the federated sidechain, Liquid comes across as a separate network of blockchain which differentiates it from Lightning, a layer-2 solution. Liquid has been created by Blockstream, keeping in mind the requirements of traders who want to accomplish financial transactions rapidly, with a high degree of confidentiality. It is also helpful in issuing digital assets without compromising on various parameters important for the exchange process. 
The exchange between the Bitcoin and Liquid network happens through a two-way peg process. In the first step, the digital currency gets into the network as L-BTC, and then the equivalent amount of the BTC is secured by the network members known as functionaries. While this feature is useful for traders who often trade in large quantities of digital currency, the introduction of the intermediary in the form of functionaries might not be a very optimal feature to rely upon for small transactions. Therefore, traders and users must calculate all trade-offs before venturing into this mechanism of transactions. But, the development is an important one, and this integration will help the entire crypto domain spread its wings far and wide.