Bitcoin News
Inflation Pushing Bitcoin's Solid Run- JP Morgan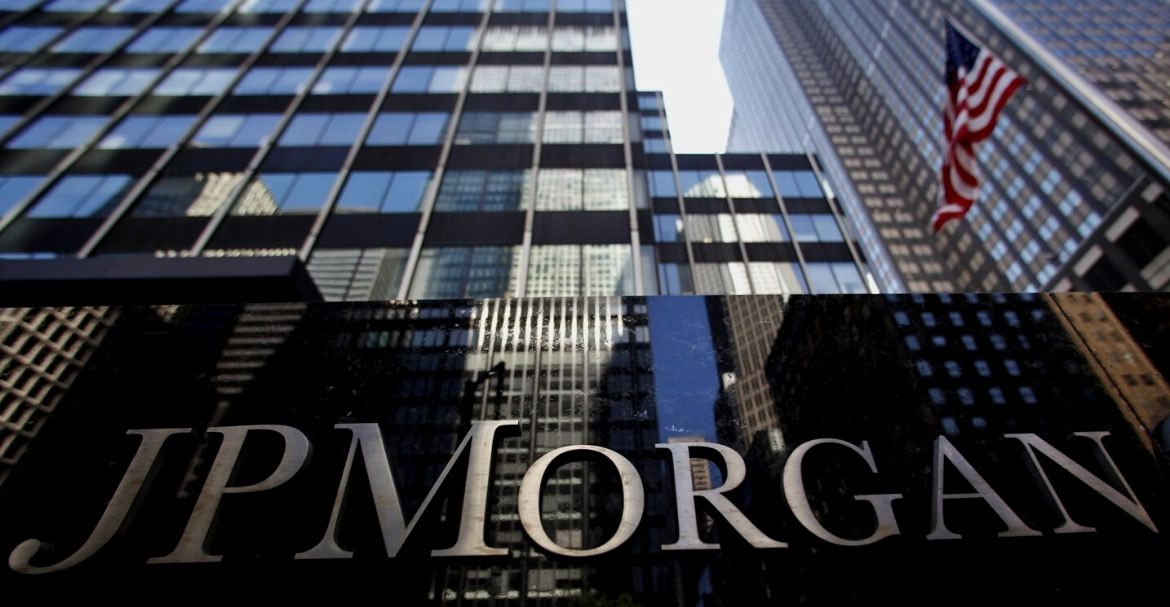 The fundamental reason for the rise of Bitcoin, which is not the first Bitcoin from the U.S. futures exchange-traded fund, is that inflation will continue to rise and not be temporary.
According to analysts, the introduction of BITO will usher in a new era of considerably more new cash flowing into Bitcoin. According to them, the notion of Bitcoin as a stronger inflation hedge compared to gold is driving the current rally, which has seen a shift into Bitcoin funds from gold ETFs right from September.
Bitcoin has experienced significant USD increases in recent months. But, gold has not been successful in doing so. Investors look for investment wheels to safeguard their buying power since inflation rates are not declining despite the Federal Reserve's repeated statements which will work as "transitory." Institutional and professional investors adjust their portfolios, remove losers, and put their money on the quickest horse available. This flow change continues to support a bullish view for Bitcoin until the end of the year.
Consider the $56 billion SPDR Gold Shares ETF (ticker: GLD), which is on track to have its fourth consecutive month of withdrawals, totaling more than $3.6 billion so far.
Yesterday, Bitcoin exceeded its earlier all-time high, breaking above $66,000 debut, as the first BTC-linked ETF was launched in the United States.
The ProShares Bitcoin Strategy ETF, looking for exposure to Bitcoin through futures contracts, debuted on Tuesday and quickly became the second-largest ETF debut in terms of trading volume in US history. At market closing yesterday, BITO traded in higher volume for the second day, becoming one of the fastest ETFs to grow $1 billion in AUM.
According to experts, traders started paying high interest rates to borrow money to purchase Bitcoin futures, which is a warning that experts may be overextended and due for a correction. Ether, the second-largest cryptocurrency, gained 1% to $4,203, with smaller currencies seeing even bigger increases.
Market experts believe that the latest wave of purchase is supported by the launch of the US Bitcoin future-based exchange trading fund. According to them, it will have its path to top investment from retail and investment institutes.
The Downfall
At the time of writing, Bitcoin crashed by 87% on Binance's US. This invited the loss of $8,200. As per the US Binance website, the drop happened at 7:34 a.m. New York time. The exchange's volume at the time was 592.8 Bitcoin and is relatively little under $40 million at today's rates.