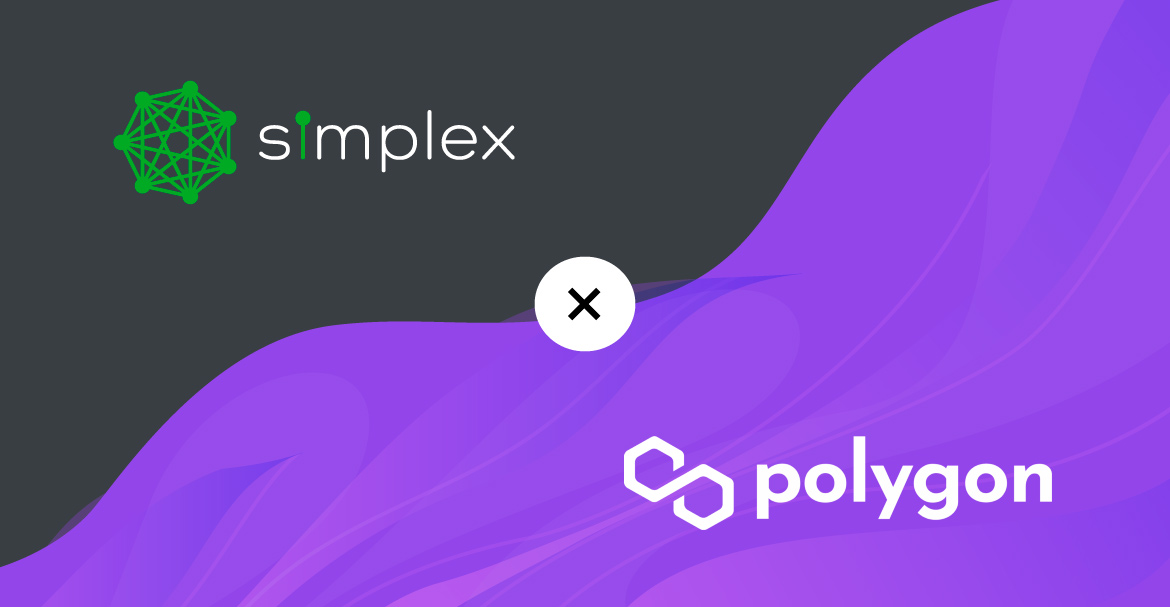 Simplex will soon support $MATIC in the next few months. The payment getaway is the industry's leading fiat-to-crypto payment method. The recent development will help the non-crypto public buy MATIC with their credit/ debit cards, SEPA, Apple Pay, or SWIFT. As MATIC has joined Bitcoin and Ethereum, the same has opened doors for many possibilities and its subsequent benefits from the Polygon Ecosystem.
People interested in the Polygon ecosystem include gaming projects, DeFi blue-chips like Aave, Curve, Sushiswap, and Balancer. With the help of Polygon's low-gas and high-speed infrastructure, users can check out the dApps by spending almost Zero-gas costs. Additionally, the users will get the opportunity to purchase MATIC through Simplex's partner exchanges, wallets, and brokers. Polygon is looking forward to the prospective future of $MATIC in mass adoption by the non-crypto users with their gas-less infrastructure.
Mass adoption has always benefited in a substantial form. There have been cases when a never thought about venture gave a tremendous hike. Simplex's latest arrangement seems to give a similar result to MATIC. The same will give the non-crypto audience the taste of dealing in cryptocurrencies. Since digital currency came into existence, the only target has been to spike the number of miners. The same has proven to be fruitful. Presently,  the market cap of cryptocurrencies is in billions.
About Simplex 
Simplex is a fiat-to-crypto infrastructure. Since 2014, Simplex has single-handedly changed the status-quo of the on-or-off ramp crypto world by an impactful, seamless, and powerful platform. In 2020, Simplex was selected as the ten most impactful companies in the blockchain ecosystem.
About Polygon 
Polygon is an easy-to-use and well-structured platform for Ethereum scaling. The scaling solutions of Polygon have seen an adoption with ~350M txns, ~13.5M+ unique users, and 450+ Dapps.