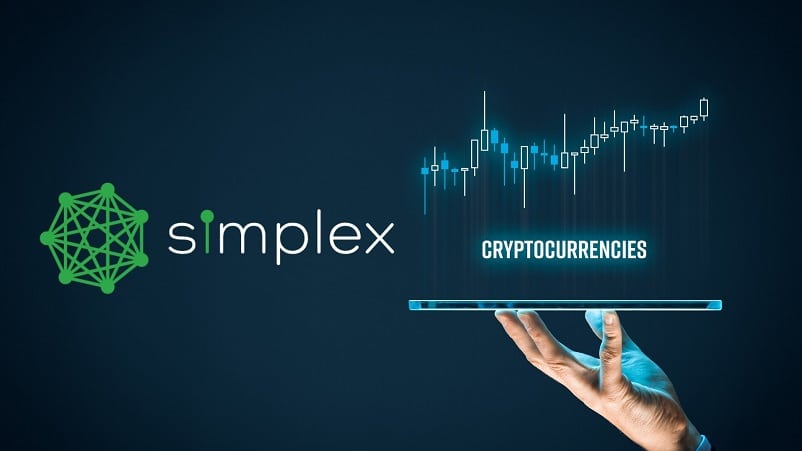 Simex Digital Assets Exchange declared its partnership with Simplex, a crypto-payments facilitator, to make available deposit services for its exchange in fiat currency through debit and credit cards.
This partnership allows Simex users across the world to deposit their fiat currency using debit or credit cards. The money of customers is diverted to Simplex, which undertakes the process of authorization, payment processing, and delivery of crypto coins.
Simplex is on the mission to close the gap between the crypto and fiat currencies. It has made partnerships with some of the leading crypto exchanges. One of them is Binance; it helps customers to purchase cryptocurrencies using their credit cards right on Binance.com. The latest collaboration is with mobile crypto-wallet facilitator Broxus to ensure smooth transactions of Bitcoin and Ether via Telegram.
Simplex generally levies a 3.5 percent transaction fee and has a minimum transaction amount of $10. The company has also set certain restrictions, such as using credit or debit card customers can make a daily transaction of up to $20,000 and a monthly transaction of up to $50,000.