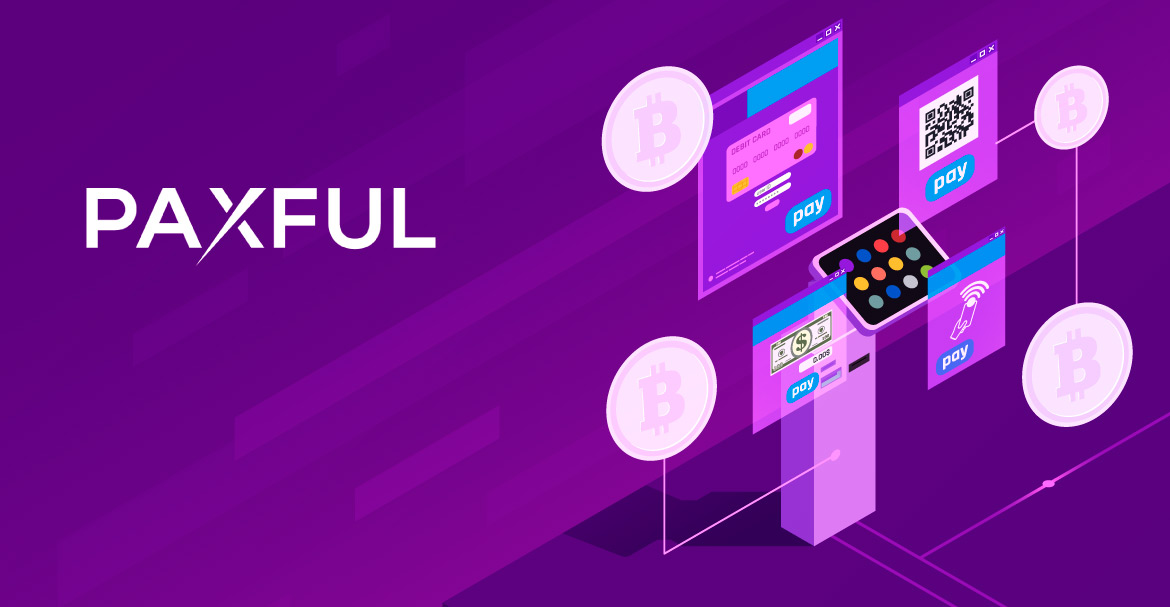 Paxful, the world-renowned foremost international P2P fintech platform, announced the launch of the e-commerce payment solution, Paxful Pay, to drive businesses across the world with Bitcoin. Established in 2015, Paxful has its headquarters in New York and offices in Russia, the Philippines, and Estonia. With 400 members in the company, Paxful is now associated with almost a hundred merchants through its e-commerce payment interface, Paxful Pay.
The service of Paxful Pay has been made available right from today to enable the users to conduct transactions by employing 400 different payment methods in exchange for Bitcoin with the help of digital wallets. It is now time for businesses around the globe to register with Paxful to make the best use of Paxful Pay as a payment option in online transactions. Paxful Pay shall succeed in ushering in the e-commerce flow. With Paxful Pay as a new and convenient payment method, the users will retain their status as Paxful Pay members while making purchases online and paying with Paxful Pay on behalf of businesses. Through the platform of Paxful, the users will also be able to make the best of Paxful Wallet and Paxful Marketplace.
With the help of Paxful Pay, global business organizations can control their revenues and join the Paxful Marketplace to convert Bitcoin into local currencies by using 400 different payment modes. Business merchants shall be able to get access to the Paxful Merchant Dashboard for maintaining track of transactions. At present, Paxful is looking forward to incorporating more cryptocurrencies, and very soon, the users will be able to convert different cryptocurrencies into Tether and other stablecoins with the help of digital wallets. Moreover, Paxful Pay will enable merchants to engage in the automatic conversion of Bitcoin into native currency directly from the bank account.