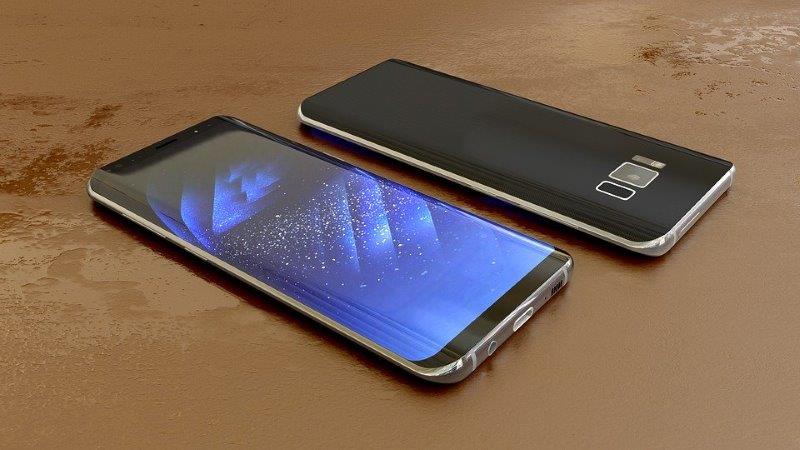 The news that the Galaxy S10 is doing something with the Android phones which can support for the bitcoins and other cryptocurrency systems. This is the third time of the news which includes last year's flagship of Samsung. The first news on December said that the Galaxy S10 would feature both hot and cold crypto wallets. It is for trading or the transactions for the bitcoins, Ethereum, and other main cryptocurrencies. Some of the real pictures of the Galaxy S10 reveal the Samsung Blockchain Keystore functionality.
Some of the news said that the Samsung Pay would include blockchain system technology on the Samsung Galaxy S10. It is also said that Samsung Pay has been gaining traction. The addition of the crypto support can support the adoption of the different cryptocurrency which can be used to pay for the goods and the services.
An industry official said that,

Samsung will not be the first company in entire Korea to start a wallet of mobile for the virtual or digital currencies. Some familiar reports said that the SK Planet has a wallet similar to the Samsung mobile. SK Planet is a famous Telecom subsidiary. SK Planet is for its Syrup mobile payment mode system.
The difference between the SK Planet and Samsung is that Samsung is rumored to provide the users with a hardware wallet system for the crypto coins like bitcoin and other coins. This process is called a cold wallet. And also it is providing an internet-linked wallet which can support the transactions. It is called a hot wallet. This news was leaked in detail with the functionality of the Samsung Blockchain Keystore. This Samsung will reveal the Galaxy S10 series in few weeks in San Francisco which is on 20th of the February.
According to Joel Snyder, a senior IT consultant and Samsung Insights contributor that,

The Samsung Galaxy S10 will allow users to import a secure cryptocurrency wallet from another source, or create a new one. And it also appears that users will be able to call on the device to access and store data using a blockchain. One of the photos displays that Ethereum is the only crypto maintained by the phone, however, that might change by the time the Galaxy S10 is unpacked soon.