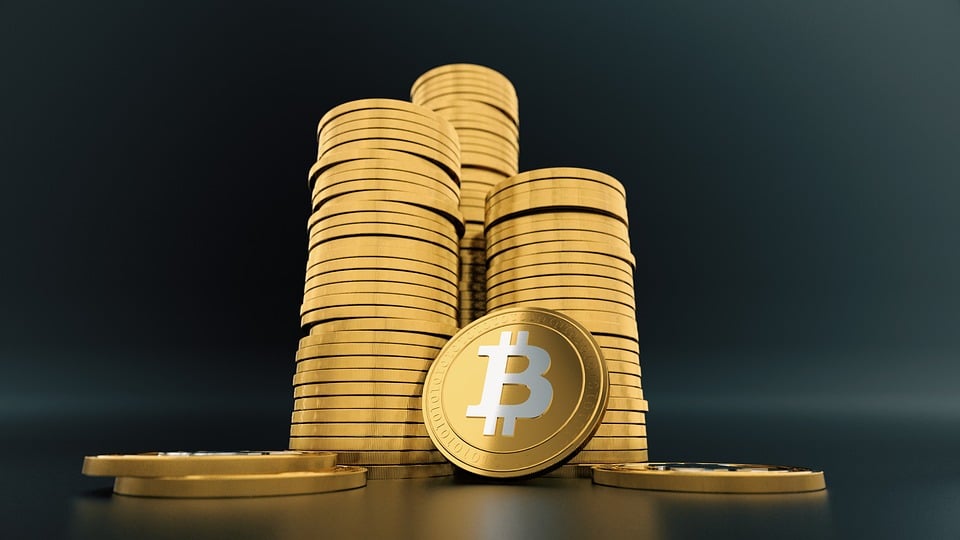 Iran is searching for different options which include holding conferences with the other countries to launch cryptocurrency in international trade. The head of Iran's Trade Promotion Organization Mohammad Reza Modoudi said that the country was concluding the uses of crypto coins in its financial transactions with all the right countries.
All the conference conclusions aim to dismantle US Dollar Hegemony. Speaking to the local news agency members, Modoudi said that the representatives from the countries have visited Iran to hold related talks about the problem. The countries like England, France, Germany, Austria, Bosnia, South Africa, and Switzerland. He showed a hope that Iran was able to attract foreign investors.
The US Government announced severe economic sanctions against Iran that there is cut the rest of the world off from the oil, shipping and the gas market which includes a financial system of Iran with the exclusion of the eight countries. Measures against the financial system have started to hurt the global settlements already. Global exchanges such as Bittrex and Binance have dropped Iran from the supported countries list in receiving services.
Iran is the world's third largest oil producer. It is hoping to leverage cryptocurrencies to remunerate from the economic sanctions in petrodollars. Iran has engaged in research and development of its digital currency which is likely to be linked to the rial. It is mainly used in enlarging banking system services.
The central bank of Iran is aimed at organizing and defining borders of ongoing cryptocurrency systems in the country itself. It is also aimed at allowing the traders to plan for their future. It approved the use of virtual cryptos and also permitted initial coin offerings, wallets, and other crypto exchanges like mining system operations.
Almost 10 million dollars' worth of bitcoins is traded in Iran itself. The Islamic Republic already banned the crypto operations from banks in handling the transactions or trading. This move has widely interpreted the way to block capital flight of impending the US sanctions.
Aljazeera quoted Perhman Azhdarpour, a 28-year old trader, as saying: