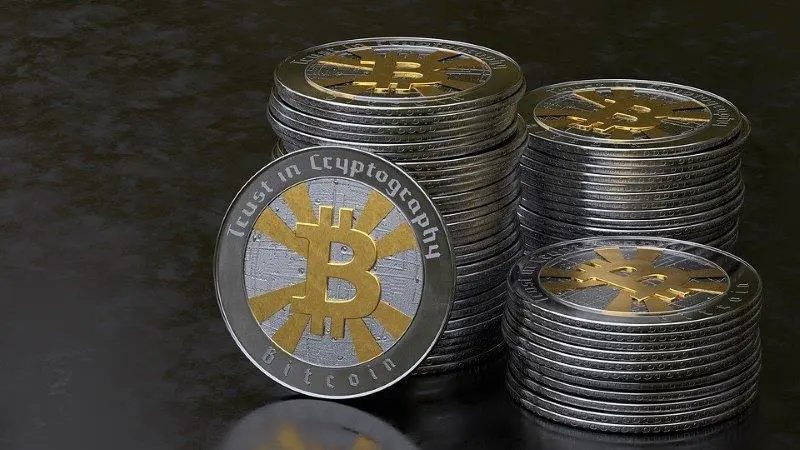 Crypto exchanges in Malta have recorded a crypto trade volume of more than $40 billion. A recent report revealed that Malta registered the largest number of crypto trades across the world throughout December.
Malta ousted Samoa, Hong Kong, USA, and Seychelles in trade volume of cryptocurrencies.
While several nations have maintained a step-motherly approach towards the crypto industry, Malta has adopted a positive and forward-thinking approach. It also managed to handle the problem associated with regulation by unfurling extensive and detailed regulatory guidelines which include the crypto-blockchain industry.
Only last year, Malta ruled out three vital laws related to blockchain, cryptocurrencies, and Distributed Ledger Technology (DLT). The laws were: Malta Digital Innovation Authority Law, Innovative Technology Arrangements and Services Law, and the Virtual Financial Assets Law.
Malta also offers a good taxation system that keeps in mind the crypto enthusiasts as well as the crypto firms operating on the island. Crypto firms enjoy exemption from Value Added Tax on digital assets. EU nationals enjoy zero tax on fiat-crypto transactions as well as withdrawals from exchanges. 
The crypto regulation in Samoa is different from Malta. Crypto firms willing to function in the country need to adhere to strict anti-money laundering laws and get required licenses from regulatory agencies.
Unlike Malta, Samoa does not have an encouraging approach for the crypto industry and in considers it as "high risk."
In a statement, Samoa's central bank clarified that it does not consider cryptos as legal tender. However, it acknowledged the potential of blockchain technology as a catalyst to push the country's economy forward.