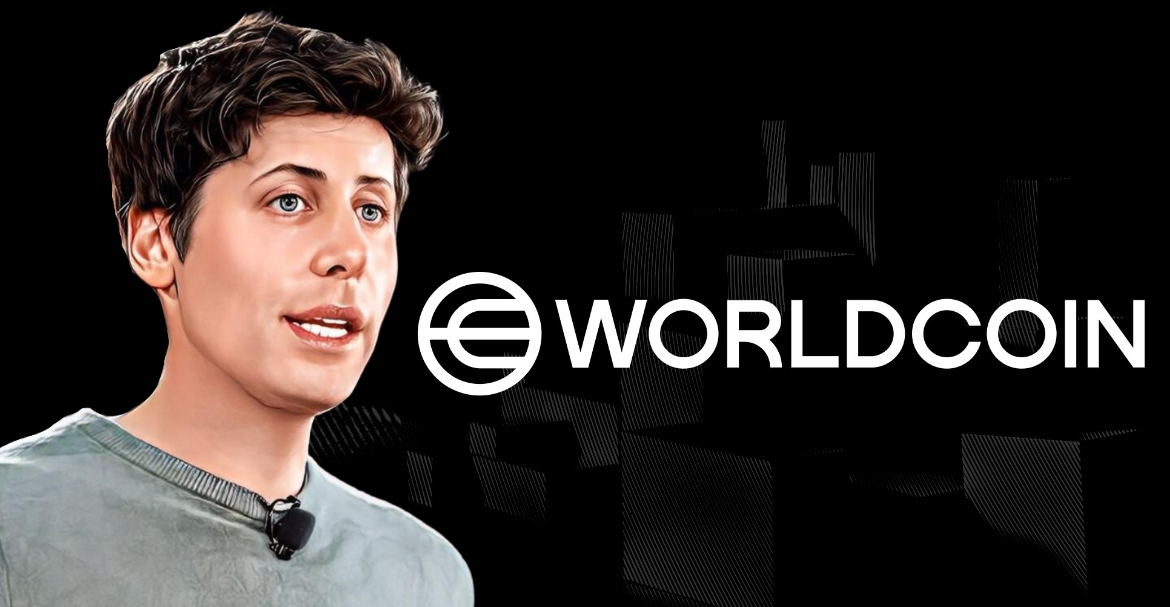 Sam Altman, the Chief Executive Officer of OpenAI and the pioneer of ChatGPT, has come up with a token in the crypto market that is slated to solve two of the most common problems in the digital economy. The token will be known as Worldcoin with the symbol WLD. Next, it is freely available to those who successfully scan their irises via Tools for Humanity.
Worldcoin also referred to as WLD, is slated to solve two of the most pressing problems. These are income inequality and identity authentication.
Sam Altman has been a strong believer in income equality. He has assumed that income distribution must be equal for everyone, irrespective of their background. As for identity authentication, Sam and his team have attempted to make sure that fraudulent activities are mitigated or completely eliminated by assigning a unique Worldcoin ID. This will be done when a user scans their iris. Each of them will be assigned an ID that will only belong to them and not to someone else.
WLD has already gained attention in Silicon Valley. The reason is that WLD is pursuing the said solutions in what can only be defined as unorthodox and ambitious manners.
Tools for Humanity is behind Worldcoin. If everything moves as expected, then it would open up the door for the government, enabling them to leverage the potential of technology for the distribution of universal basic income. The unique ID will help deal with the issue of bots. They are known to create imbalance and irregular functioning of a mechanism.
The official website of the company has clearly stated that WLD will not be distributed to the residents of the US. That is because of uncertainty in regulations and crack down on the crypto industry by the SEC, that is, the Securities & Exchange Commission of the US.
A general opinion on WLD is that the token has gone live at a time when the crypto market is under skepticism. The two major digital tokens are back to their downfall. Volatility is an ever-existing factor in crypto-economics, but the current situation is slightly disappointing. There has not been a free upward movement. Assuming there comes a jump, it is always followed by a downfall. Bitcoin returning below the mark of $30k is one instance. Users who scanned their Iris have received grants.