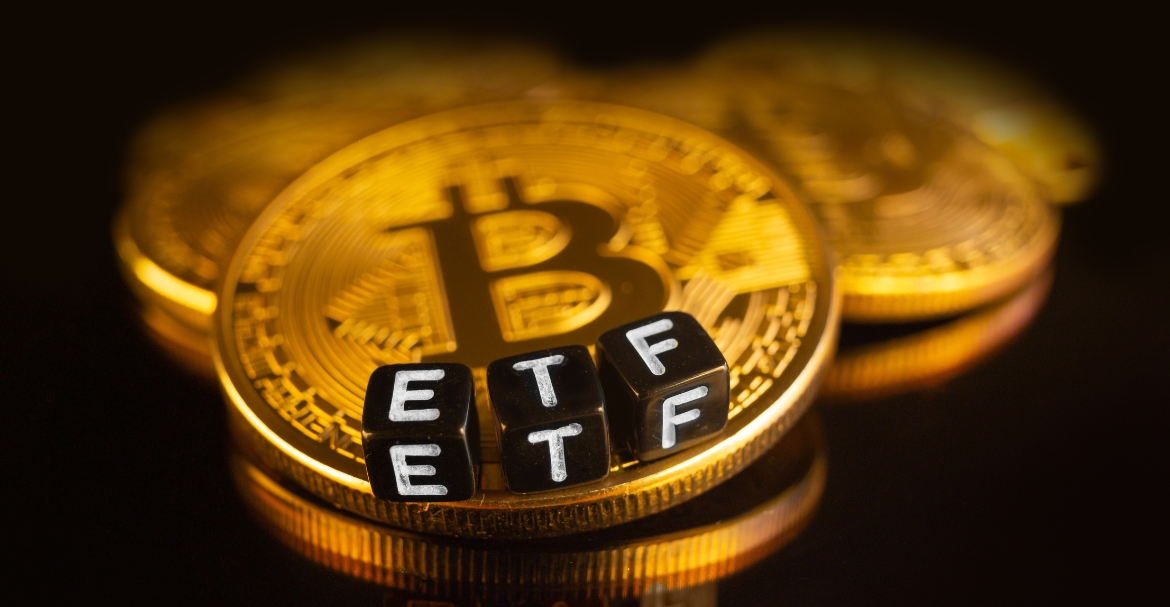 Global X, an ETF issuer, has filed for Bitcoin Trend Strategy. This is in contrast to others in the market who are chasing a fund to directly hold the digital token, that is, BTC. This marks the latest niche proposal and follows the first-ever proposal that was brought to the table in October 2021.
A filing has been submitted to the US Securities & Exchange Commission, also known as the SEC, citing that the most recent proposal would leverage the capabilities of the CoinDesk Bitcoin Trend Indicator Index. The filing was submitted to the SEC in the previous week, highlighting that it systematically and dynamically makes the allocation between CLIP, that is, the Global X I-3 Month T-Bill ETF and Bitcoin futures contracts.
Simply put, the fundamental is to flip between Treasuries and Bitcoin Futures through a risk-off and -on convictions.
Bitcoin Trend Indicator, also known as BTI, was created by CoinDesk in April. It has been specifically designed to study the movement and fluctuations in BTC prices. While the related index is not yet public, it is known that the indicator has a strong ability to detect the momentum to help the strategy outperform others in the market.
Sumit Roy, a Senior Analyst at ETF.com, has clearly stated that it remains to be seen if it works well since the indicator is fairly new at the moment. A comment by an official spokesperson from Global X is awaited by the media.
There is no definite timeline for the proposal to get a clearance. Sumit Roy has said that this is probably due to the extremely crowded spot BTC ETF race. Giant ventures, including, but not limited to, Fidelity and BlackRock, have submitted their proposals to the SEC for an active spot BTC ETF Proposals. If approved, it could be one of the largest launches that the industry has ever seen.
Sumit Roy believes that investors are going to get attracted to the issuer who has a strong brand and marketing muscle. This, Roy adds, gives BlackRock a higher chance of making a breakthrough. The statement followed Sumit, quoting that only a few vanilla spot BTC ETFs will generate interest from investors.
Global X has put on the table the latest proposal. However, PTLC has already experienced the launch in 2015 with over $2 billion in assets under management. PTLC also uses the trend to make the switch between Treasury bills and equities.
Bryan Armour from Morningstar interacted with the media and said that the idea of an ETF appears to make a pitch to those investors who are fearful of incurring a loss in investments that are related to Bitcoin. Bryan has said that a downside risk always remains since investors could miss out on the timing to invest in BTC. Instead, they would remain stuck with Treasury Bills for a loss.
Meaning the strategy may not work at the right time, and a lot is about onboarding the BTC ship at the right time.