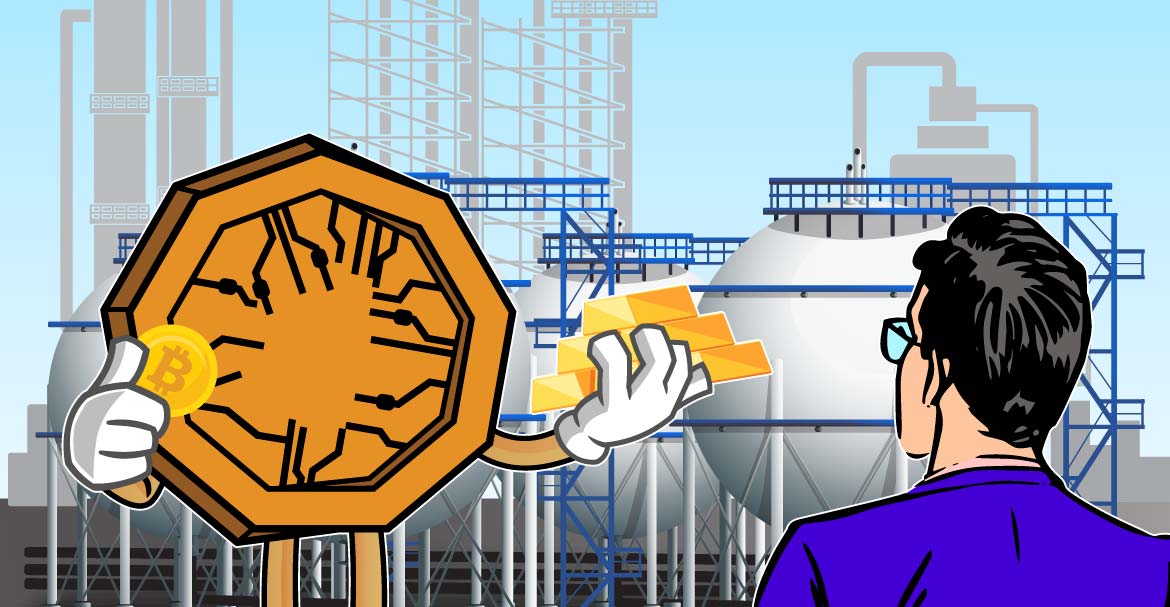 In a news conference on Thursday, Russia's Congressional energy committee chairman, Pavel Zavalny, declared that the government is ready to accept Bitcoin for natural resource exports.
According to Zavalny, depending on the buyer's preferred payment method, Russia is happy to take a number of currencies for its exports, starting with natural gas. However, according to the chairman, the terms would be defined by the importing country's international relations with Russia.
He also said that 'friendly' countries, such as China or Turkey, which do not exert pressure on the country, have long offered them the option of moving payments to national currencies, such as rubles and Yuan.
On Wednesday, President Vladimir Putin insisted that 'unfriendly' countries pay in rubles for Russian gas, provoking Zavalny's rejoinder. Putin's message was clear, but it's unclear if Russia has the right to renegotiate current euro-based contracts unilaterally.
The chair of the State Duma's energy committee backed Putin's move, adding that the government should also collect gold.
According to Zavalny, while trading with Western countries, they should not be offered any other choices but hard money.
"And hard money is gold, or they must pay in currencies that are convenient for us, which are the ruble, the state currency." That has to do with our 'unfriendly' nations." he mentioned.
Russia's willingness to embrace Bitcoin is a big shift from last year when President Vladimir Putin flatly dismissed the possibility during a speech at the Russian Energy Week conference in Moscow.
Bitcoin's present size and liquidity raise questions about whether the peer-to-peer currency can be widely used in international trade at this time.
Russia, on the other hand, may pave the way for a future trend in which nations choose to function in a global monetary system by keeping alternatives open and conducting pilot transactions with interested parties.