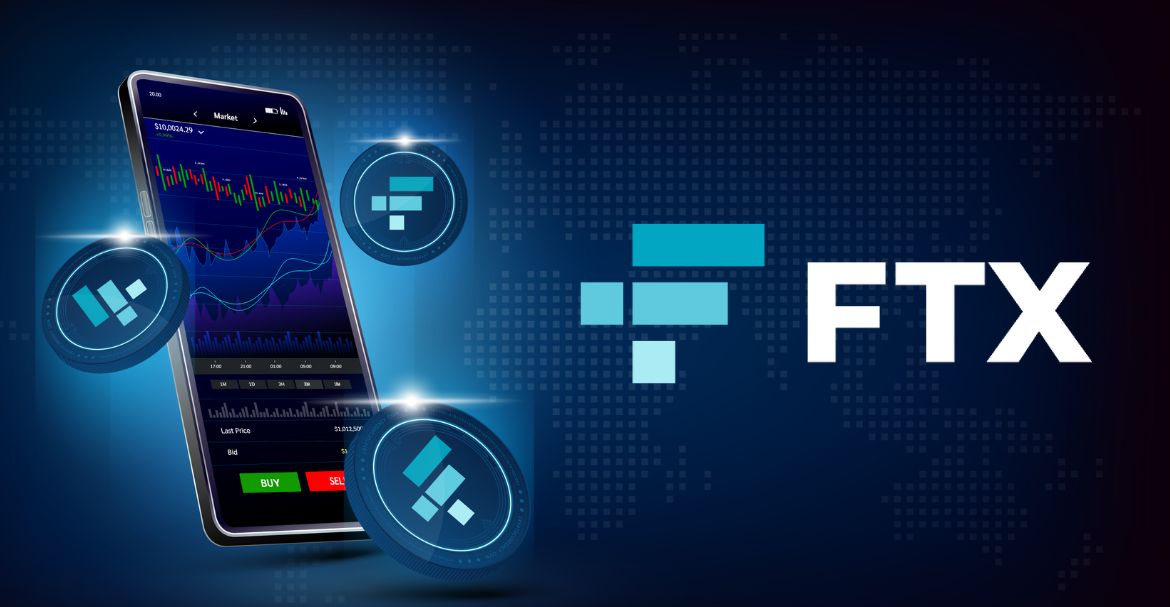 FTX Debtors, a group of affiliated debtors of FTX, have published a report highlighting the control failures made by the previous management of FTX. The report has been published in collaboration with FTX Trading, covering different critical functions. This is the first report with an investigation ongoing at the moment. In other words, the community can anticipate more FTX reports in the coming days.
The reports cover finance and accounting, governance, management, digital asset management, cybersecurity, and information security. The report has been published after reviewing a hefty amount of electronic data and communications, along with over one million documents, and after interviews with former employees of FTX.
Experts involved in the preparation of this report come from different backgrounds, like cybersecurity, legal, forensic accounting, restructuring, cryptography, computer engineering, and blockchain, to mention a few. It is estimated that 19 former employees were interviewed to prepare the report highlighting how the previous management of FTX failed to control the key areas of its venture.
John J. Ray III, the Chief Executive Officer and Chief Restructuring Officer of FTX Debtors, has said that the report highlights the critical areas where FTX Group failed to have control to safeguard crypto assets and cash. John has further stated that the group was controlled by a limited number of individuals who claimed to have been managing the group with full responsibility.
As a matter of fact, they had no interest in implementing appropriate controls or instituting oversight for a framework.
John, calling this the first report, has assured that the team is working on reviewing the events that led to the fall of FTX. The team is also working to identify the main culprit and recover values for creditors.
The fall of FTX has triggered the global crypto market, with the community losing confidence in all the platforms. It was not just FTX that fell, but all the platforms that had exposure, no matter the size, reported losing funds and closing their doors.
If reports are to be believed, then there were several internal jokes among the employees about losing millions of dollars in assets. Reports have also alleged that it was a matter of greed that led to this point. It was primarily on the part of Sam Bankman-Fried, along with Nishad Singh and Gary Wang. The report of FTX Debtors says that the individuals involved stifled dissent, commingled, and misused funds, adding that they lied to third parties about their business.
The former CEO of FTX has pleaded not guilty to charges of violating finance laws and committing fraud. Singh, however, has pleaded guilty to committing fraud as a part of the cooperation agreement. Other individuals to plead guilty are Caroline Ellison and Wang in relation to their roles at Alameda Research and FTX. Individuals who have pleaded guilty are working with the government amid the FTX crisis.